Strengthened midwifery increases women's access to care
Marie Klingberg Allvin's work involves strengthening midwifery, often in low-resource countries, in order to give women access to better healthcare. She believes in the integration of research and education – something that is also included in her new professorship.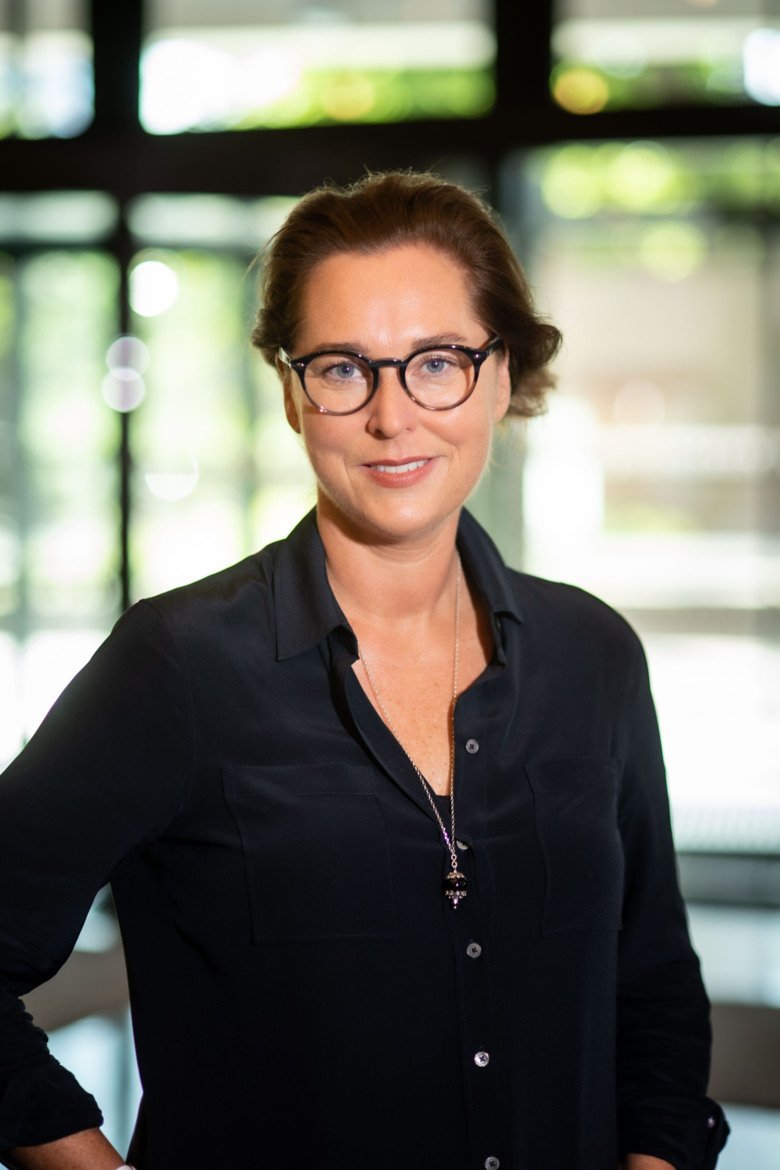 Marie Klingberg Allvin is a midwife and professor of reproductive health. Photo: Stefan Zimmerman.
Can you describe your assignment?
"I integrate research and education in the field of sexual reproductive health, as to broaden midwives' scope of practice and to strengthen their profession. Half of all healthcare workers globally are nurses and midwives, but these professions usually have little opportunity to do research, little power over education, and a generally weak position in the healthcare system. It is cost effective for a society when midwives are integrated in the health system, engaged in research and development of education and quality improvements in health care, and have opportunities to take leadership."
How are you working with this, more practically?
"My main focus has been running different projects in low-resource countries to build capacity in their healthcare, education and research systems. In Somalia, we've started a net-based training programme for midwifery teachers. In one project in Uganda, we showed that midwives can treat complications following an incomplete abortion equally safe as doctors. That's important since rural clinics in low-resource countries are often staffed by midwives. The study was published in The Lancet in 2015 and has influenced WHO guidelines.
One consistent theme is that I almost always integrate research and education. So I'm delighted that I've now been given a professorship with a particular responsibility for this – integrating research and education."
How has your professorship changed things for you?
"The work I do to strengthen midwifery education and research will now partly include KI's own education. But I'd say that the main difference is that the role of professor entails a much broader assignment, the most important aspects of which are to help build up a strong research and education environment, to bring people together, to create meaningful international and interdisciplinary collaborations, and, above all, to support our young researchers and students. I'm really looking forward to it!"
About Marie Klingberg Allvin
Professor of Reproductive Health at the Department of Women's and Children's Health
Marie Klingberg Allvin was born in 1972 and grew up in Leksand. She graduated with a nursing degree from KI in 1998, following it with a degree in midwifery in 2001. She obtained her PhD at KI in 2007. From that year until 2011, she was director of the midwifery programme at Dalarna University. She did her postdoc training at KI between 2010 and 2013.
Klingberg Allvin was made docent at Dalarna University in 2014 and professor in 2016. She was pro-vice-chancellor of the university from 2014 to 2017 and acting vice-chancellor from 2017 to 2018. She joined the international council of the Swedish Association of Midwives in 2010 and in 2018 was made visiting professor at KI.
Marie Klingberg Allvin was appointed Professor of Reproductive Health at Karolinska Institutet on 1 July 2021.
Text: Anders Nilsson
First published in the booklet From Cell to Society 2021