SFO-V: Call for project funding 2023-2024
The Strategic Research Area Health Care Science (SFO-V) is a collaboration between Karolinska Institutet (KI) and Umeå University (UmU). The aim is to strengthen and develop collaborations between health care science and the health and welfare sector through high quality research and activities promoting collaboration, knowledge exchange and social innovation.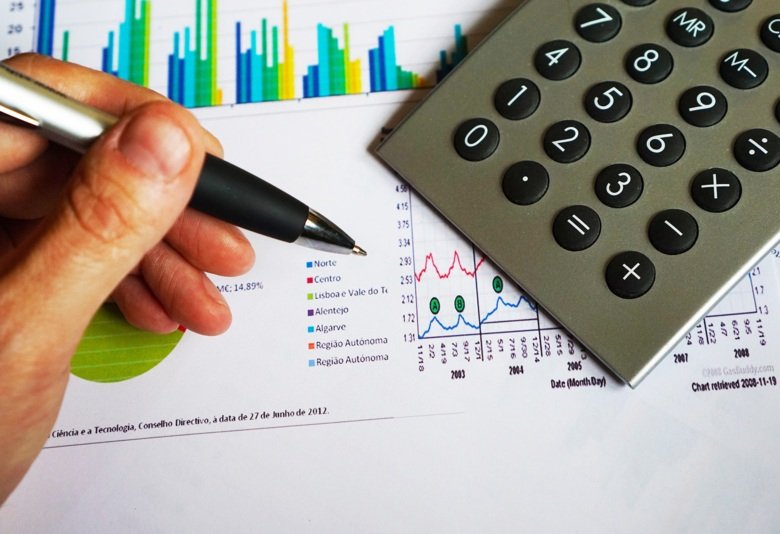 Photo: Pexels.
Health care science is a multidisciplinary research area that spans a number of academic areas such as prevention, care, nursing, rehabilitation, wellbeing and health. These disciplines can be further specified as health promotion and can include other cross-disciplines such as health care organization and management, ethics, health informatics, health economics, architecture, design and technology. Research within SFO-V is focused on four core areas:
Co-creation
Self-management
eHealth
Bio-behavioral health care science
The SFO-V will award up to 10 project grants of SEK 600k each for 2023 with an extension of another 600k for 2024, under the assumption of available funding, based on the progress report. Researchers can only be the main applicant for one project. Projects planned together with researchers from UmU will be prioritized. Applications on pilot projects and feasibility studies are welcome. Please be advised that all grant funds must start to be utilized this year and be expended by May 30, 2025 at the latest, and grantees are expected to enhance the SFO-V research community by delivering a series of open seminars that align with our core research areas.
Eligible to apply
Health care scientists with a PhD employed at KI (> 50%) can apply.
Evaluation
A group of senior scientists from Swedish universities will review and grade the applications by relevance for caring science and in accordance with the Swedish Research Council criteria (1-7 p) and relevance to health care science.
Scientific quality
Feasibility
Organization and management
Decision
Decision on grant allocation will be taken by the SFO-V steering group, based on the scientific evaluations, the relevance for SFO-V and collaborations with UmU.
Instructions
The application form and all supplements (font Times New Roman > 11), except Swedish abstract, should be written in English. The application will be registered in Prisma https://prisma.research.se/ where the following documents should be uploaded.
Supplement 1: Project plan
Supplement 2: CV of the main applicant and up to one co-applicant, maximum 2 pages each  
Supplement 3: List of publications for the main applicant (10 most relevant publications for this application)
Supplement 4: Swedish abstract, maximum1 page
Supplement 5: A document where the applicant and their head of department certify that, if granted, the funding will be utilized in accordance with the stipulated budget and granted project time.  
Incomplete applications or those not complying with instructions will not be assessed
Application should include:
1. Information on main applicant.
2. Information on up to three co applicants.
3. Clear project title, comprehensible also for health care scientists outside the immediate project focus.
4. Indicate one or more of the SFO-V core areas applying to the project and provide motivations for the choice. Projects considered to fall outside the core areas will not be assessed.
5. The scientific abstract should describe the entire project and include background, aim, research questions, methods, ethics, and project relevance. 
6. The applicants should report the total economic resources applied for and received for the actual project. Funding agency, project title and amount(s) applied for or received for 2023 and 2024 should be indicated.
7. Report total project budget, justify it briefly and indicate the planned use of the SFO-V grant.
8. Report resources, other than economic, for the realization of the project. They might be competencies, equipment, or collaborations, national and international, with academia and facilities for health care and welfare. Also describe the cross-disciplinary approach and the multidisciplinary research team, if applicable. Report the main applicant's employment and percentage of paid research time.
9. Report if ethics approval has been obtained, whether it has been submitted or when this is planned for.
10. Collaborations with UmU are of particular interest and should be described in terms of collaborating scientist and the organization of the collaboration.
Project plan – supplement 1
The project plan should be written on about 20,000 characters, maximum 5 pages plus references and include necessary information for the assessment of the scientific quality, feasibility and organization and management of the project as well as the relevance for SFO-V considering its focus and core areas. It should thus include background, clear aim, specified research questions, methods, relevance and time plan with deliverables.
Curriculum vitae – supplement 2
Include CV for the main applicant and up to one main applicant, written according to instructions for KI qualifications portfolio, maximum 2 pages each.
Publication list – supplement 3
Include the main applicant's publication list, the publication list should include the 10 most relevant publications for this application.
Swedish abstract – supplement 4
Include a Swedish abstract, with a Swedish title, maximum 1 page. Abstracts of all granted projects will be published at the SFO-V webpage after decision on funding.
Agreement – supplement 5
Include an agreement with institutions/researchers to utilize funding during the stipulated time.
Further information from
Professor Staffan Josephsson, Karolinska Institutet, tel. 08-524 837 54, staffan.josephsson@ki.se
Last date and time of application
25-06-2023, 23.59 (deadline extended from 22-06-2023, 14:00 due to a technical error in prisma)
Submission of application