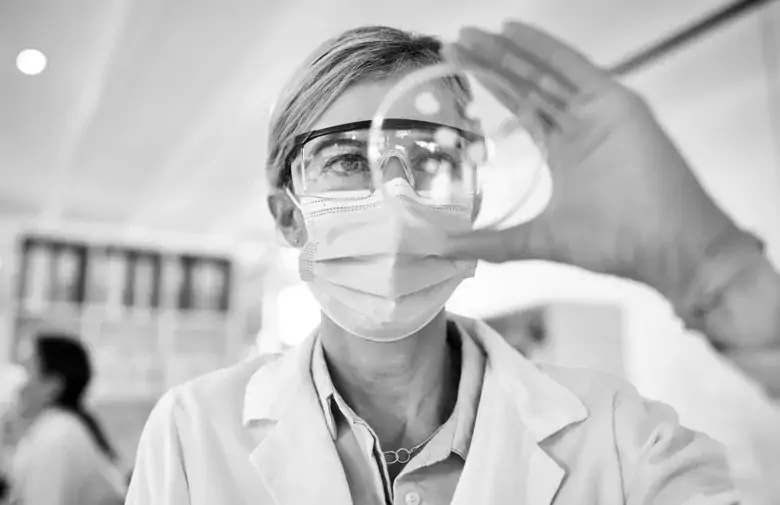 BSL3 Biomedicum Core Facility
The Biosafety Level 3 (BSL3) Biomedicum Core Facility is an infrastructure for research needs on highly-pathogenic microorganisms.
The Swedish BSL3 network
The Swedish BSL3 network
High-level containment laboratories are a cornerstone for pandemic laboratory preparedness (PLP). The purpose of the Swedish BSL3 Network is to strengthen national PLP by improving interactions between BSL3 facilities in the country.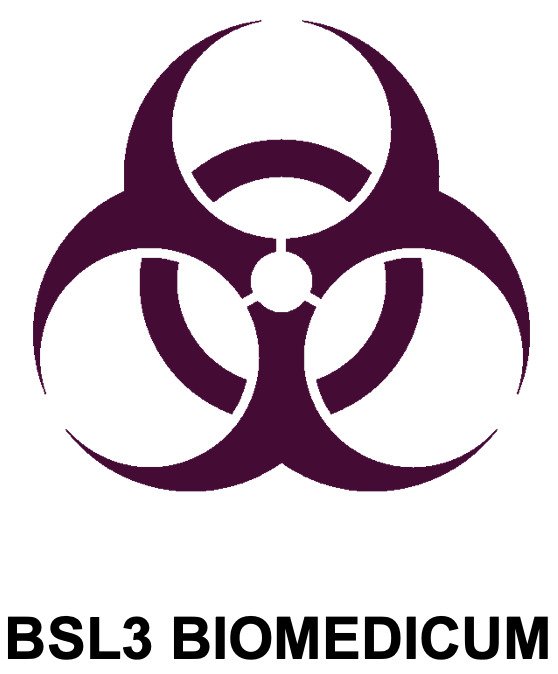 Facts about our core facility
Location: Biomedicum
Director: Antonio Rothfuchs
Key words: Risk group 3 pathogens
Department: Department of Microbiology, Tumor and Cell Biology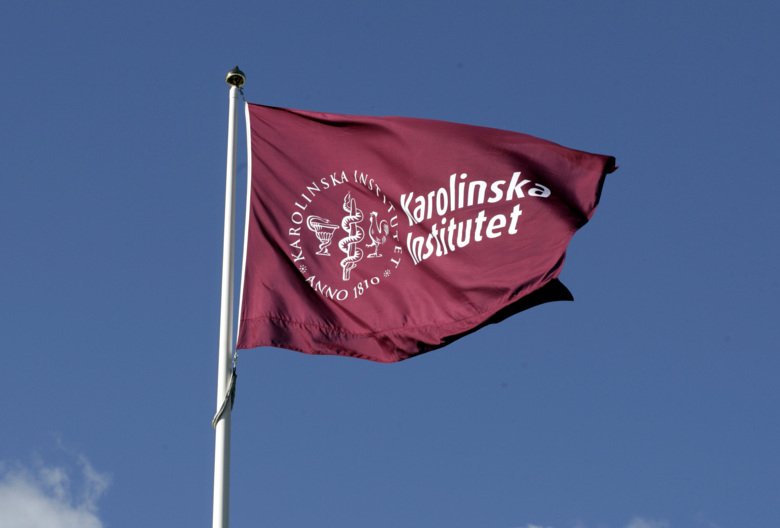 More about core facilities at KI