More about the PEDALS research project
On this page you can read more about the PEDALS-project, what the study will investigate and how the study is structured.
Foto: Pixabay
PEDALS is a research project funded by Forte – The Research Council for Health, Working Life and Welfare. The study is carried out by a working group at the Global Public Health unit at Karolinska Institute, in collaboration with the non-profit organizations TILIA, BRIS, Mind and Friends.
Research questions
The PEDALS study will, for the first time, systematically assess:
The percentage of young people in Sweden with different levels of mental health problems, ranging from emotional suffering (which does not meet diagnostic criteria) to mental conditions (meeting criteria for e.g., depression or anxiety).
What characterizes the group of youth with different levels of mental distress in terms of factors such as parental history of diagnosed mental conditions, socioeconomics, and screen time.
The prevalence of other mental disorders, including neuropsychiatric conditions and eating disorders, and how these vary with the prevalence of mental disorders.
Young people's needs and utilization of support and care, with a broad view of potential support outside and within health care.
What impact does the use of social media have on youths' mental health.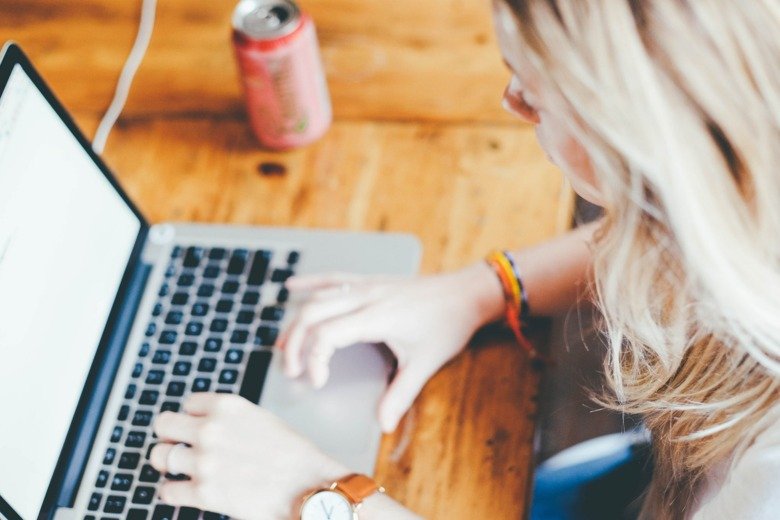 Foto: Pixabay
Method for the study
The study is based on diagnostic assessments of 6,000 surveyed young people in year 8 in elementary school, year 2 at high school and their guardians. A total of 240 schools (120 elementary and 12 high schools evenly distributed across Sweden, will participate.
The participants complete a web-based survey (DAWBA) and answer questions about psychological problems according to validated symptom scales (GAD-7 and PHQ-A). The questionnaires are answered during school hours by students, and remotely by guardians.
The degree of psychological problems, functional impact and diagnosed psychiatric conditions are then assessed by experienced psychiatrists based on clear guidelines.
Care consumption data from care registers and self-reported data on support will be compared with professionals' assessments of care need to estimate the number of young people who do not seek care despite need, and to identify possible "overconsumption" in certain groups. Socio-economic and demographic factors will be linked from registers to examine how the prevalence of mental health problems and psychiatric conditions varies in different groups, as well as care needs and whether these needs are met.
A follow-up will then take place one and two years after the first survey has been carried out.