From clinical tool to increased learning in schools
Children who exercise their working memory also find it easier to concentrate. This was one of the key insights that Torkel Klingberg gained from developing a clinical training programme for children with ADHD. The next step is a research-based tool to increase knowledge of mathematics among the world's children.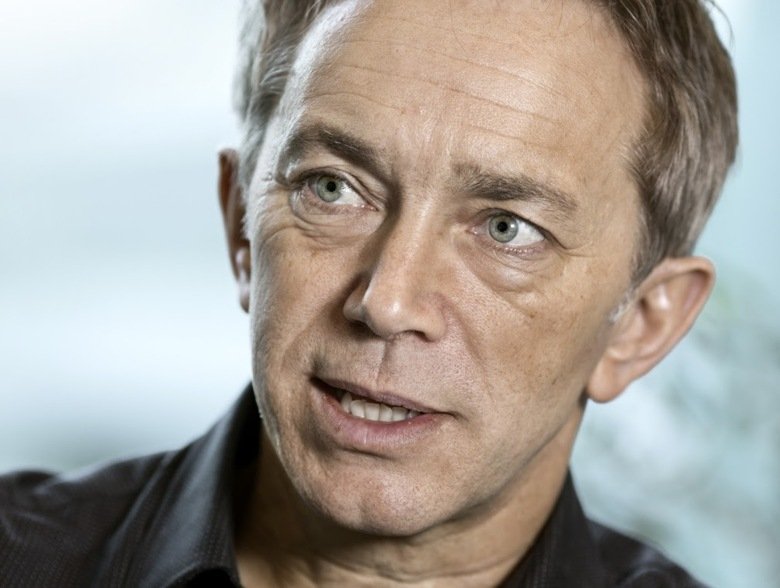 Torkel Klingberg. Professor in cognitive neuroscience. Photo: Håkan Lindgren.
Klingberg was recently in Seattle, USA, the guest of the Bill & Melinda Gates Foundation. The organisation supports healthcare and education projects worldwide and wants to gather knowledge about children's learning within the field of cognitive neuroscience – a comparatively new area of which Klingberg is a founding figure.
"Us researchers are a little different, but I'm a "doer" who wants to make a difference with my work. So it's extra-fun to work with children who themselves are going to have an impact on the future," says Klingberg, professor in cognitive neuroscience at Karolinska Institutet.
Training working memory
It all started after his postdoc at Stanford, when he was doing research into children's working memory. His findings suggested that working memory, which had previously been thought of as essentially static, could be trained to improve. At the same time, other research was published that showed that youngsters with concentration issues also struggle to retain working memory. He made the connection between the two together with his PhD student Helena Westerberg to develop a training programme for children with ADHD.
"We joined forces with two programmers, Jonas Beckeman and David Sjölander, who had previously worked with toys and educational games. Together, we could demonstrate that working memory could be improved through training and a subsequent study also showed that training reduced children's problems with concentration," says Klingberg.
Following contact with KI Innovations, they received support to start the company Cogmed in 2001. By the time Cogmed was bought by US-based Pearson in 2010, the company's training programme had been implemented in some 30 countries.
"Starting Cogmed made it possible to disseminate our knowledge to the wider community. This created opportunities for technical development that could not have been financed by research funding. Today, there are more than 500 published articles on working memory training, approximately 100 of which use the method we have developed," he says.
Next: back to school
At an early stage, plans were also made about how the findings could be used in schools. "We thought we would weave together the working memory training with the maths training, and do it on a scientific basis," he says.
In collaboration with others, several studies were published that showed excellent results. Together with the Sonia and Mattias Westman family, Cognition Matters was established, a not-for-profit foundation that was tasked with developing new cognitive training tools, as the Ipad application Vektor.
"Today, we teach maths entirely non-verbally with the help of the free Vektor app that can be used from pre-school. We now have around 30,000 weekly users. We decided to be a foundation because, among other things, we wanted make our reach as wide as possible," he says.
"In part, this offered financial opportunities, and partly we wanted to test a new approach. We also reach schools in an entirely different way with a free app because it reduces the barriers to use enormously."
Alongside development work, research continues. The use of Vektor creates a knowledge resource that may lead to more effective methods. In several countries, including India, Mexico, Uruguay and Argentina, we're participating in selected development initiatives to help the most disadvantaged children.
"Soon we're starting a major study together with 80 schools in the Argentinian countryside. There is vast global potential among these millions of children that lack regular education. If we can give them that, it could mean so much for global development."
Quick facts
Popular science on the bookshelf
Torkel Klingberg has written several popular science books to spread knowledge about learning more broadly. The latest is "Hjärna, gener och jävlar anamma : hur barn lär". He says that "popular scientific books can open doors to new areas, which is an incredible feeling for everyone involved".