Research at the Division of Insurance Medicine
We study sickness absence in general, regarding different diagnoses (e.g. psychiatric, musculoskeletal, MS, diabetes, coronary heart disease, breast cancer etc), different occupational groups, or life situations (e.g., migration, older, young, giving birth).
Our research areas are:
Risk factors for sickness absence/disability pension
Risk factors and protective factors for return to work
Consequences of being on sickness absence/disability pension
Physician's sickness absence certification practice
Our studies are based on data from different registers, surveys and interviews.
We use both epidemiological and qualitative methods and conduct both observational and intervention studies.
Our Division is interdisciplinary and multiprofessional: we are e.g. physicians, psychologists, sociologists, epidemiologists, statisticians, social workers, health economists.
Our statisticians:
We have three research groups:
Ellenor Mittendorfer-Rutz' research group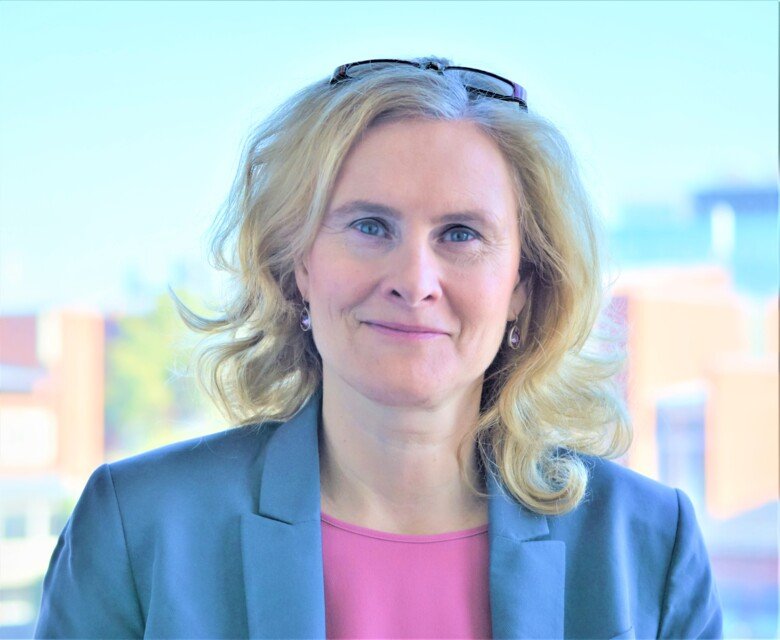 Ellenor Mittendorfer-Rutz' research group
This inter-disciplinary research group conducts epidemiological studies regarding different aspects of mental diseases, such as suicidal behaviour, comorbidity and sickness absence as well as about migration and mental disorders. Another focus is on insurance medicine and sickness absence also in other diagnoses, different occupations and life situations and about sickness certification practices. Both quantitative and qualitative analytical methods are used.
Pia Svedberg's research group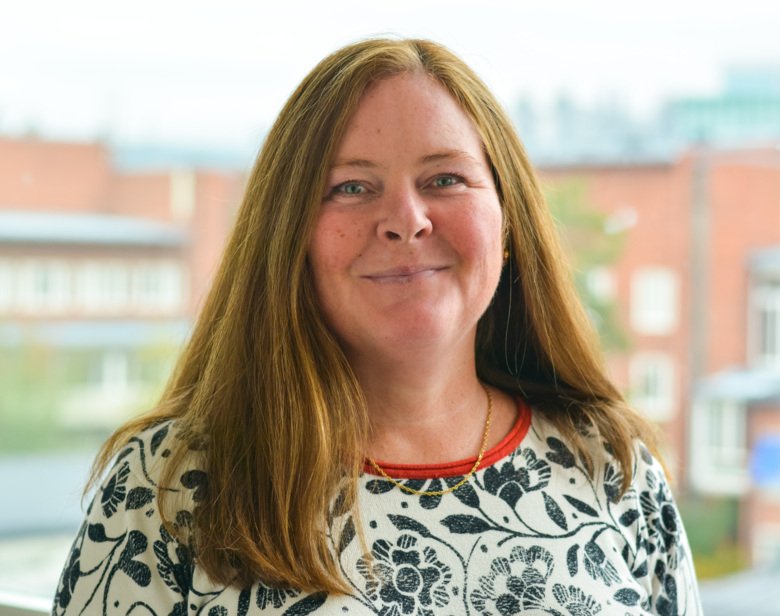 Pia Svedberg's research group
Research within the group is primarily on sick leave and disability pension. The studies are mainly based on data from twins and data from a number of national registers that have been linked to these to understand how genes and environment affect health, behavior and sickness absence.
Emilie Friberg's research group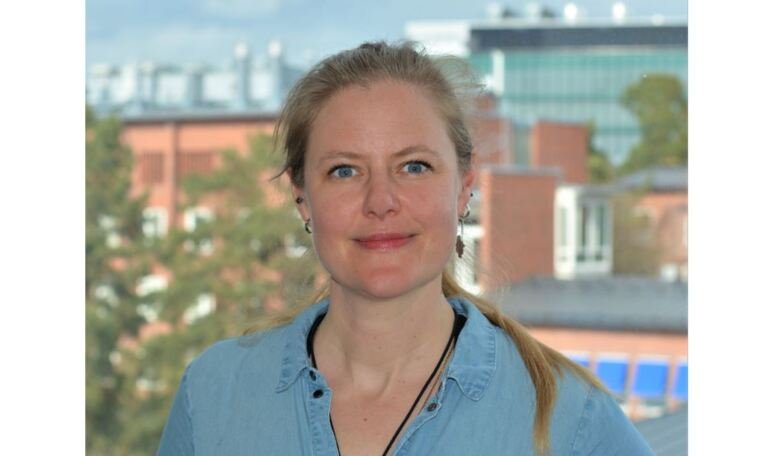 Emilie Friberg's research group
The research group focuses primarily on: Risk factors for and consequences of sickness absence in relation to specific diagnoses, mainly multiple sclerosis, traffic injuries, and cancer. The group is interdisciplinary and multi professional and uses both quantitative and qualitative analysis methods. The studies conducted are based on data from nationwide registers, questionnaires and interviews