Clinical cancer epidemiology Course: From prevention to treatment and patient care.
Researchers at King's College London (KCL) and Karolinska Institutet (KI) are collaborating in organising a course entitled Clinical cancer epidemiology: From prevention to treatment and patient care.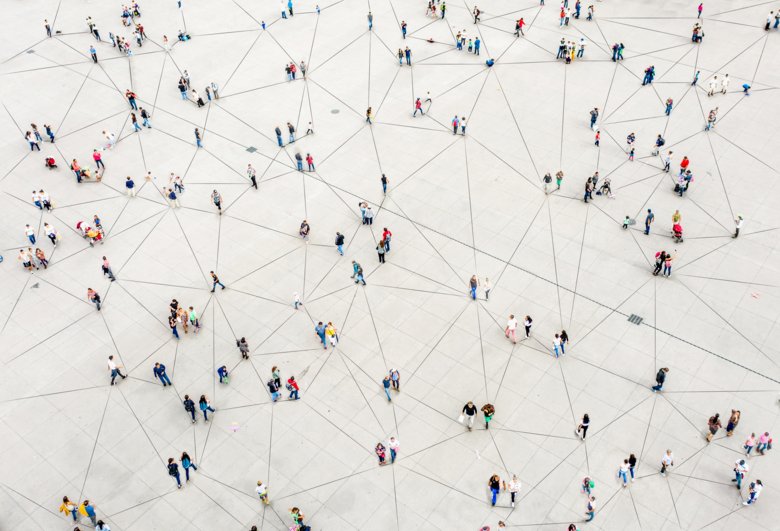 Epidemiology and public health intervention Photo: Getty Images.
The course will be organised over 5 days from June until December, with the first four days in a virtual setting and the fifth day as in person meeting at the Science Gallery at KCL in London. The course focuses on how clinical epidemiology is a needed tool throughout the cancer care pathway in terms of research methodology. The course aims to develop the participants' understanding of clinical cancer epidemiology and how it can provide a methodology for researching prevention, early diagnosis and detection, treatment outcomes, and living with and beyond cancer. Please click here for more information and to register (deadline for registration is 10th of May, 2023).
The course is organised by Professor Mieke Van Hemelrijck at KCL and Professor Martin Eklund at KI and contains lectures by a large number of internationally leading researchers:
Austria: Prof Bernhard Holzner (University of Innsbruck)
Belgium: Dr Bram De Laere (Ghent University)
Sweden: Prof Per Hall (Karolinska Institute); Dr Linus Jonsson (Karolinska Institute); Dr Mattias Rantalainen (Karolinska Institute)
Switzerland: Prof Sabine Rohrmann (University of Zurich)
The Netherlands: Prof Lonneke van de Poll-Franse (National Cancer Institute Amsterdam); Prof Monique Roobol (Erasmus University Rotterdam); Prof Winette Van der Graaf (National Cancer Institute Amsterdam and President of EORTC)
UK: Prof Peter Sasieni (King's College London); Dr Jo Waller (King's College London); Dr Steven MacLennan (University of Aberdeen); Dr Louis Fox (King's College London); Prof Karen Brown (Leicester University), Dr Ajay Aggarwal (King's College London), Dr Elizabeth Davies (King's College London), Dr Jiayao Lei (King's College London)
Patient Advocates: Dr Rachel Giles (International Kidney Cancer Coalition) and Dr Lydia Makaroff (World Bladder Cancer Patient Coalition)