REBECCA H2020 EU project
The EU-funded project REBECCA taps into the potential of Real-World Data to support clinical research and to improve existing clinical workflows.
Work Unit Ioannis Ioakeimidis.

Breast cancer is the most common cancer among women worldwide and has the second highest yearly incidences globally. Beyond their primary cancer treatment, breast cancer patients experience serious life challenges, including management of medical conditions that result from cancer and its treatment, intense fear of cancer recurrence and difficulties with resuming personal and professional obligations. REBECCA aims at using real-world data, combined with a data management platform and causal data modelling methodologies to bridge clinical research and practice in the management of breast cancer survivors.
Overall, REBECCA aims to support 8 research studies on prominent cancer-treatment related comorbidities, across 3 countries. In Sweden, REBECCA will be used for:
An exploratory real world data collection of cancer patient volunteers to help the development of the individual data collection system components.
The evaluation of the clinical and Quality of life (QoL) effects of chemotherapy-induced polyneuropathy for up to 12 months following the administration of paclitaxel chemotherapy (2023-24).
An intervention study that will assess the benefits of detailed patient monitoring and individualized patient lifestyle consultations in the patient care workflows. 250 patients are expected to participate in those studies.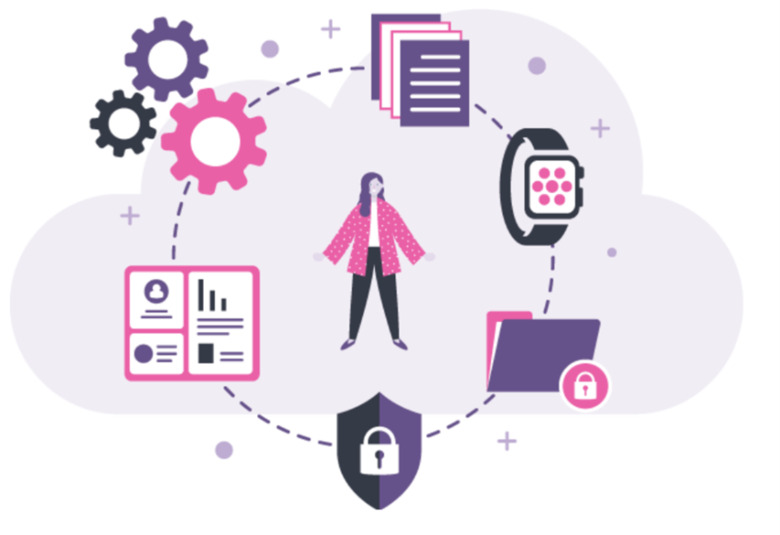 Rebecca project
REBECCA combines data from smartphones and activity bands, registries, online activity, and patient self-reports. These will be combined with clinical data to perform longitudinal causal effect analyses.
Work Unit Leader: Ioannis Ioakeimidis