"As twins we're useful"
Rebecka Johansson, Medical student
Sanna Johansson, Dental student
Research participation: Most twins studies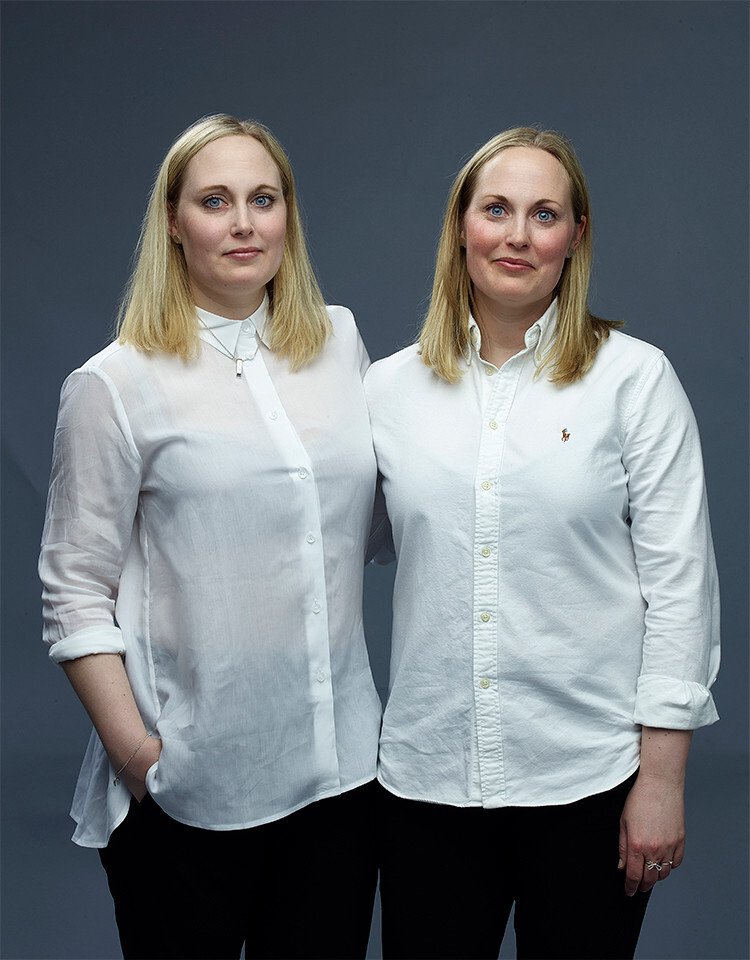 As told to Maja Lundbäck, first published in the magazine Medicinsk Vetenskap, no 2, 2017.
Rebecka: "We're in the Swedish Twin Registry and have been asked to take part in at least five different research studies and we always say yes. I think it's a privilege to contribute to research. For the most part we've answered long questionnaires. In conjunction with the most recent study on health and behaviour, we were also asked to provide a saliva sample by swabbing our mouths. To be able to study and later draw conclusions about how humans are affected by their heredity and environment, it was of course important to have verified that we are identical twins because there was a theoretical possibility that we were not."
Sanna: "I remember we laughed when we received the answer on paper that showed that we were identical twins with 99 percent probability. For us it goes without saying that we say yes when we are asked to take part in different studies. As twins we are naturally useful in research and it feels good to be able to contribute if it leads the research forward. I also think it's fun to answer all the questions. When we were teenagers, we were not as interested in the results of the research, but now that we're older, we like to know what we've contributed. It would have been fun if we had been told the results of the research."
More about twin research
The world's largest twin registry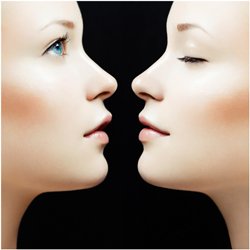 The world's largest twin registry
The Swedish Twin Registry, managed by Karolinska Institutet, is the largest of its kind and has become an invaluable resource for medical research. The registry was established in the 1960s, and at present there are around 30 projects ongoing based on its data. The studies cover a variety of topics on public health issues such as allergies, cancer, dementia and cardiovascular disease.