University healthcare units evaluation (USV evaluation)
In 2022 the National Board of Health and Welfare's has conducted an evaluation of the university healthcare units in order to support their development in accordance with the ALF agreements.
In Swedish: USV - universitetssjukvårdsenheter.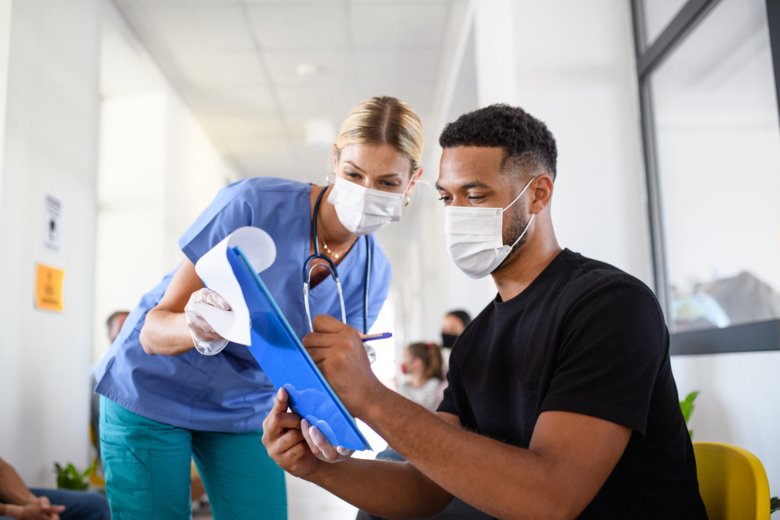 Photo: GettyImages.
The evaluation of university healthcare units includes:
assessment of the units and their fulfilment of national criteria
special review of a selection of the units
assessment of management bodies 
Basis for the assessment:
site visits and interviews with the units included in the special review
description and interviews with management bodies within the collaborative organisation KI-Region Stockholm
Special review areas:
primary care
child and adolescent psychiatry
emergency medical care
orthopedics
neurology
The panel of clinical experts assess and advise the National Board of Health and Welfare's during the evaluation.
Schedule for USV evaluation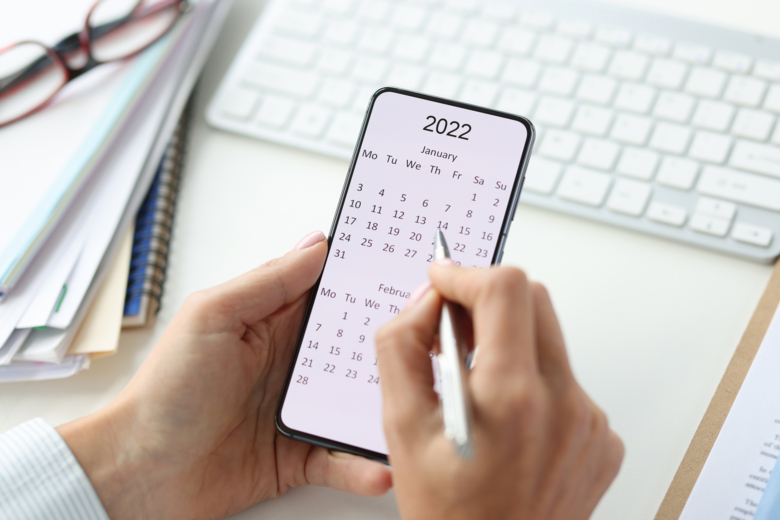 Photo: GettyImages.
The survey has been answered by the 28th of June 2022
August 2022 – May 2023:
Special review, site visits and interviews
Regional seminar, preliminary results
Management bodies, interviews
Survey results will be presented in May 2023
Working group
The management group KI-Region Stockholm has appointed a joint working group with representatives of theResearch Advisory Committee and the Education Advisory Committee to support the university healthcare units during the evaluation process.

Members of the working group:
Ewa Ehrenborg, Chairperson, Education Advisory Committee, KI
Johan Franck, Vice Chairperson, Research Advisory Committee, Region Stockholm
Tora Almquist, Education Advisory Committee, Region Stockholm
Sari Ponzer, Education Advisory Committee, Region Stockholm
Erika Franzén, Research Advisory Committee, KI
Annika Bergquist, Research Advisory Committee, Region Stockholm
Ellinor Östensson, Coordinator, KI