Research for Sustainable Development
Climate change, other large-scale environmental change, population growth, widespread poverty, increase in welfare diseases across the world, spread of infectious diseases and antibiotic-resistant bacteria are all examples of global sustainability challenges related to human health.
Although all research conducted at KI contributes to improving human health, the research that highlights the links between health, socioeconomic factors and human environmental impact is of particular importance for sustainable development.
Epidemiology
Epidemiology is the science of occurrence of diseases in the population. Major steps forward have been made with regard to factors that play a role for disease occurrence and disease risk. This includes studies on causal factors in environment, life style and genetic factors.
Public and Global health
KIs research in public health studies inter alia the links between health and our living, working, school and built environment. The research in international and global health relates to health problems that are often related to poverty in low income countries.
Infectious diseases and antibiotic resistance
Control of communicable diseases is crucial for a sustainable future. Global warming, increased populations, migration and deforestation alters the spread of pathogens creating new challenges. KI researchers are contributing to solutions at many levels.
Understanding the spread of disease at hospitals and in society helps alter behaviour. Basic research on pathogens (parasites, bacteria and viruses) can help developing new drugs and vaccines. Antibiotic resistance is an increasing problem where KI structural biology researchers provide important structural templates for drug development.
Climate and health
Health effects of the ongoing climate change is a new area of research at KI within the fields of global health and environmental medicine. The goal is to build the KI research capacity in areas such as climate change, natural disasters and health care; climate change and infectious diseases; and climate change and health effects in exposed areas.
Environmental medicine
KI:s research in environmental medicine includes research on the contribution of air pollution to cardiovascular disease, the effects of persistent organic pollutants on the hormone balance, the contribution of metals to cancer and the potentially adverse health effects of new materials such as nanomaterials.
The research also constitutes the basis for risk assessments of toxic substances and other pollutants, as well as for national and international restrictions.
More reading
Popular science articles on sustainable development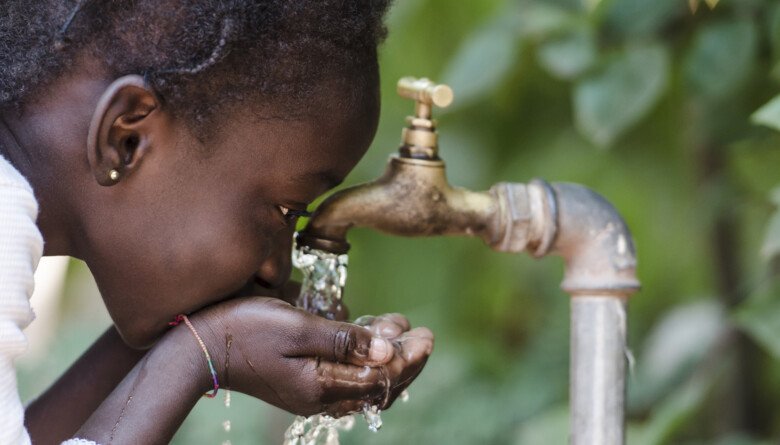 Popular science articles on sustainable development
Researchers at Karolinska Institutet contribute every day to the work with sustainable development and global health. Here we present a selection of news articles, interviews and features describing their efforts.