History of Medicine and Science collections
The historical collections of Karolinska Institutet are diverse and multifaceted and tells of more than 200 years of medical science. They contain experimental equipment, instruments, various kinds of documentation, anatomical and herbal specimens, wet and dry preparations and human remains.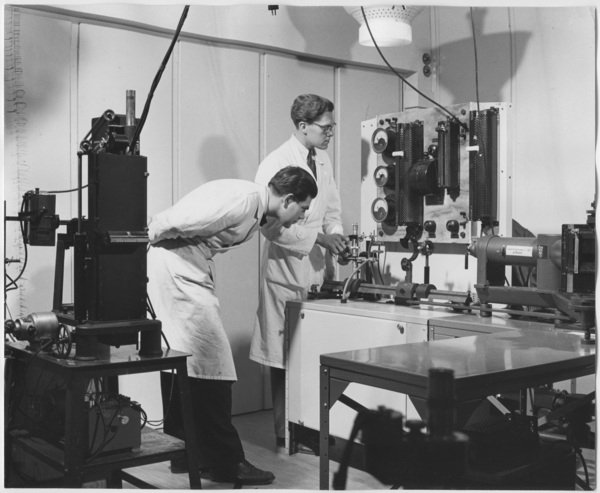 Experimental equipment
Experimental equipment and machines built for the scientists at Karolinska Institutet constitute an important part of the historical collections. This equipment is of immense historical value since technology and science make up two sides of the same coin. The possibilities and limitations of technology have made up the boundaries and opportunities for science. Our collections document these changing possibilities and demarcations over time.
Instruments
Instruments are a self-evident part of the medico-historical collections – after all, what would the laboratory be without the microscope?
Our collections hold microscopes from the foundation of Karolinska Institutet up to present time, but also include instruments from a range of different medical areas. Among other things Karolinska Institutet has a beautiful collection of old dental tools, surgical tools and a large collection of instruments used by students during traning. Many of the instruments can be traced back to famous scientists and their work at KI.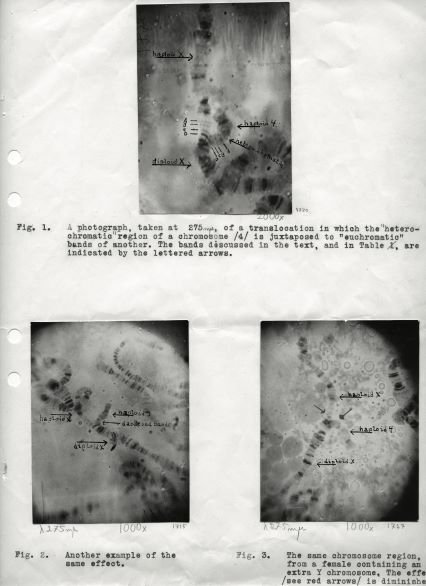 Documentation
Medical science always leaves a paper trail. These documents often constitute the basis of historical reconstruction and understanding. They tell of difficulties, networks, ideas, implementation, strategies, funding and personal connections and thereby allows us to investigate science in the making. The documents left behind by the scientists at Karolinska Institutet offer numerous ways to approach and explore the history of science and medicine.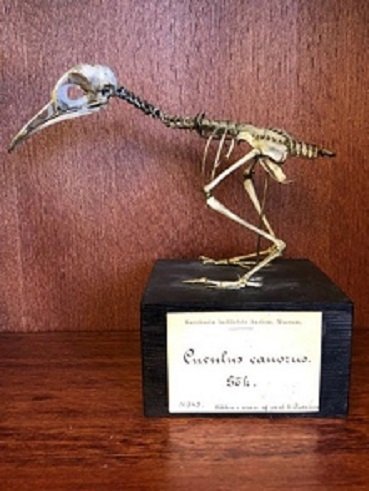 Anatomical and botanical specimens
Before Karolinska Institutet moved to Solna and Flemingsberg outside of Stockholm, the Institute was located at Kungsholmen. An anatomical museum with large collections used for research and education was then part of the Institute. Since comparative anatomy was considered very important during the 17:th century the museum held a large collection of animal skeletons and bones. The tiny cuckoo is one of the few osteological animal specimens from the anatomical museum remaining at KI today. Most of the collections has been moved to Naturhistoriska Riksmuseet, including the skeleton of an elephant and several other large specimens. KI still keeps collections of plant specimens and wet preparations of some animals.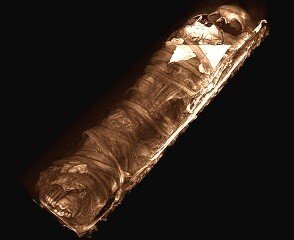 Human remains
Like most old medical institutions, Karolinska Institutet has a collection of human remains such as bones, skulls and preparations. Parts of these collections can be traced back to to the time of racial biology and physical anthropology. Today the collections of human remains illuminate the complex connections between ideologies and science, and serve as reminders of the transformative nature of the ethical boundaries of science. Medical history and heritage preserves these collections and participates in repatriations of human remains.
Other parts of the collection are of a different origin: Karolinska Institutet has several mummies, including the one in the picture. These were in some cases sold to, in some cases presented to the Institute as gifts. They are now part of the historical collections.
FAQ: human remains in historical collections at KI
The presence of human remains in historical collections raises ethical questions on several levels. KI strives to handle all human remains in a respectful way. Do you have questions about the human remains at KI? Visit our FAQ to find out more.