I am constantly on standby
Name: Nicoleta Eserblom
Unusual diagnosis: Parent of a 13-year-old girl with the disease hereditary angioedema, which affects approximately 1 in 50,000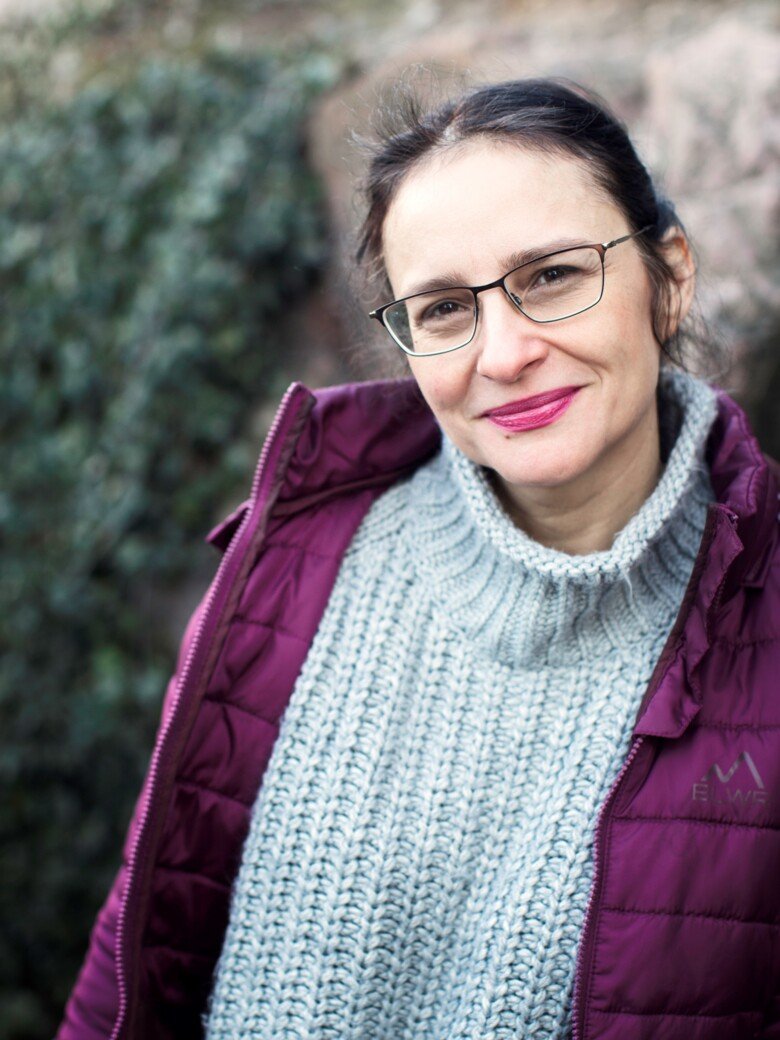 "When my daughter Maria was still only small, she would have repeated fits of vomiting without warning. When she was 6, she experienced severe swelling of the soles of her feet, legs and hands. After several visits to the emergency room, she was finally given a diagnosis that changed our life.
We were told that she had the disease hereditary angioedema, which is caused by the lack of a certain protein in the body and leads to swelling when the capillaries leak fluid into tissues. With my daughter, the disease was due to a spontaneous gene mutation. For me as a mother, what followed was a period of denial. We went to Romania for a second opinion and it was here that we got the diagnosis confirmed. But it was terribly difficult to understand and accept the disease.
During fits, she can experience swelling both on the inside and outside of the body. It can look like an allergic shock when the face swells up, and when the intestines swell it causes terrible pain. It passes after two or three days, but if she gets here medicine in time, it can disappear after one day. Fortunately, she has not had any seizure in her airways yet.
Now Maria is 13 years old and recently she has had two attacks in ten days, but during all of last year she only had three attacks. Because this is an unpredictable disease, I'm constantly on standby. I always take the car to work because I might have to pick her up on short notice. We then either go to the emergency room or I give her the medicine myself – it's a protein we have at home in the fridge and in school. I try to stay on alert so that I can act quickly and correctly. I share her pain and I dream of a time when a cure is available."
First published in the magazine Medical Science, no 1, 2019