"Depression is not seen, it's felt"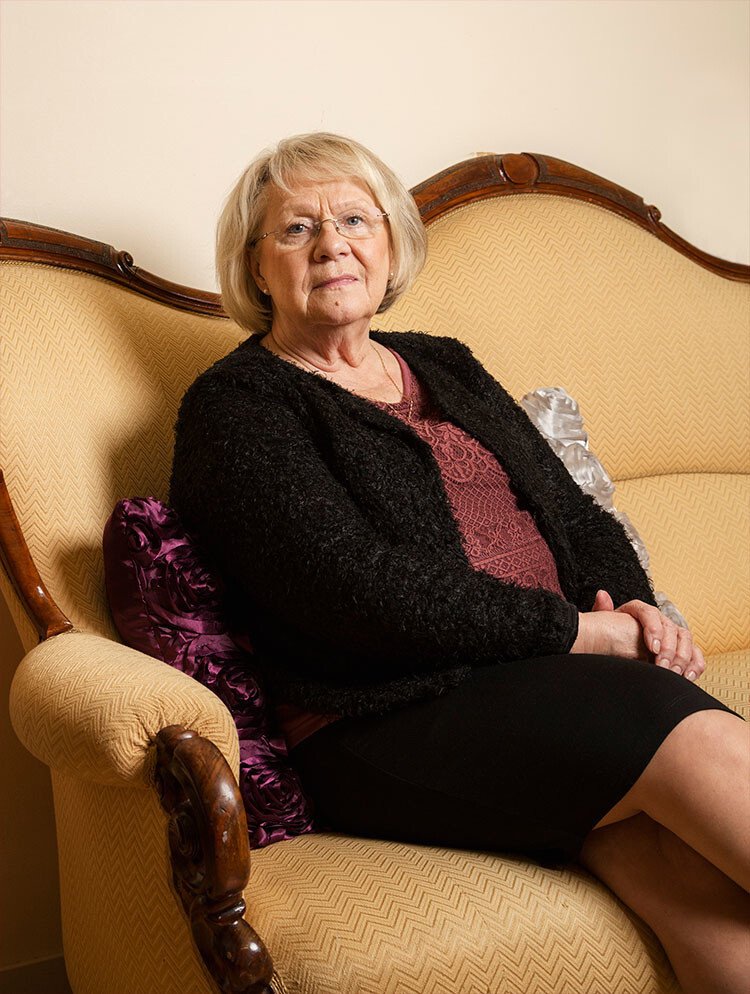 As told to Cecilia Odlind, first published in the magazine "Medicinsk Vetenskap" no 2, 2016.
"My son Johan was 20 when he took his own life. He had been very depressed and had just been given medication, an SSRI, which he had been taking for just over a week. Suicidal thoughts can increase during the first weeks of a course of this medication, but no one had said anything about that to either my son or me. The previous day he had appeared to be much better. He wrote to his friend: See you tomorrow! I was so happy that his depression finally appeared to have turned around.
I have now come to understand that it is only when someone is around 25 years old that their brain has fully developed how it thinks about consequences. Young men and boy are especially prone to acting impulsively when they feel bad.
When my son died, the support association SPES was a lifeline. There I was able to meet people who had been through the same thing and actually got through it. For 15 years now, I have myself supported others affected by this issue once a week. Survivors are a clear at-risk group for depression and suicide. I know this; I have myself knelt before my own daughter and begged her for permission to die.
We people would prefer to have a concrete reason for why someone feels bad. A love affair that has ended, being fired from a job. When these things have been sorted out we expect the low mood to vanish.
And the person who is depressed wonders: How can I feel so bad when everything is good? Many people continue to maintain a façade, look well groomed and update social media. We must understand that depression is an illness that is not seen, but felt. That is why we must take the time to listen.
Crying and breaking down is currently taboo. But I think that we would all feel better if we cried more. My son died one day in May, 19 years ago. Every year, when the spring light returns, it is difficult; I cry then."