Department of Clinical Science and Education, Södersjukhuset
The department has approximately 50 employees, whereof 7 professors, 100 PhD student and 140 affiliated researchers.

The Conversation: Air pollution linked to higher risk of long COVID in young adults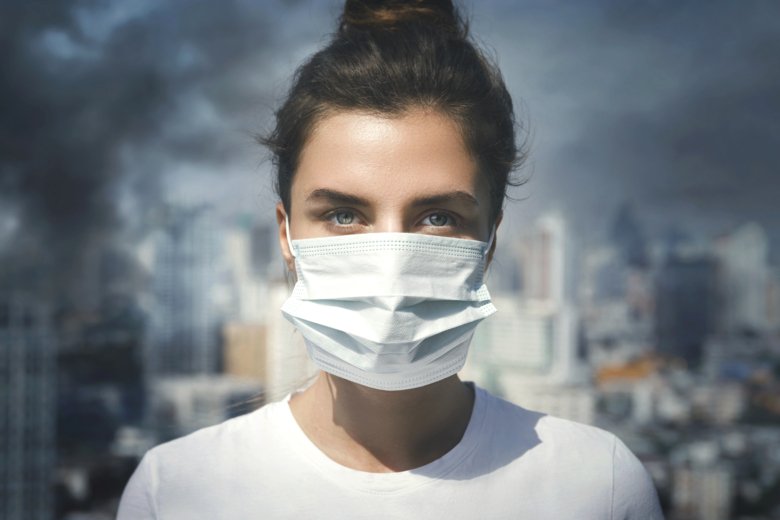 The Conversation: Air pollution linked to higher risk of long COVID in young adults
Our researcher Erik Melén and co-authors has written an article for the London-based news platform The Conversation. Two years ago, KI became a member of The Conversation, which is an international news platform where academics write their own articles within their area of expertise. In their latest study, published in Lancet Regional Health - Europe, the impact of long-term air pollution exposure on risk of long COVID in young adults was investigated. Air pollution is the fourth leading cause of death worldwide. It's linked to multiple diseases, including asthma, chronic obstructive pulmonary disease and stroke, as well as COVID-19. The study is now the first to link air pollution exposure with long COVID in young adults. 
PRINCESS 2

PRINCESS 2
PRINCESS 2 is an investigator initiated randomized trial. It's a sequel to the previous PRINCE and PRINCESS trials. The overall aim with the study is to investigate if early therapeutic hypothermia started already prehospital can be beneficial for cardiac arrest patients in terms of survival with complete neurologic recovery. The method used is transnasal evaporative cooling with the Rhinocill™ device. The device is portable and carried in the ambulance to the scene of the cardiac arrest. As soon as an airway is secured the cooling can take place. The method has been tested in several trials for feasibility and also in trials with survival endpoint. It has shown a benefit primarily in patients where the cooling is started within 20 minutes and where the patient has a shockable rhythm. This is the group of patients that the PRINCESS 2 is aimed to study. The trial is a multicenter RCT and is planned to recruit around 1000 patients in total. The intervention arm will get the treatment with early hypothermia and the control arm will be treated as standard today.