The Hagströmer Library: Catalogue and Collections Online
The Hagströmer Library's Catalogue and many of our Digitised Collections are now available online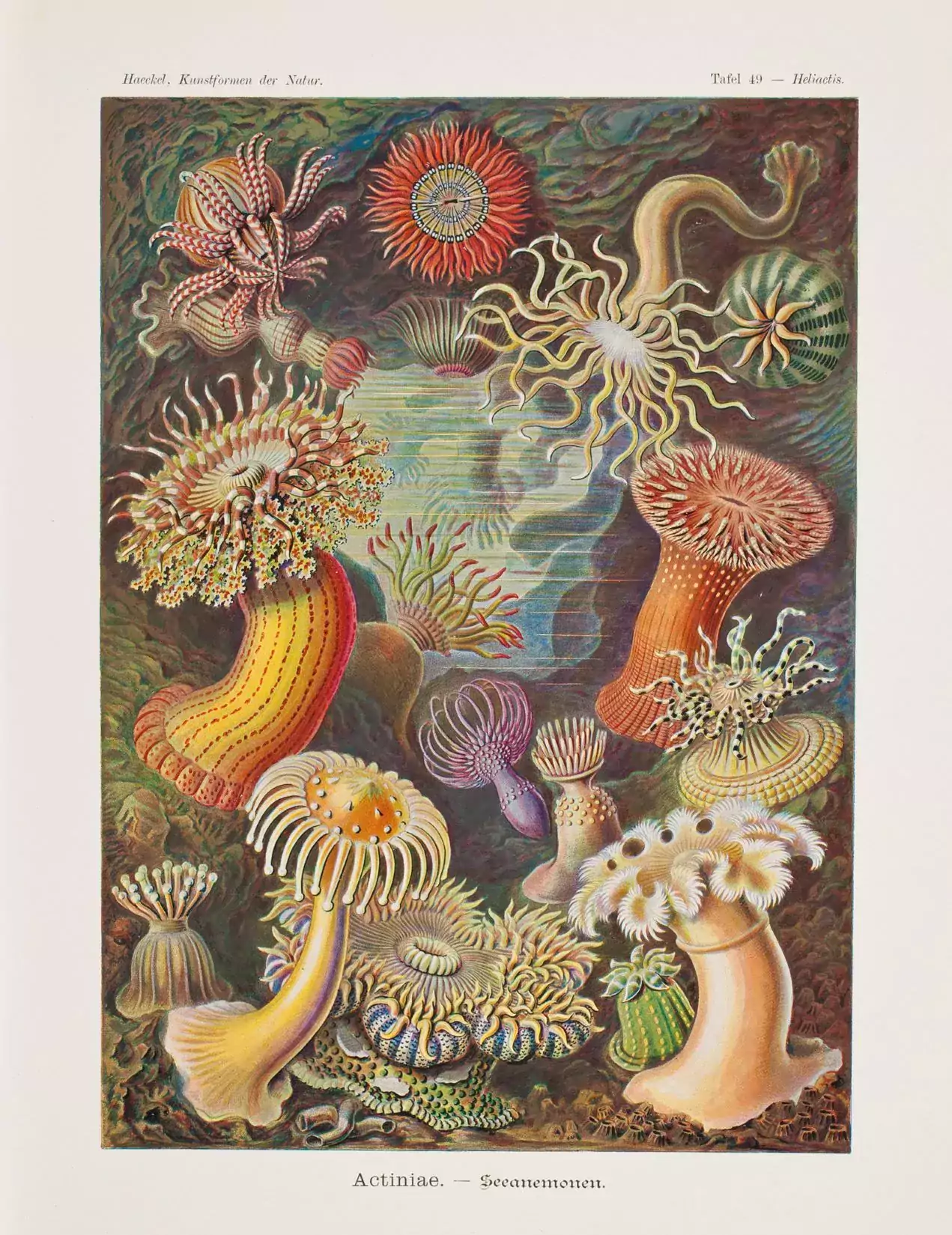 "Actiniae, Seeanemonen" by Ernst Haeckel (1834 - 1919). Colour lithograph, 1899 – 1904. Photo: N/A
Hagströmer Library's catalogue and collections online:
Homepage:
Our catalogue is available to search via the Hagströmer Library's website, where you will also find our virtual book museum. 
Digitised Collections:
Hagströmer Library's Digitised Collections: Digitised and catalogued by staff at the Hagströmer Library, largely during the Covid-19 pandemic, many collections are now available to view online.
 
Karolinska Institute Library old catalogue
Catalog -1966 "Oldcat" lists the Karolinska Institutet Library's (KIB's) printed collections from the 16th Century until 1966.
 
Youtube:
Hagstromer Library on Youtube. 
Go to: 
https://www.youtube.com/playlist  and click on the playlist Karolinska Institutet Medical History and Heritage. Or search for 'Hagströmer Library' on Youtube.