Biofab Core Facility
The Biofabrication and Tissue Engineering Core Facility at Karolinska Institutet (Biofab) offers a diverse range of Micro and Nanostructuring techniques for cell-based applications in the fields of life-science and medicine.
Image gallery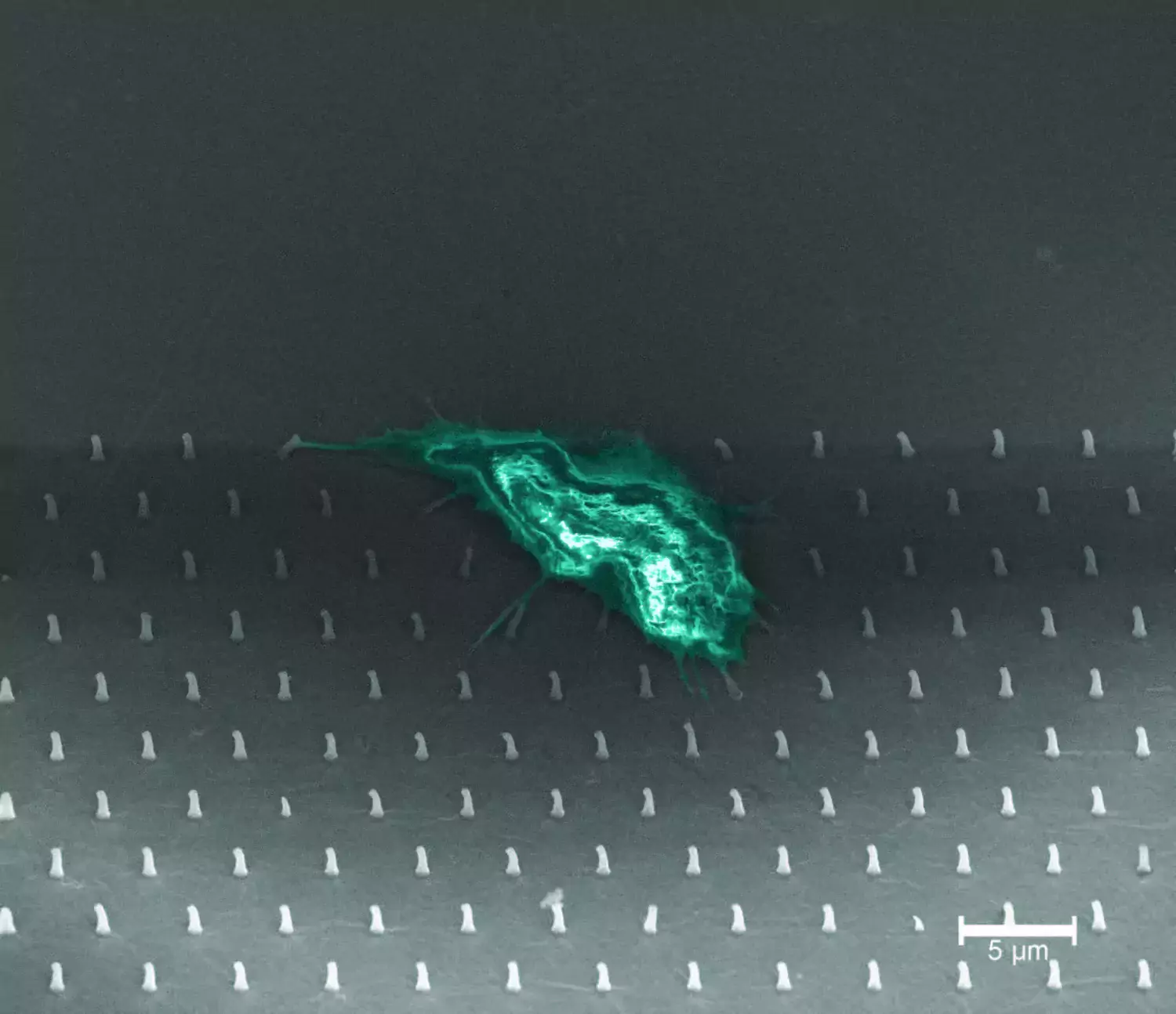 Image gallery
Enjoy some of the images delivered using Biofab's technologies.
Related publications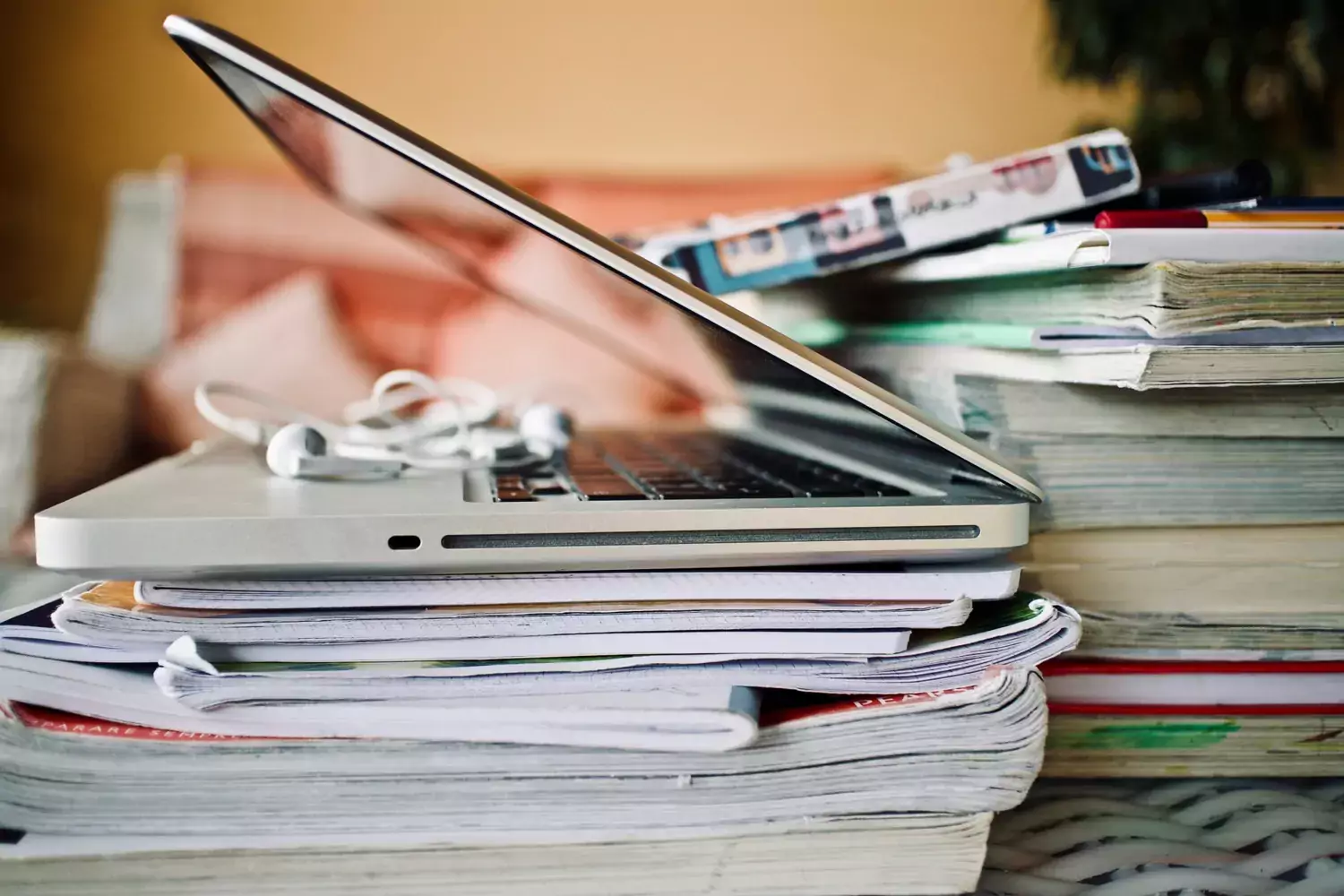 Related publications
List of related publications where users have acknowledged experimentation or services performed at Biofab Core Facility.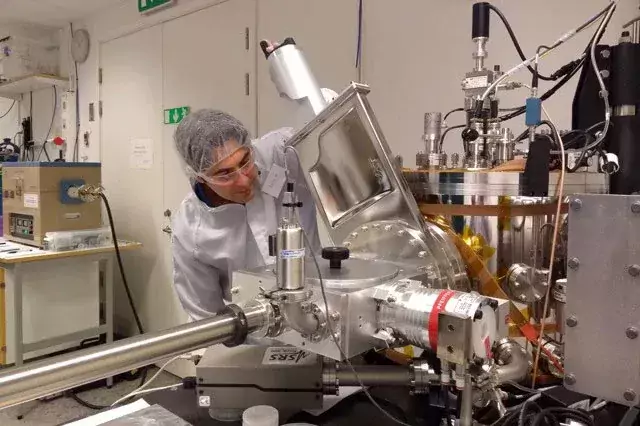 Facts about our core facility
Location: Biomedicum
Director: Volker Lauschke
Key words: Organ-on-a-Chip systems, Microfluidic devices, Bioprinting, Micro and Nanostructures, Soft lithography
Department: Department of Physiology and Pharmacology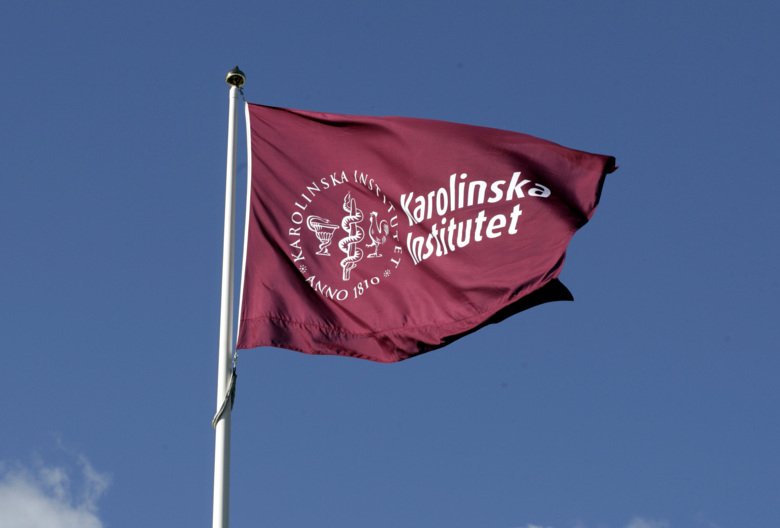 More about core facilities at KI