All three sisters had anorexia nervosa
Name: Marit Sahlström
Age: 40
​Work: Author and pedagogue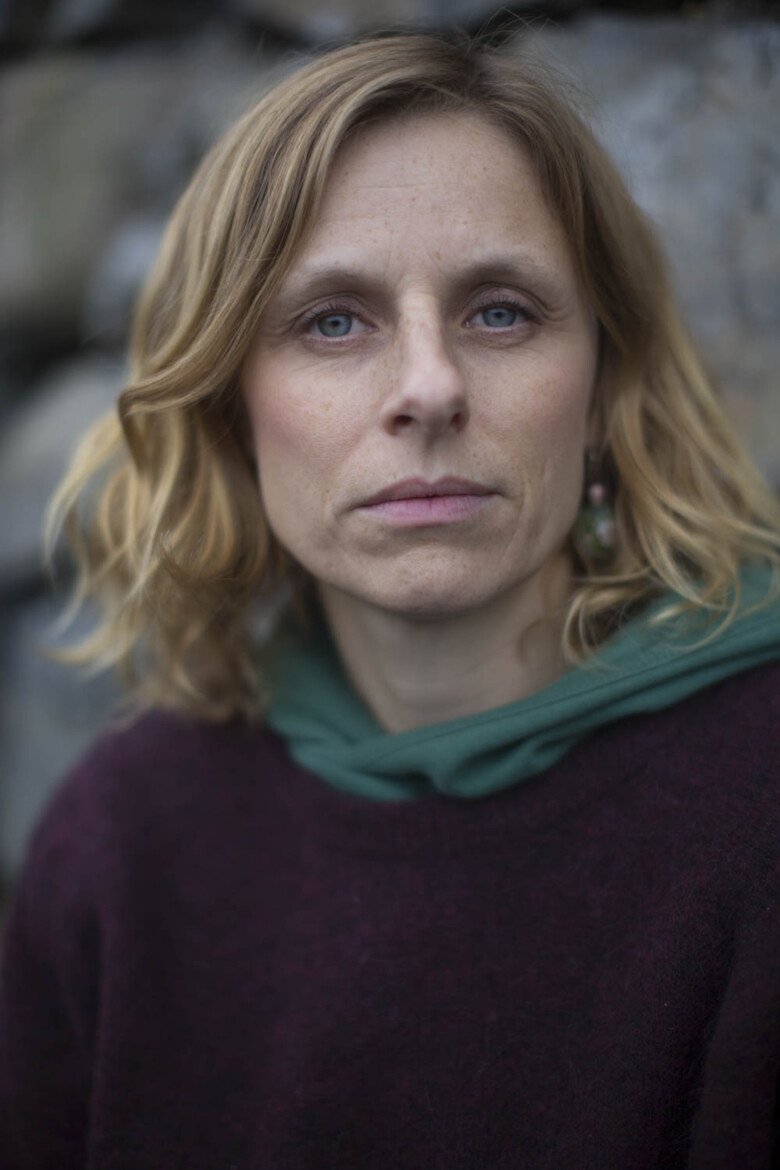 Marit Sahlström. Photo: Rebecka Uhlin.
Told to: Maja Lundbäck, first published in Swedish in Medicinsk Vetenskap No 4/2017 / Spotlight on eating disorders
"All three of my sisters had anorexia nervosa. My little sister, the one nearest me in age, was the first to be hit. She wasn't unwell so long, but then my youngest sisters, the twins, fell ill. I felt that if I only said the right thing, they would get well. I wanted to save them of course. However, nothing I said or did had any effect. I was so frustrated and angry that they didn't eat.
Snap out of it, I wanted to say, and live your lives! This was a great sorrow. It was like anorexia had taken my sisters. I saw only the illness, not the people they were inside. They were both close to death and I was scared the whole time.
We lived in a little village and I felt that we were regarded as 'that family with so many problems'. Care providers also laid a great deal of blame at our door. Relatives do need support and help too, but we sometimes had to hear that the family was the cause of the eating disorders.
I asked myself if I'd taken too much room. Could that be why they were ill? Living my own life, studying and doing my own things, was also difficult at this time.
There could be a telephone call at any moment saying they were dying, that they were getting worse or that an air ambulance was on the way. They never received any proper treatment. Nonetheless, after about five years, they started to get better. I don't know how it happened. My sisters have now been well for more than ten years. Today, I'm so thankful that my sisters are alive, that I got to keep them."
Ongoing research
Mapping the genes behind eating disorders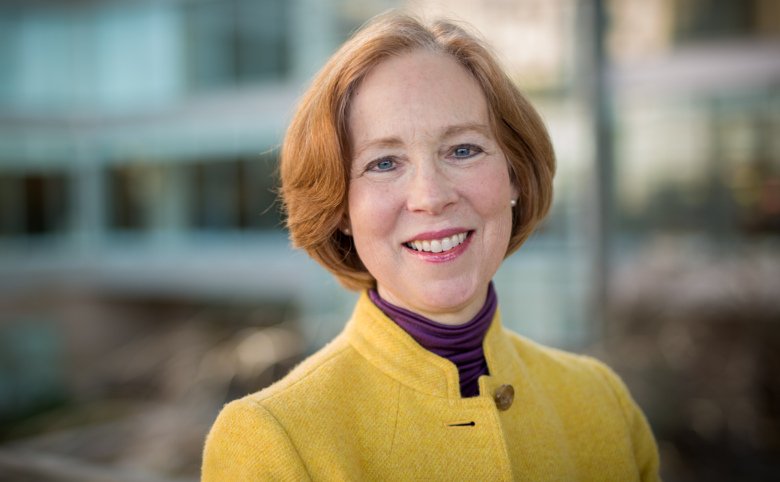 Mapping the genes behind eating disorders
In order to better understand the genetics behind eating disorders, KI Professor Cynthia Bulik is launching a major international study that will gather hundreds of thousands of saliva samples and questionnaire responses.
Eating disorders