Speakers - Life Science 2.0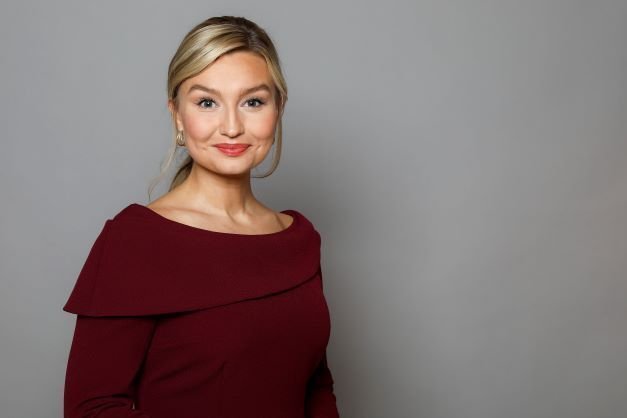 Photo: Ninni Andersson/Regeringskansliet
Ebba Busch, Minister for Energy, Business and Industry
The Ministry of Enterprise and Innovation is responsible for matters relating to state-owned enterprises, enterprise and industrial policy, rural affairs and regional development.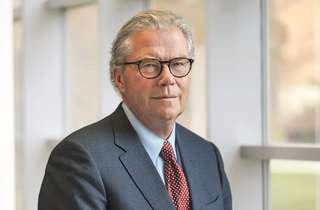 Photo: AstraZeneca
Leif Johansson, Chairman of AstraZeneca
Mr Johansson is since 2012 chairman of AstraZeneca. He also holds board positions at Autoliv, Inc and Ecolean AB. He is a member of the European Round Table of Industrialists (Chairman 2009-2014), a member of the Royal Swedish Academy of Engineering Sciences (Chairman 2012-2017). He is also a member of the Council of Advisors, Boao Forum for Asia and a delegate to the China Development Forum. He was President and CEO of the Volvo Group from 1997 to 2011 and Chairman of Ericsson from 2011 until 2017.  Mr Johansson holds an MSc in engineering from Chalmers University of Technology, Gothenburg.
Photo: Wolfgang Wilde, BioNTech
Uğur Şahin, Co-Founder and CEO of BioNTech
Professor Uğur Şahin is a physician, immunologist, and leader in the development of novel approaches to fight cancer and infectious diseases. Ugur Sahin is co-inventor of more than 500 filed patents applications and patents. Şahin is one of the world's foremost experts on messenger ribonucleic acid (mRNA) medicines. Şahin initiated and oversees "Project Lightspeed," the historic development of the first mRNA vaccine for COVID-19, moving from lab and clinical testing to conditional approval within an unprecedented 11-month period. Ugur Sahin is co-inventor of more than 500 filed patents applications and patents.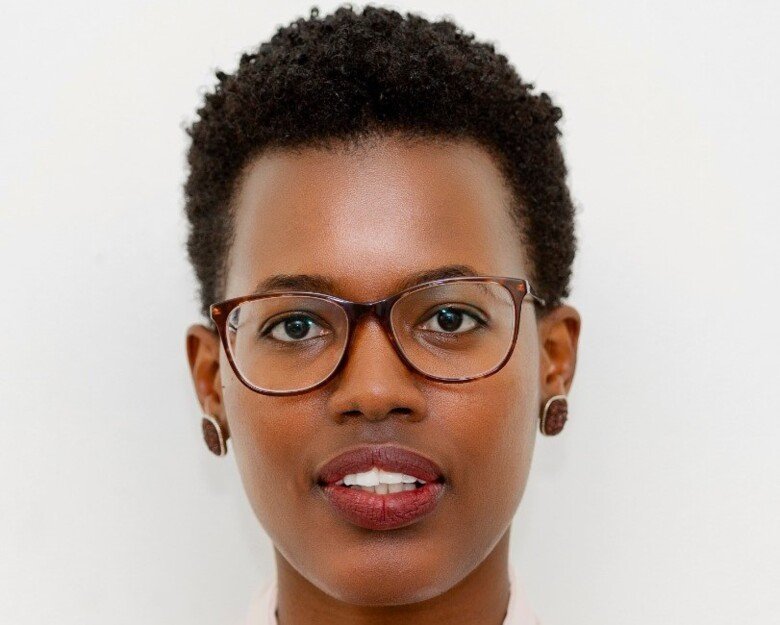 Photo: Privat.
Noella Bigirimana is the Deputy Director General at the Rwanda Biomedical Centre (RBC)
Noella Bigirimana is the Deputy Director General at the Rwanda Biomedical Centre (RBC), a national health implementation agency in Rwanda. She also serves on the national taskforce advancing vaccine manufacturing, biomanufacturing and biotechnology efforts in Rwanda. Noella previously served as Division Manager of Research, Innovation and Data Science at RBC. She has also worked at the World Economic Forum as Rwanda Government Fellow, where she focused on co-designing policy and governance approaches to accelerate the adoption of precision medicine and other emerging 4IR technologies. She holds a Bachelor's degree in Human Biology, Health and Society from Cornell University, and a Master's degree in International Health Policy and Management from Brandeis University.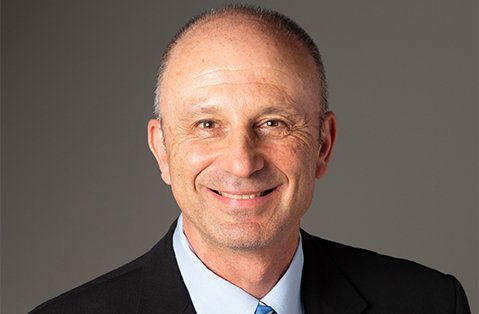 Photo: Wendy Barrows, Pfizer
Mikael Dolsten, Chief Scientific Officer and President of Worldwide Research, Development and Medical at Pfizer
Mikael leads Worldwide Research, Development and Medical at Pfizer, and is responsible for the development of all compounds through proof of concept, with pharmaceutical sciences, safety, and medical support for the pipeline and all marketed medicines and vaccines. Mikael earned his PhD in tumor immunology and MD from the University of Lund, where he was Adjunct Professor in Tumor Immunology. He advised the Obama Administration, as well as then Vice President Biden's Cancer Moonshot Initiative. Mikael is a named inventor on several patents and has published approximately 150 articles in international journals.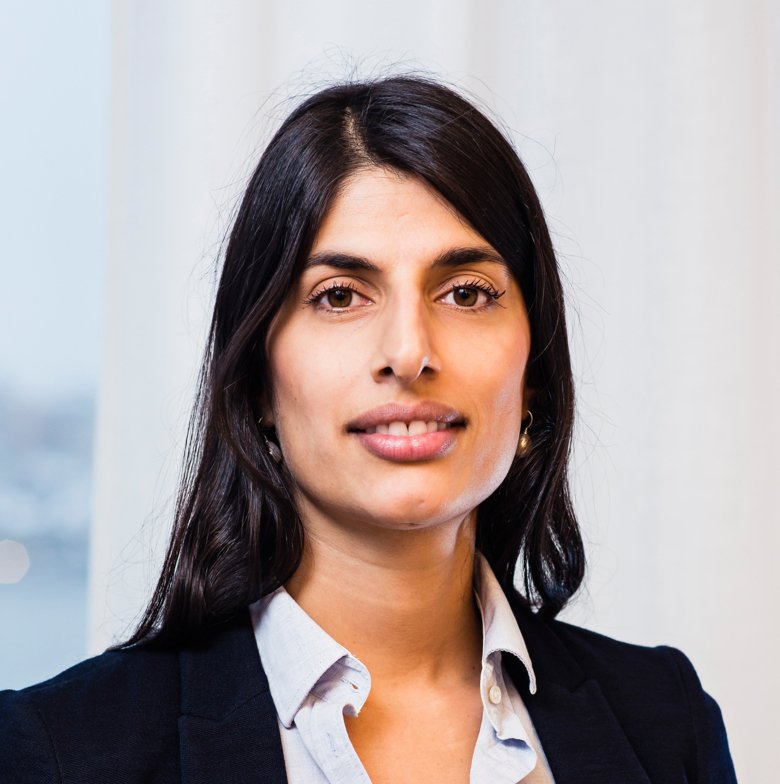 Nina Rawal, KI Alumna, profile photo Photo: Nina Rawal
Nina is Partner and Co-Head at Trill Impact Ventures. Previously, she held positions including Head of Life Science at Industrifonden; Vice President, Strategy and Ventures at Gambro; and Management Consultant at Boston Consulting Group in Stockholm and New York. Nina holds a M.Sc. in Biomedicine and a Ph.D. in Molecular Neurobiology, both from Karolinska Institutet, including research work done at Columbia University and Hôpital de la Salpêtrière.
She currently serves on the boards of Cinclus Pharma and Stockholms Sjukhem. Recognition for her work includes the selection as a Young Global Leader by the World Economic Forum.
Panelists
Janne Lehtiö, Professor Karolinska Institutet and Scientific director SciLifeLab
Anna Martling, Professor Karolinska Institutet, Chief physician Karolinska University Hospital
Stephan Mielke, Professor Karolinska Institutet, Director of Centre for Allogenic Stem Cell Transplantation (CAST) at Karolinska University Hospital