Organ Transplantation in Sweden celebrated 50 years in 2014
In November 2014, it was 50 years since the first organ transplantation was performed in Sweden. The first kidney transplant in 1964, the first pancreas transplant in 1974 and the first liver transplant in 1984, all in Stockholm. The first heart transplant was performed in Gothenbourg in 1984.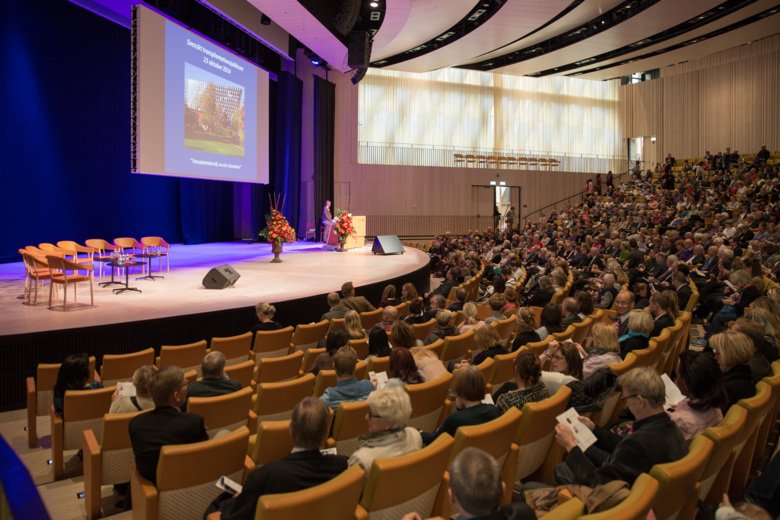 Photo: Sebastian von Wachenfeldt.
Symposium
The celebration of the 50th anniversary started with a symposium, lectures in Transplantation "Then and now" at Aula Medica, Karolinska Institutet.
Gala dinner in the City Hall
The jubilee ended with a gala dinner for patients, relatives and transplant staff from all of Sweden in "Blå Hallen" in the City Hall where Prince Daniel, who himself underwent kidney transplantation, gave a speech during the dinner.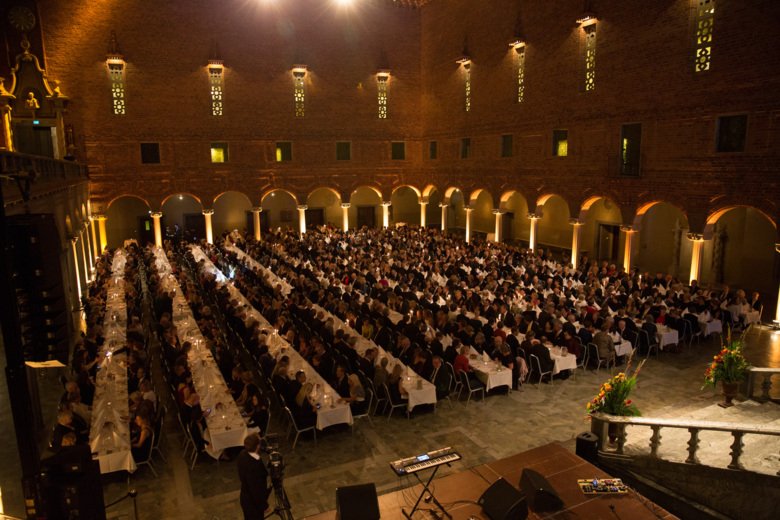 Photo: Sebastian von Wachenfeldt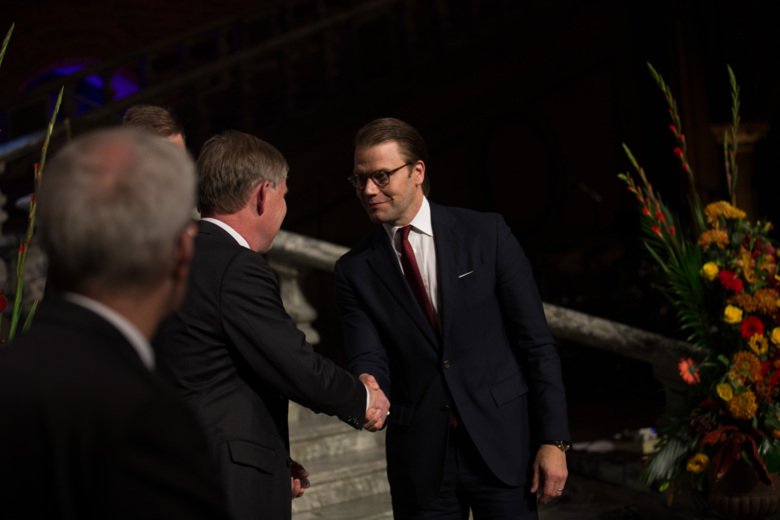 Photo: Sebastian von Wachenfeldt