Studying the costs of dementia
Dementia diseases cost society around SEK 80 billion per year, according to Linus Jönsson's calculations. With his research on health economics, he hopes to help make the utilisation of healthcare resources as effective as possible.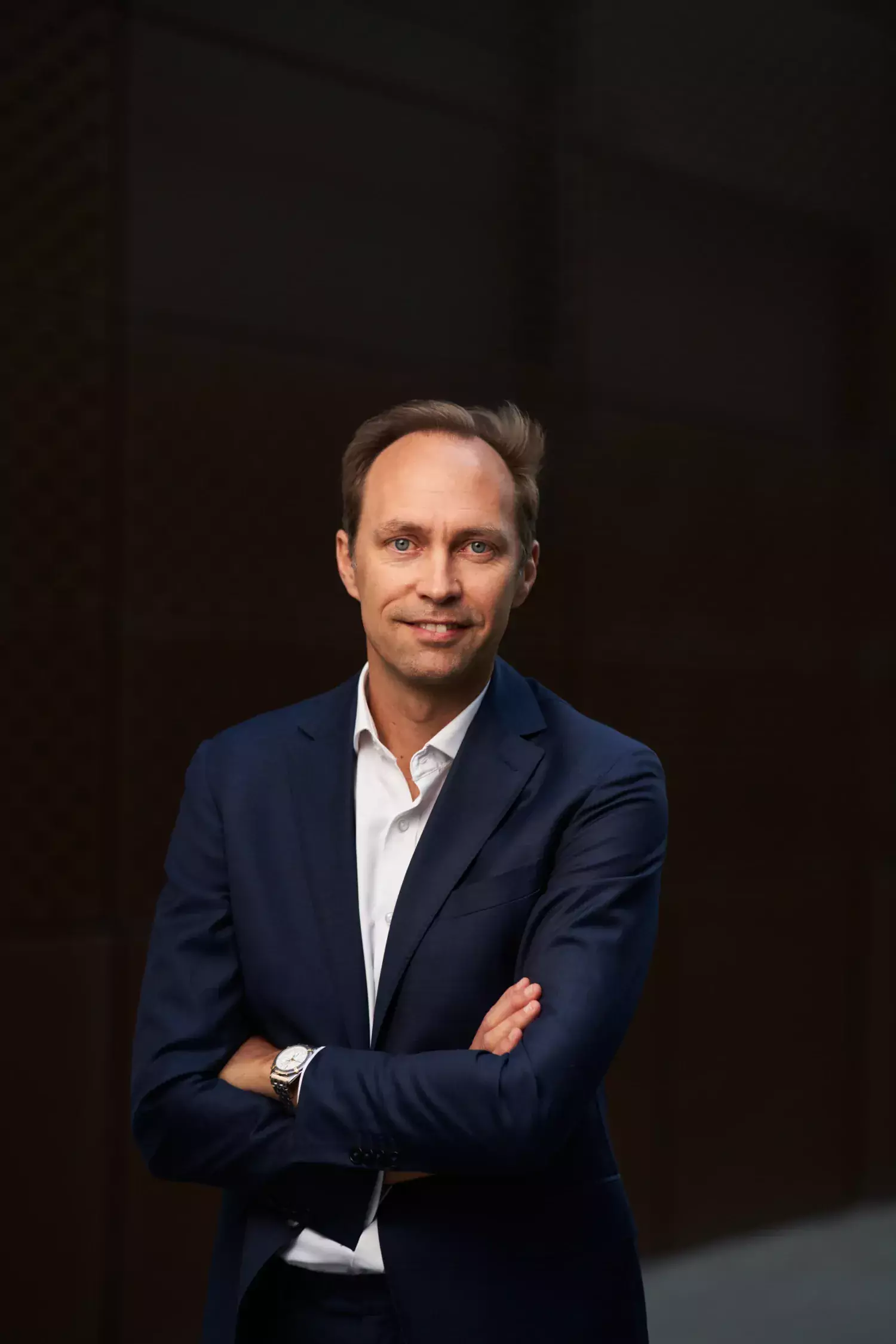 Professor Linus Jönsson. Photo: Erik Flyg
What are you researching?
"I research economics – how we can derive optimal benefit from limited healthcare resources. My main focus is on health economies around Alzheimer's disease and other dementias. I find this one of health economics' most important and interesting issues."
Why?
"It is hugely important for both human health and economics since it's such a difficult, protracted disease that affects so many people. There are also interesting differences compared with other diseases; for instance, most of the SEK 80 billion that we estimate dementia costs society is not healthcare costs but costs related to municipal social care and family interventions. There are also other research challenges, such as how to measure life quality when the patients themselves are unable to give reliable answers.
We've developed economic models for calculating costs and analysing the cost-effectiveness of hypothetical treatments. When the first suppressors for Alzheimer's are released, which could be fairly soon, we'll be prepared and able to update our models. The analysis will provide data for when society comes to decide how much these drugs are to be subsidised with public money.
As a researcher, I'm also interested in how innovation and digital tools can be used to make healthcare more effective, not least dementia investigations."
What's next?
"We'll be taking part in a European collaboration to construct a digital decision-making support tool for investigating, prescribing and following up Alzheimer's. I'm the coordinator of the entire consortium."
Text: Anders Nilsson, in translation from Swedish
First published in the booklet 'From Cell to Society 2023'
About Linus Jönsson
Professor of Health Economics at the Department of Neurobiology, Care Sciences and Society
Linus Jönsson was born in Lund in 1975. He graduated with a medical degree from Uppsala University in 2000 and a Master's in business and economics from the Stockholm School of Economics in 2001.
Linus Jönsson earned his PhD from Karolinska Institutet in 2003, became a registered doctor in 2004 and docent in 2019. He has previously worked with commissioned health economics research and in the drugs industry.
Linus Jönsson was appointed Professor of Health Economics at Karolinska Institutet on 24 January 2023.