Studying mechanisms and mutations of the immune system
Peter Bergman is charting mechanisms of the nonspecific immune system and the genetics behind immunodeficiency diseases. His research on endogenous antibiotics can give rise to new treatments to combat multidrug-resistant bacteria.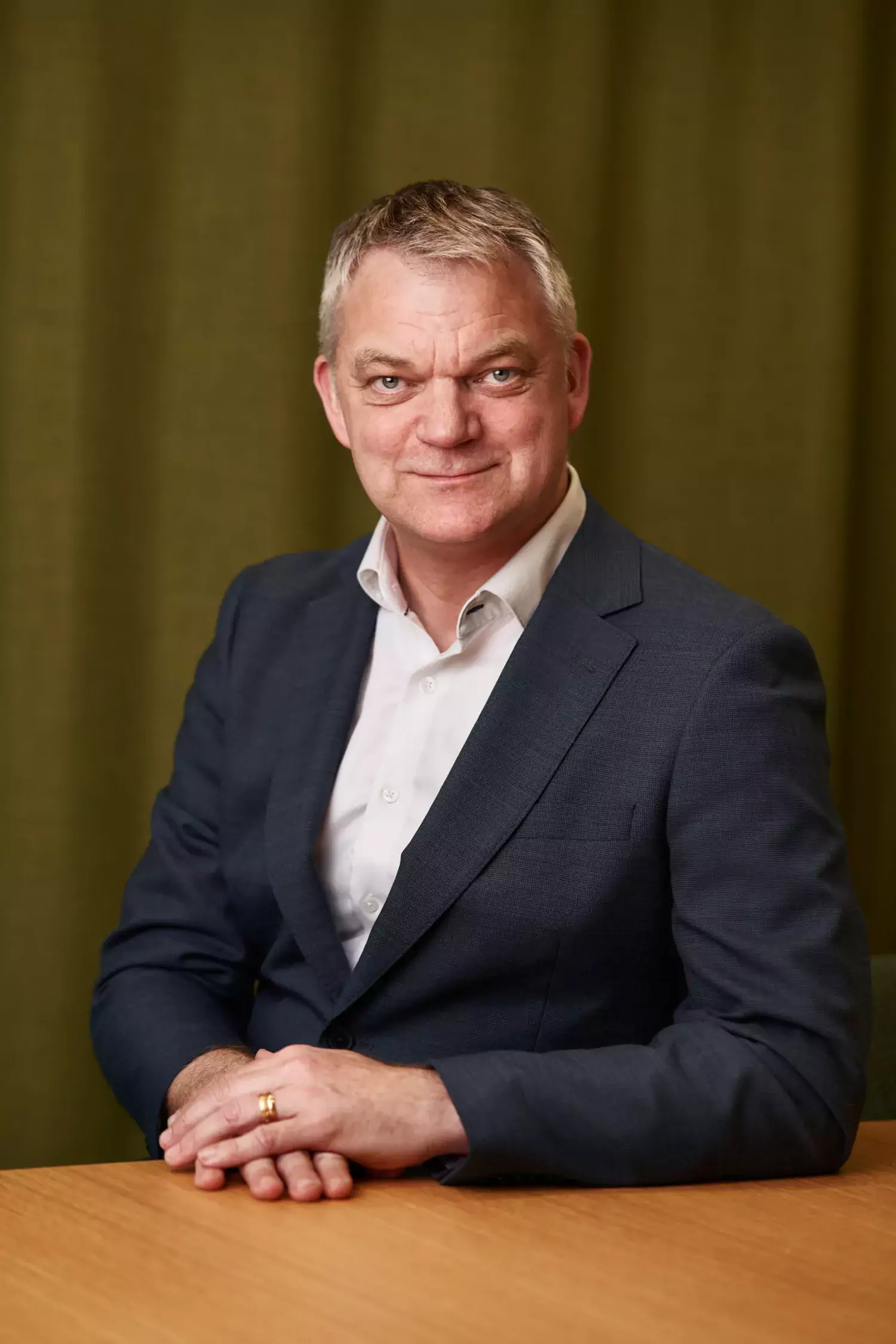 Professor Peter Bergman. Photo: Erik Flyg
What are you researching?
"I'm researching how the body handles infections – more precisely the innate or nonspecific immune system, which is our first line of defence. Knowing more about its mechanisms will help us to understand why people become sick and to develop new treatments."
How are you going about it?
"One line of my research concerns antibacterial peptides that can be released by innate immune system cells. Since I was a doctoral student, I've been involved in characterising this part of the immune system, which can be seen as the body's own antibiotics. At first it was pure basic research, but in the past few years we've started to get close to clinical relevance. The artificial activation of this part of the immune system could be used as an important treatment to combat multidrug-resistant bacteria or to reduce damage to mucous membranes during radiotherapy.
These days I'm also heavily engaged in research on patients with immunodeficiency diseases – often patients whom I also meet as a clinician. We're looking for genetic causes of their diseases, which is also the key to future therapies. During the pandemic, we did a lot of research on severe COVID and vaccine response in this patient group."
And the future?
"Our research on antibacterial peptides is making important headway. Our work with other groups has enabled us to identify a drug candidate that we believe can activate this system, and we'll now be evaluating it in a European multicentre study. The first human trials might be only a couple of years away. We'll also be continuing our research on immunodeficiency diseases with the objective of evaluating new treatment methods and introducing precision medicine into the care of this patient group."
Text: Anders Nilsson, in translation from Swedish
First published in the booklet 'From Cell to Society 2023'
About Peter Bergman
Professor of Clinical Immunology at the Department of Laboratory Medicine
Peter Bergman was born in Järfälla 1973. He graduated in 2001 with a degree in medicine from Karolinska Institutet, from where he went on to earn his PhD in 2005. As a clinician he has been primarily active since 2003 at Karolinska University Hospital, where he is currently a consultant.
Peter Bergman did his clinical postdoc period at Karolinska University Hospital between 2008 and 2012. In 2013, he was made docent and specialist in clinical microbiology.
Peter Bergman was appointed Professor of Clinical Immunology at Karolinska Institutet on 1 September 2022.