Studying health and quality of life after malformations of the gut
Advanced surgery saves the life of children born with serious malformations of the gastrointestinal tract. Tomas Wester researches the risk of residual problems and the health outcomes for these patients.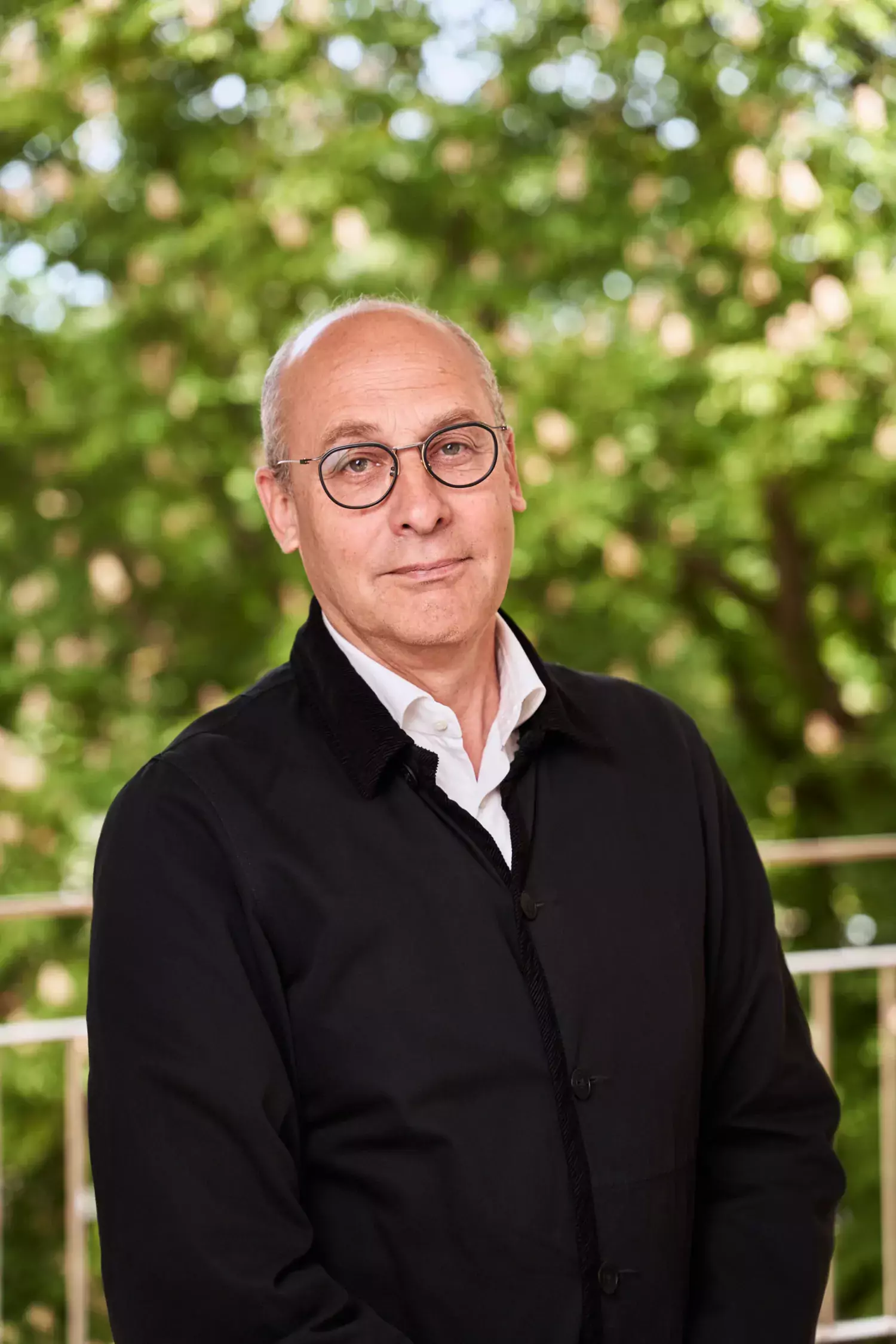 Professor Tomas Wester. Photo: Erik Flyg
What are you researching?
"I'm a paediatric surgeon and work as both a clinician and researcher with newborn infants that have different kinds of malformation, particularly in the gastrointestinal tract. I also do treatment studies of appendicitis in children."
What do you hope to discover?
"Surgery can save the lives of a great many of the babies born with severe malformations of the gastrointestinal tract. However, it has become increasingly clear that the patients often suffer residual problems with things like gut function. We're charting these effects through surveys, medical records and registry data to follow up the patients as adults. In addition to the medical aspects, we're also studying how their life quality and ability to start a family are affected. At present, we're preparing a study of how sexual function and fertility are affected in patients who have undergone surgery for Hirschsprung's disease or rectal malformations.
A better understanding of how the patients fare later in life will enable us to take better care of them in hospital and give more accurate information to their families when new cases are discovered. One of the outcomes of our research is that we paediatric surgeons make sure to stay in contact with these patients and mediate contact with adult physicians when they leave us."
And your appendicitis studies?
"We've done the first large randomised study of antibiotic treatment of childhood appendicitis. It has attracted considerable attention and shows that in 90 per cent of cases surgery can be avoided. We're now following it up with an international multicentre study based on the same design."
Text: Anders Nilsson, in translation from Swedish
First published in the booklet 'From Cell to Society 2023'
About Tomas Wester
Professor of Paediatric Surgery at the Department of Women's and Children's Health
Tomas Wester was born in 1960 and raised outside Västervik. He graduated with a medical degree from Umeå University in 1987. Wester became an orthopedic surgeon in 1993 and paediatric surgeon in 1994. In 1999 he took his PhD from Uppsala University and in 2006 was made docent. He was made adjunct professor at Karolinska Institutet in 2015 and at Syddansk Universitet, Odense, Denmark, in 2020.
Clinically, Wester is now senior consultant paediatric surgeon and head of paediatric surgery at Karolinska University Hospital.
Tomas Wester was appointed Professor of Paediatric Surgery at Karolinska Institutet on 1 November 2022.