Studying ADHD, digital media and mental health problems
Computer games and social media are designed to draw us in and keep us engaged – something that can be particularly difficult for people with neuropsychiatric disorders. Lisa B. Thorell researches ADHD and the link between digital media and mental health problems.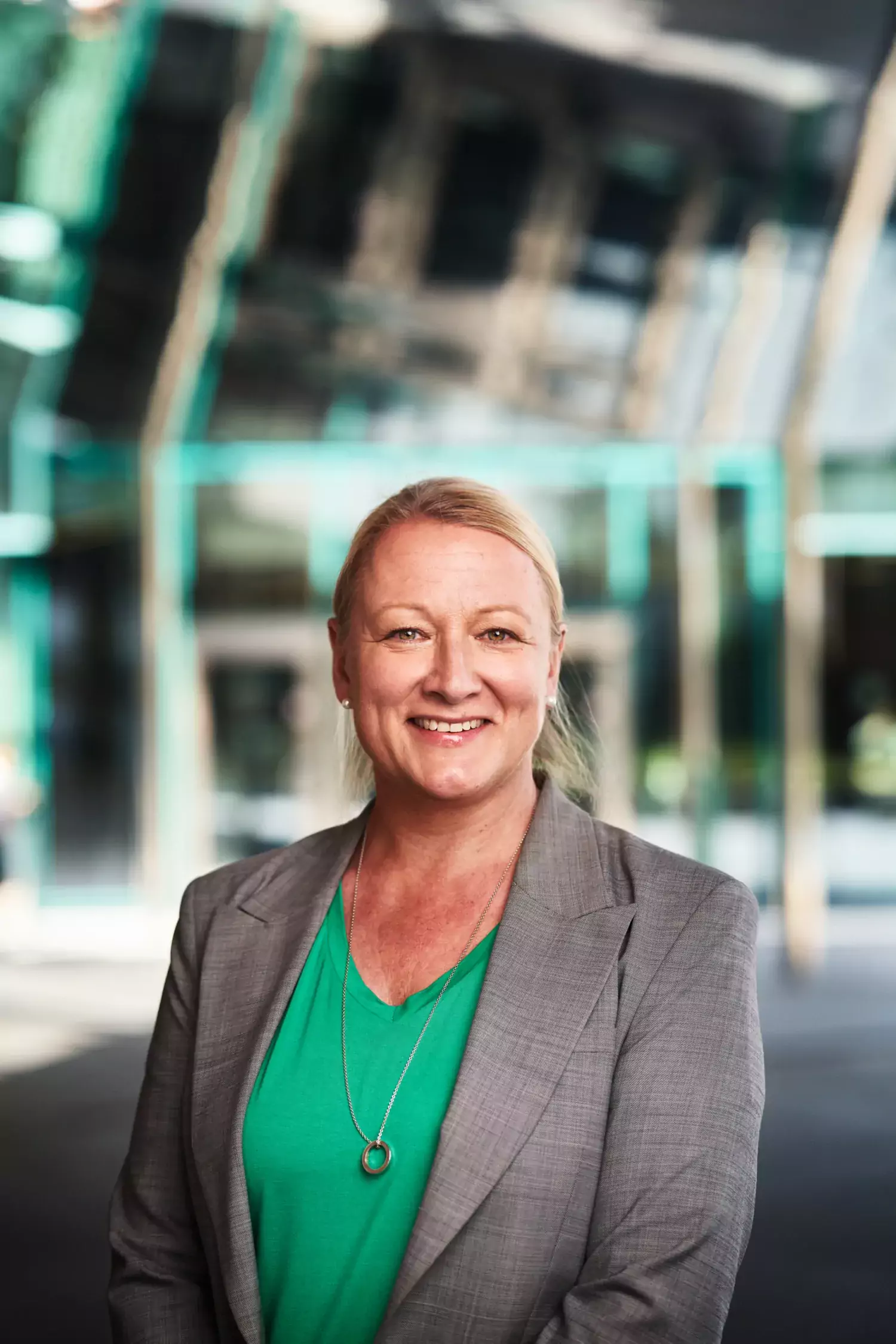 Professor Lisa Thorell. Photo: Erik Flyg
What are you researching?
"I have been researching ADHD and early risk factors for this diagnosis for many years now. I've also spent the past few years focusing on the link between mental health problems and digital media, such as computer games and social media. People without a neuropsychiatric disorder can, of course, also develop a problematic use of digital media, but the risk is many times higher for people with ADHD or autism."
What do you hope to discover?
"We want to describe and characterise the problem, and to develop better methods for helping people who develop a problematic use of digital media. For example, we have followed children who were diagnosed with ADHD between the ages of four and six and found that almost 30 percent of them had developed a problematic use of computer games in middle childhood. The corresponding figure for a comparison group was two percent. One major problem is that the use of digital media consumes so much of young people's time that other aspects of their life, such as school and health factors such as sleep, exercise and socialising, suffer. I am not saying I want to remove digital media completely, but a balance is needed."
How do you plan to continue?
"As professor of development psychology, I am interested in a life perspective on these issues and I hope we will be able to follow families from as early as pregnancy, before the child is even born. It is also important to study the parents' use of digital media, and how it affects the child's development over time."
Text: Anders Nilsson, in translation from Swedish
First published in the booklet 'From Cell to Society 2023'
About Lisa Berlin Thorell
Professor of Development Psychology with a focus on neuropsychiatric disorders at the Department of Clinical Neuroscience
Lisa Berlin Thorell was born in Linköping in 1973. She graduated with a bachelor's degree in psychology from Uppsala University in 1997, earning her PhD from the same institution in 2003. Between 2004 and 2005, she was a postdoc at Karolinska Institutet and thereafter worked as a researcher at Uppsala University between 2005 to 2008.
Lisa Berlin Thorell was made docent in 2008 and in the same year she started her employment as a senior lecturer at Karolinska Institutet, where she subsequently established her research group.
Lisa Berlin Thorell was appointed Professor of Developmental Psychology with a focus on neuropsychiatric disorders at Karolinska Institutet on 7 March 2023.