Researching ethics as a basis for clinical decisions
In his research, Ulrik Kihlbom dissects ethical healthcare issues, often those concerning the patient perspective and powers of decision-making, as a means of improving healthcare guidelines.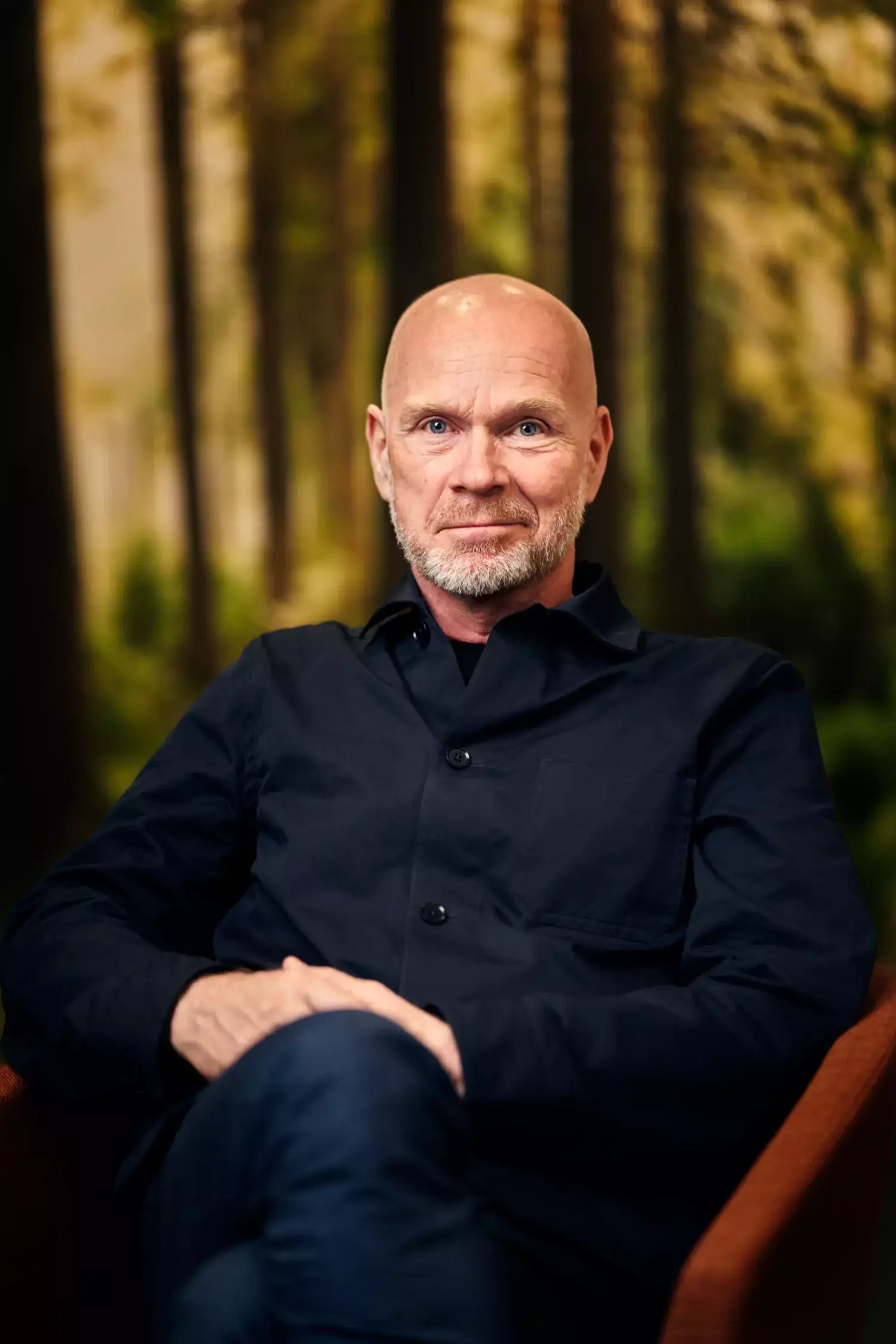 Professor Ulrik Kihlbom. Photo: Erik Flyg
What are you researching?
"I research medical ethics or healthcare ethics. Many life-affecting decisions are taken by medical professionals, at times ones that are literally a matter of life and death. Such decisions involve ethical considerations, which can be difficult and complex. What I'm doing with my research is helping to clarify such ethical dimensions."
How are you going about this?
"Much of my research is done with researchers from empirical fields, often in a clinical setting. They study an issue, perhaps by surveying or interviewing patients or healthcare workers, and then I use the data gathered to probe the ethical aspects of the issue. I like this approach, as it's a good way to snap up real ethical dilemmas and produce something of healthcare relevance.
Describing the patient perspective is a recurring theme. What's important for patients isn't always what doctors believe. One area of my research is how patients perceive new treatments in precision medicine – for example in an ongoing EU project on acute myeloid leukaemia or AML. There's also a project due to start concerning patients with MS.
Another important part of my work is participating in national and international fora in which different policies and guidelines are drafted."
You're also engaged in education?
"Yes, I teach ethics on the medical programme and to professionals, and I'm pleased that my professorship is explicitly geared towards education. I'm keen to help make sure that ethics becomes more integrated into medical education."
Text: Anders Nilsson, in translation from Swedish
First published in the booklet 'From Cell to Society 2023'
About Ulrik Kihlbom
Professor of Medical Clinical Ethics at the Department of Learning, Informatics, Management and Ethics
Ulrik Kihlbom was born in Stockholm in 1961. He graduated with a degree in practical philosophy from Stockholm University in 1991, and continued lecturing at the same university, from 1997 as a doctoral student. He earned his PhD in 2002.
Kihlbom was active in research and education at Örebro University from 2001 to 2009, Stockholm University from 2003 to 2005 and Uppsala University from 2001 to 2002 and again from 2009 to 2022. He was made docent in 2017.
Ulrik Kihlbom was appointed professor of Medical Clinical Ethics at Karolinska Institutet on 15 August 2022.