Does the Swedish model of midwifery work in Africa?
The midwife is at the heart of Swedish child and maternal care. Midwife Kerstin Erlandsson and her colleagues at Karolinska Institutet are investigating if this might be the key to reducing child and maternal mortality in African countries.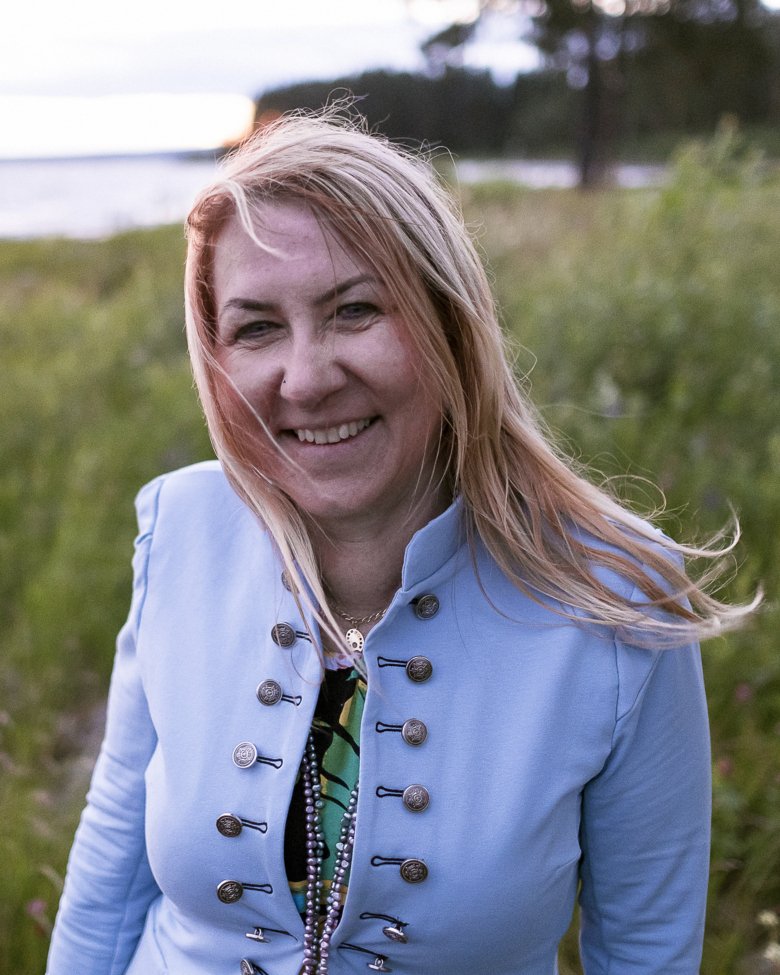 Kerstin Erlandsson is a researcher at the Department of Women's and Children's Health, Karolinska Institutet, and Dalarna University. Photo: Privat
What is the goal of this project?
"The project is about helping to strengthen the healthcare system for women and young children in a number of African countries. The idea is that the Swedish model, where midwives play a central part, might be an effective way of reducing the widespread child and maternal mortality. The project is overseen by Karolinska Institutet and is funded by the Bill & Melinda Gates Foundation."
Why use Karolinska Institutet and Sweden as the point of departure?
"Bill and Melinda Gates, who are honorary doctors at Karolinska Institutet, have been impressed by the care given to women and children in Sweden. This ranges from the low incidence of caesarean sections to how healthcare institutions provide support regarding breastfeeding, or offer pasteurised breast milk to premature infants, and track children's growth and development. They were also impressed by how research is conducted and implemented."
What characterises the Swedish model?
"The fundamental principle is that midwives are responsible for everything related to women's health, including abortion and contraception, childbirth and subsequent care, as long as everything is normal. The midwife is part of a bigger team which also includes gynaecologists and obstetricians, who can step in if there are any complications. Similarly, nurses, who have often completed further training to become midwives, handle child healthcare and contacts other professionals when necessary."
How might this be of use in other countries?
"One problem in the countries we visited is that the healthcare systems are more fragmented. That is why we offer training in how nurses, midwives and doctors can cooperate in well-functioning teams. This can make the healthcare system more efficient and provide children and mothers with the right level of care. For example, many women are currently having unnecessary caesarean sections, while those who truly need one do not have access. We can also contribute fundamental knowledge regarding birthing positions, hygiene, breastfeeding and how to protect children from infections."
What has been done in the project so far?
 "Over the course of the spring, we have travelled to hospitals and educational institutions in six African countries – Uganda, Ethiopia, Malawi, Tanzania, Gambia and Kenya – to identify hospitals and educational institutions to collaborate with. But we had to abruptly cut our latest trip short a month ago due to the pandemic and instead resume our assessments online."
So the pandemic is not going to stop you?
"No, mentoring and educational efforts are now being conducted online instead of on site. We will continue our work with the International Confederation of Midwives, ICM, the World Health Organisation, WHO, and our local partner organisations in order to implement the initiatives we have identified together with them."
Text: Ola Danielsson, first published in Swedish in Medicins Vetenskap, 2/2020