Can green vegetables lower blood pressure?
Green leafy vegetables are thought to be good for our hearts and blood vessels. Researchers want to find out if a previously much-maligned substance is the source of these health benefits.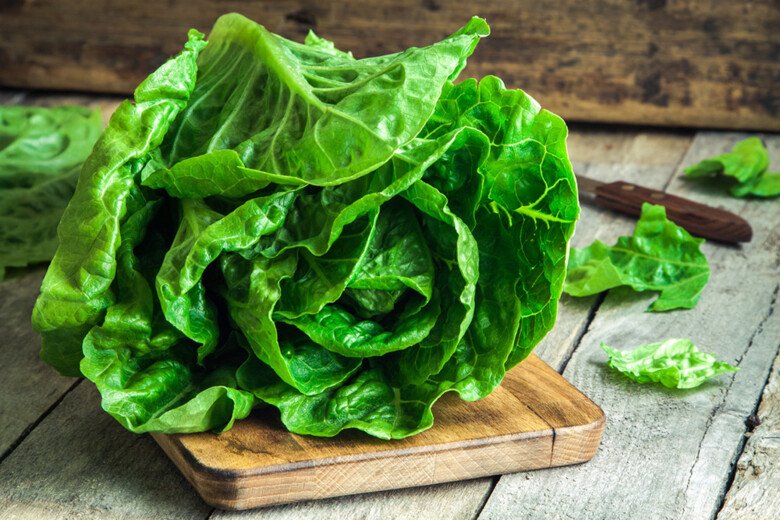 Photo: IStock
Text: Maja Lundbäck, first published in Medicinsk Vetenskap No 4/2017
Every week, patients with high blood pressure will come to Karolinska University Hospital to collect a bag of vegetables. Some will receive a bag with a high content of nitrate, while others will get a bag containing vegetables with a very low nitrate content. In addition, the patients will be given a pill containing either nitrate or a placebo, which is an inactive substance.
The study, which is led by Professor Jon Lundberg at the Department of Physiology and Pharmacology at Karolinska Institutet together with Professor Eddie Weitzberg at the same department and colleagues at Karolinska University Hospital, will clarify if nitrate can reduce blood pressure, and if the effect is the same if it's ingested as a pill or vegetables.
Some patients are already taking medication to reduce blood pressure, but these are not always 100percent effective. We want to see whether we can enhance the effect in these patients," comments Jon Lundberg.
Several smaller studies on animals and humans have shown that nitrate-rich vegetables give positive health benefits.
"We also know that nitrate, after being converted into nitric oxide in the body, not only causes blood vessels todilate and blood pressure to drop, but also helps the mitochondria to utilise oxygen in the body more efficiently," says Jon Lundberg.
About forty years ago, nitrate were feared as a potential carcinogen. Many people still have questions about this.
"Nitrate has had a very bad reputation and still does, but there is no scientific evidence at all which supports that ni-trate from normal vegetables is harmful to health. It would surely be the height of irony if it turned out that the natural substance in vegetables that has been deemed harmful actually contributes to the beneficial health effects of these foodstuffs," states Jon Lundberg.
More healthy foods
Beetroot juice lowers pressure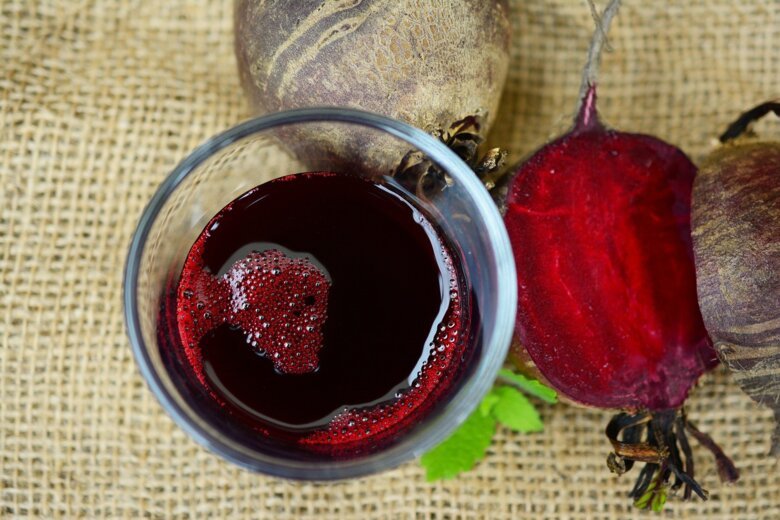 Beetroot juice lowers pressure
Can you lower your blood pressure by drinking beetroot juice? Yes, you actually can. Mattias Carlström, a docent in Physiology and a research group leader, explains the connection.