A better understanding of heart failure with MRI
Marcus Carlsson is using magnetic resonance imaging in cases of heart failure – to understand the disease better in all its forms and to match the right treatment to the right patient.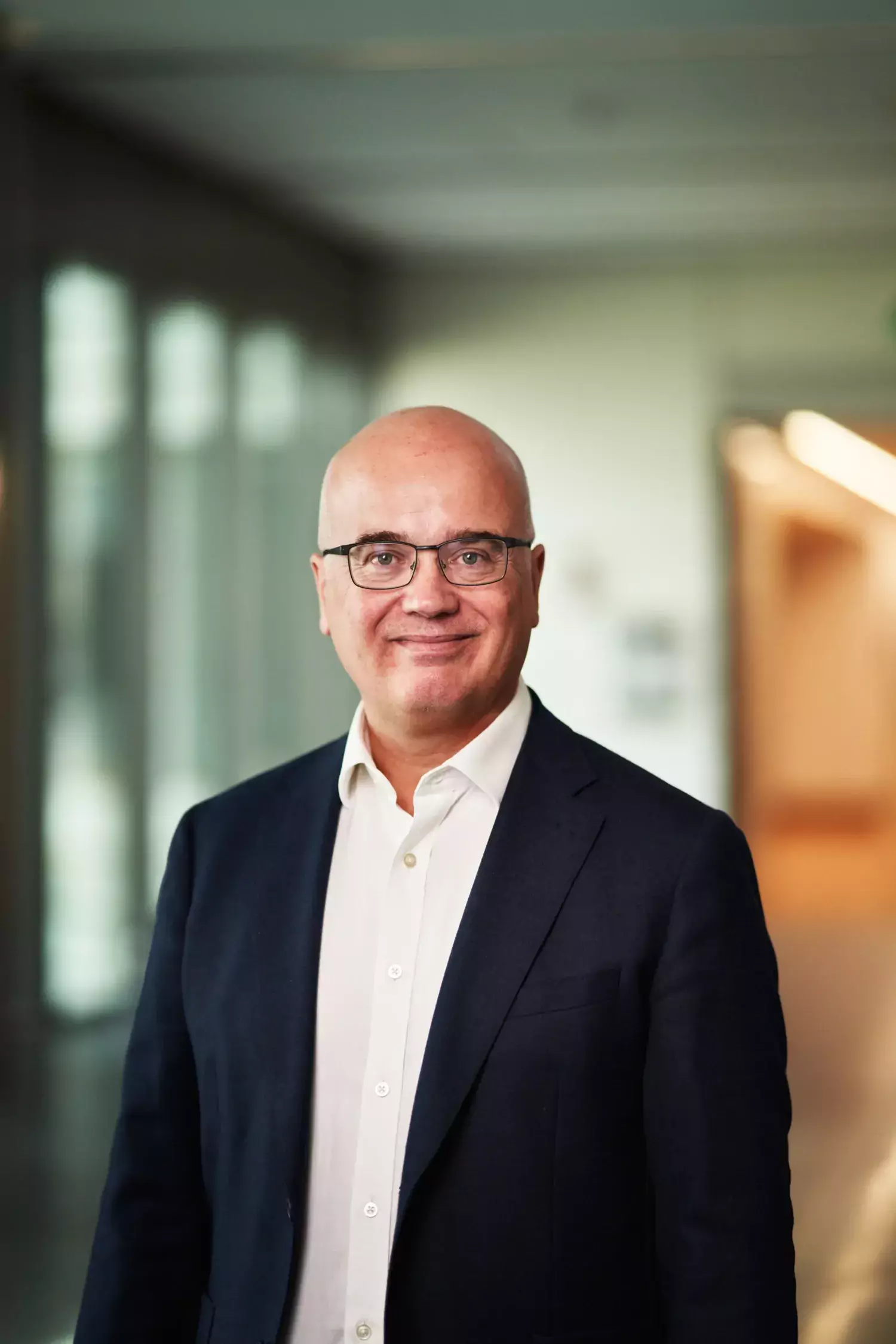 Professor Marcus Carlsson. Photo: Erik Flyg
What are you researching?
"I'm researching heart function and how we can better understand the causes of heart diseases and make more accurate diagnoses, especially with the help of MRI. Today, the main focus of my research is on heart failure. Our ability to treat heart failure has improved, but to give patients the right treatment we need to understand different forms of heart failure much better."
How are you doing this?
"In one current study we're looking for early markers for future heart failure. We're analysing MR images from around 6,000 patients and comparing the results to their clinical outcome. In particular, we are interested in those who was interpreted to have normal findings but who were later diagnosed with heart failure. We're also conducting a similar study in the USA with researchers from the NIH. This includes, alongside MRI, data from blood samples and hospital records. We're using machine learning to identify patterns in this complex material.
Another line of my research uses computer simulations of altered cardiac flows after surgery – something that can be used to determine if and how an operation should be performed. I've helped to develop a technique for this that's used to predict surgical outcomes in children with congenital heart defects. In a forthcoming study, we'll be studying how MRI and computer simulations can be used ahead of heart valve surgery in adults."
Has your research changed since moving to Karolinska Institutet?
"My focus hasn't changed, but it's easier to do what I want. I came from the NIH in the USA and was happy there, but KI and Sweden are in general very favourable environments for clinical research."
Text: Anders Nilsson, in translation from Swedish
First published in the booklet 'From Cell to Society 2023'
About Marcus Carlsson
Professor of Clinical Physiology at the Department of Molecular Medicine and Surgery
Marcus Carlsson was born in Vetlanda in 1973. He graduated with a degree in medicine from Lund University in 1998, earning his PhD there in 2005. From 2007 to 2008 he did postdoc research at the University of California, San Francisco, USA. He was appointed docent in 2010. Carlsson became a clinical physiologist in 2005 and a specialist in nuclear medicine in 2013, and was senior consultant at Skåne University Hospital until 2020. In 2021–2022, he led a research group at the National Heart, Lung, and Blood Institute, NIH, Bethesda, USA.
Upon joining Karolinska Institutet, he became senior consultant at Karolinska University Hospital.
Marcus Carlsson was called to serve as Professor of Clinical Physiology at Karolinska Institutet on 1 October 2022.