Portrait of Professor Per Södersten
Per Södersten - Professor of Behavioural Neuroendocrinology the Department of Neurobiology, Care Sciences and Society since 2002.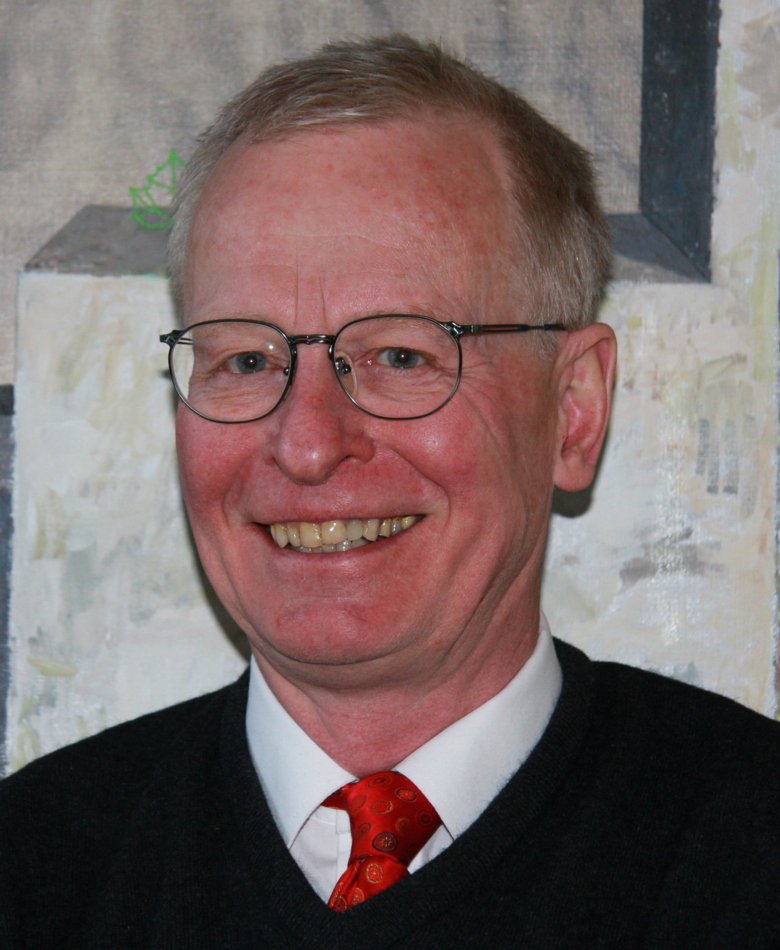 Professor Per Södersten, NVS. Photo: Lenn Burendahl
Weight problems are common; while some of us weigh too much others weigh too little. Per Södersten studies human eating behaviour at the Section of Applied Neuroendocrinology in order to improve the treatment of patients with obesity, anorexia, bulimia and similar eating disorders at the Mandometer and Mandolean clinics. Computer-based methods help patients learn how to eat. Most regain a normal body weight, their health improves, and few relapse. It is therefore possible to recover from what was previously regarded as chronic diseases.
More information