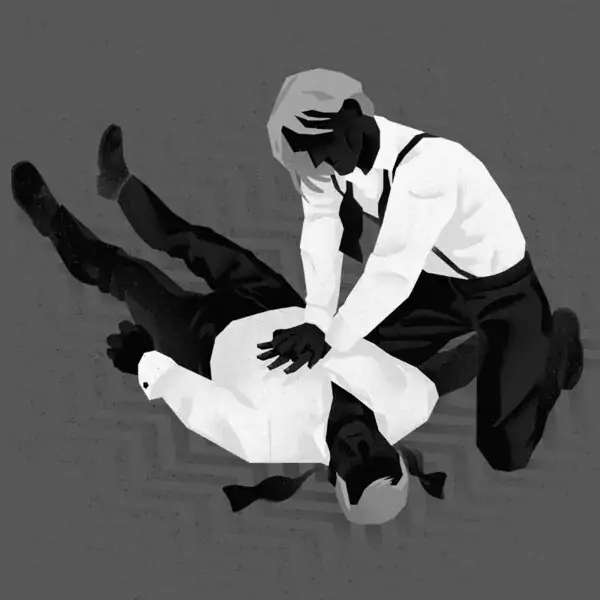 Forskargruppen Health Economics and Policy
Health Economics and Policy Research Group bedriver forskning om hur resurser används för att bidra till en effektiv vård och förbättrad hälsa. Forskningsområdet kännetecknas av tillämpning av ekonomiska teorier och metoder inom hälso- och sjukvården. Med hjälp av framförallt register svarar vi på frågor om effektivitet och jämlikhet, analyserar effekter av reformer inom sjukvården, samt jämför vårdgivare och sjukvårdssystem.

Om oss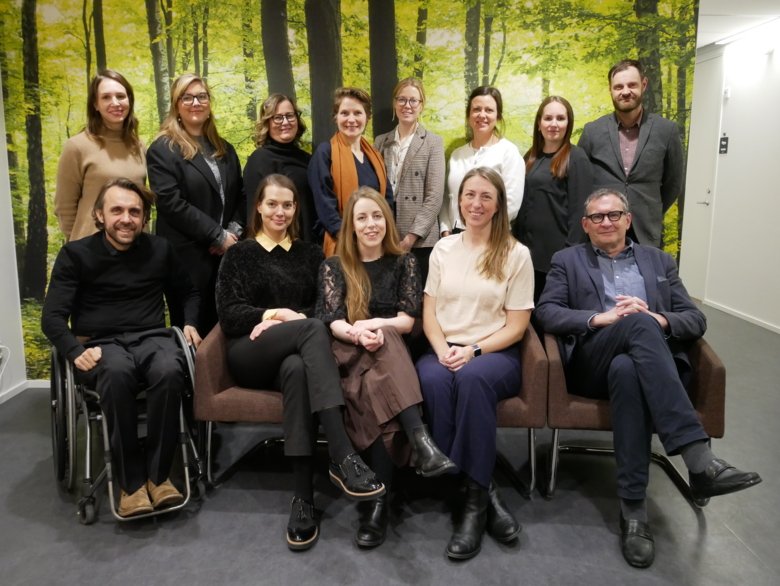 Om oss
Här kan du läsa mer om oss som arbetar i forskargruppen.
Forskning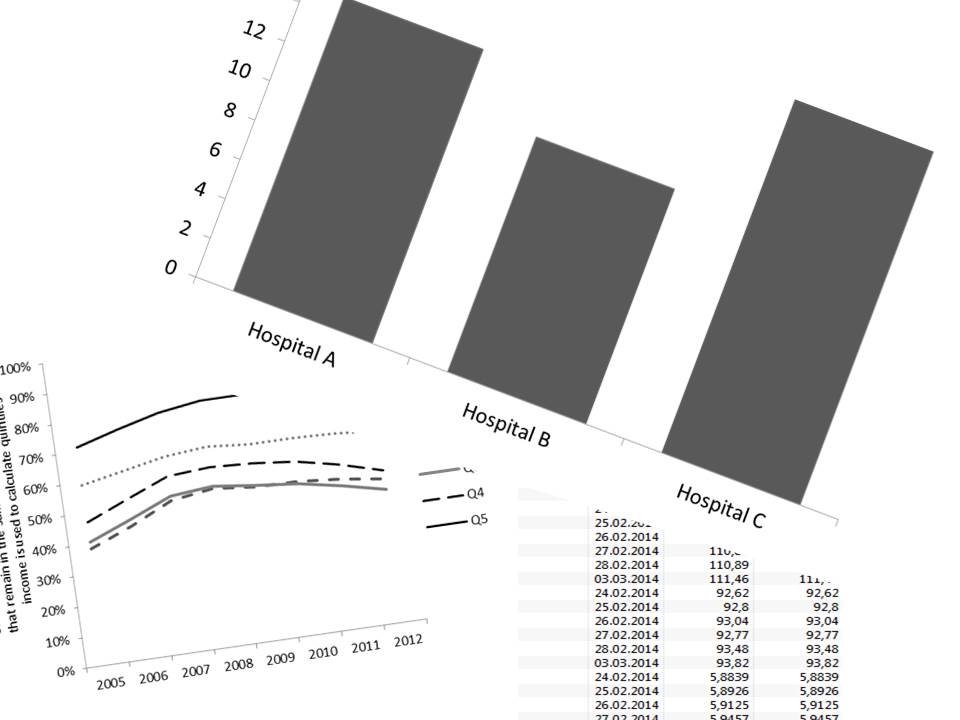 Forskning
Här kan du läsa mer om våra pågående och avslutade forskningsprojekt.
Utbildning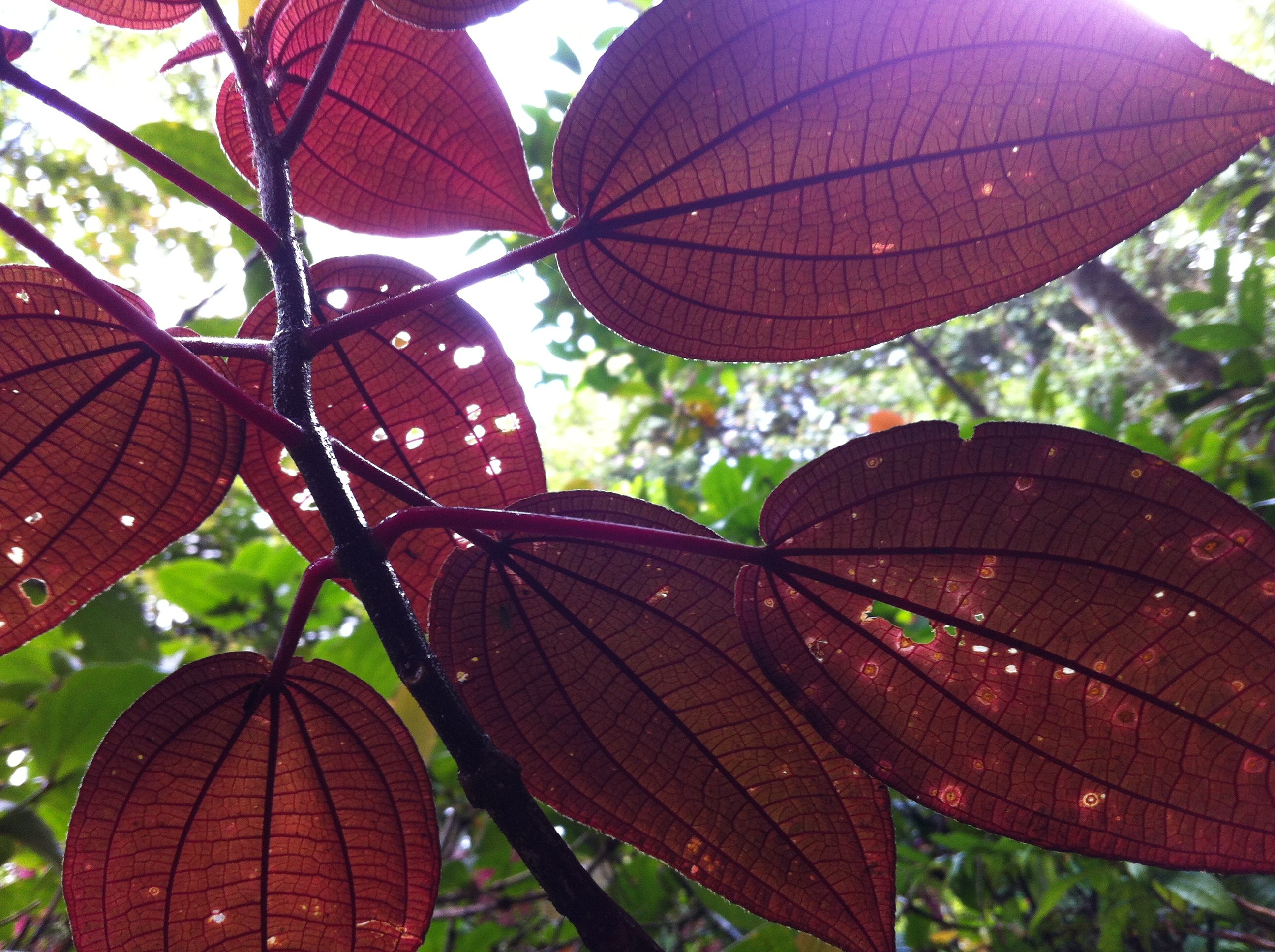 Utbildning
Här kan du läsa mer om vilken utbildning vi erbjuder.
Nyheter från Health Economics and Policy Research Group