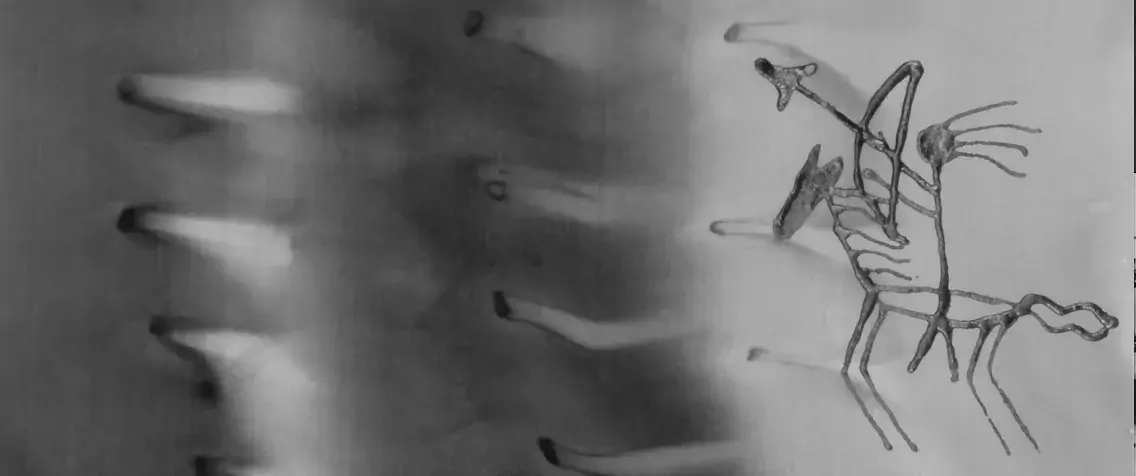 Galina Selivanova Group
Our research focuses on the development of small molecules restoring the tumor suppression functions of p53, either by refolding mutant p53 to rescue its activity, or via preventing proteasomal degradation of p53 in tumors with non-mutated p53. Further, we use small molecules reactivating p53 as tools to study p53 biology.
About us
Our team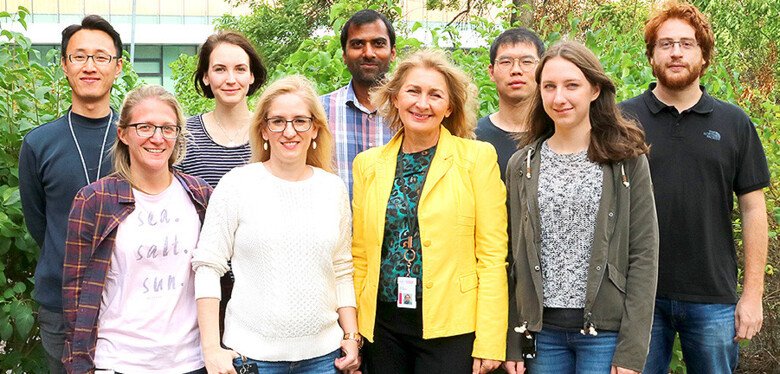 Our team
A presentation of the group members and their contact information.
Sylvain Peuget project group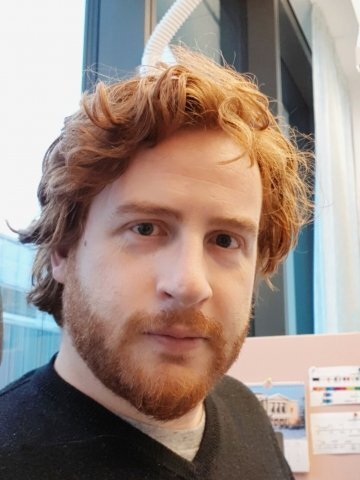 Sylvain Peuget project group
We are investigating the molecular mechanisms of the host response to bacterial dysbiosis, with a focus on the tumor suppressor p53 pathway.
Contact us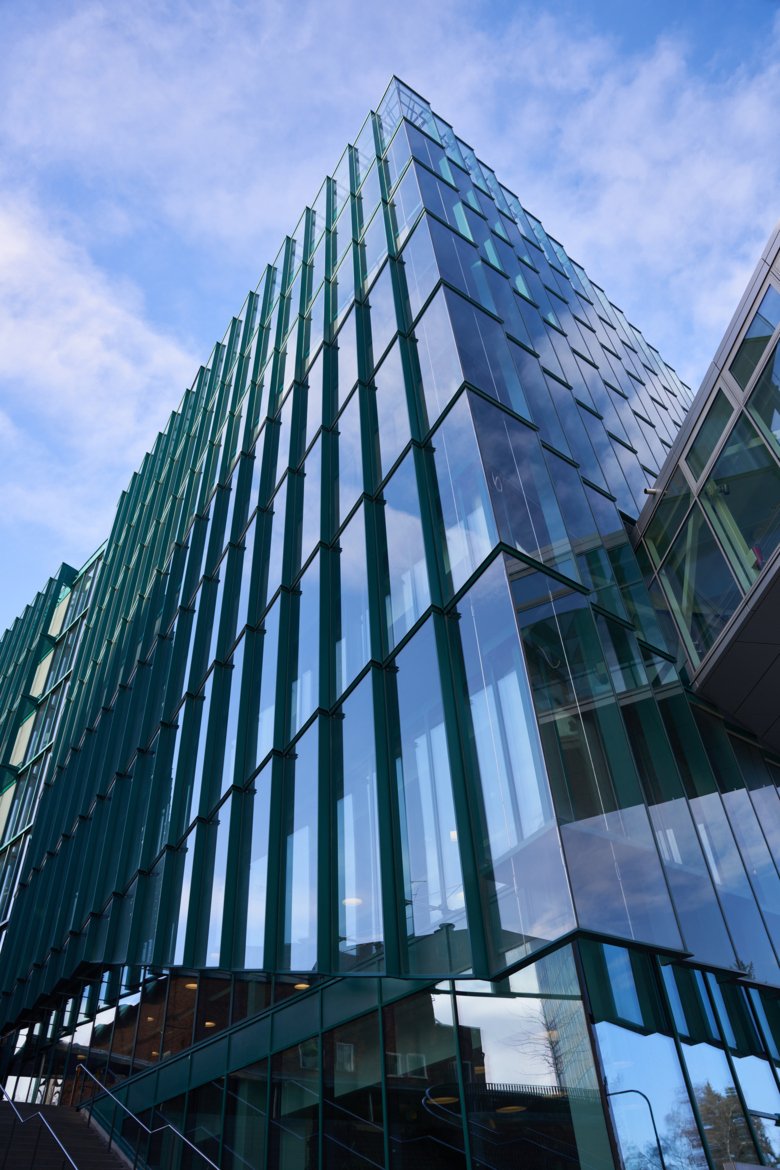 Contact us
If you have any questions, feel free to contact us. You will find us in Quarter C8 in Biomedicum.
Support our research
Make a donation to our research at MTC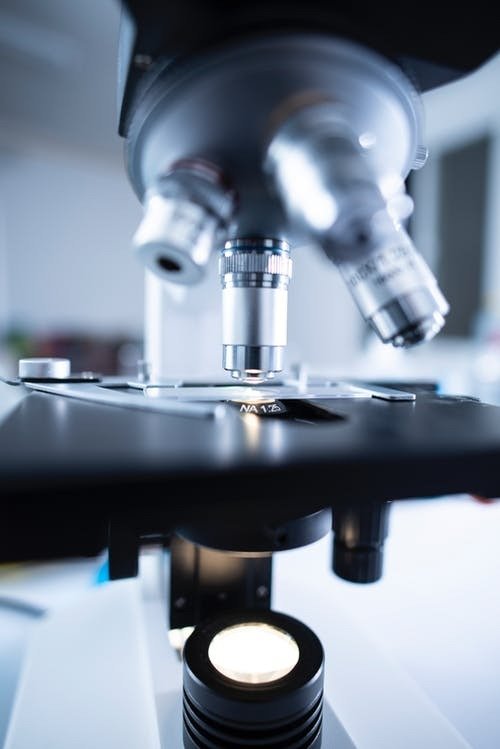 Make a donation to our research at MTC
Your support means a lot to our success. This allows us to go further in our efforts to improve human health through research and education.
Read here how you can make a donation via Swish.