About the Department of Medicine, Huddinge
At the Department of Medicine, Huddinge (MedH) we conduct undergraduate and doctoral education and extensive research covering all internal medicine specialties, infectious diseases and dermatology. We also provide a number of courses within the medical program.
ANA Futura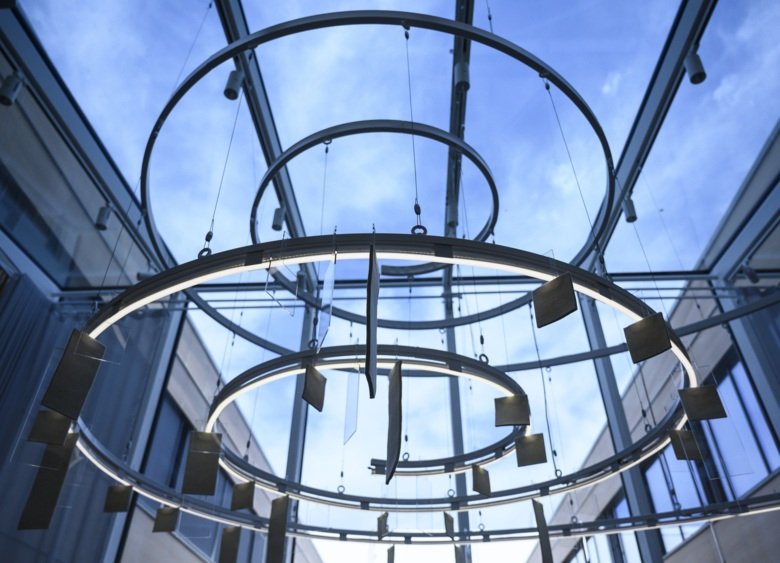 ANA Futura
ANA Futura is located on Campus Flemingsberg, south of Stockholm city and is a translationally integrated research environment, equipped for cutting-edge research, where boundaries between departments and disciplines are torn down and researchers collaborate. There is a large selection of core facilities, advanced labs and function rooms.
Neo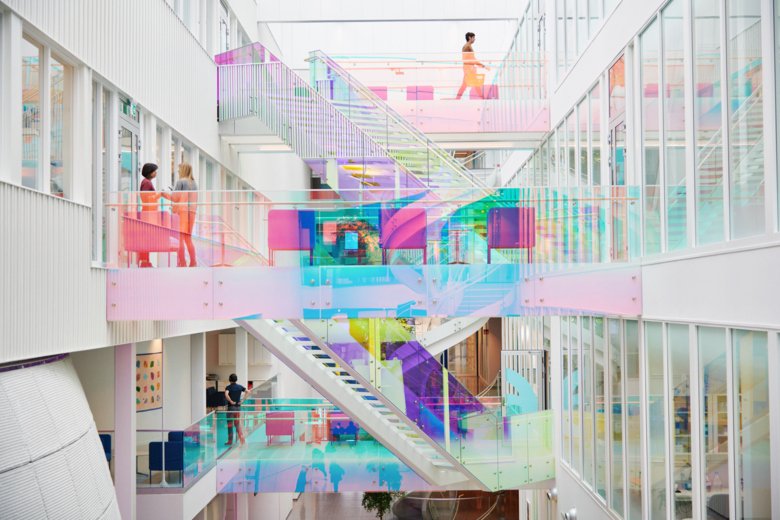 Neo
Neo opened in 2018 and is a building for experimental biomedical research on Campus Flemingsberg. In addition to being a living and creative hub for research, there are also state-of-the-art lecture halls and meeting rooms. Neo and ANA Futura together form Laboratory of the future.