The VirusTech Core Facility
The VirusTech core facility specializes in the production and concentration of Lentiviral (LV), Gamma-retroviruses and Adeno Associated Viruses (AAVs). Its primary purpose is to produce and distribute quality viral vectors to our fellow researchers within Karolinska Institutet and investigators world-wide. VirusTech is a non-profit core facility hosted and sponsored by KI infrastructure, that produces viral vectors on a fee-for-service basis, in accordance with KI policies for core facilities.

Our viruses
Lentiviral Vectors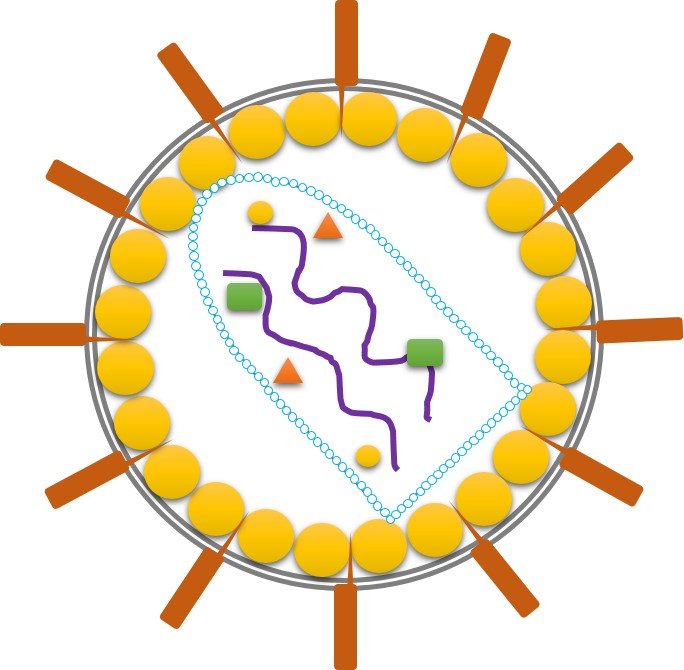 Lentiviral Vectors
The capacity to efficiently transduce nondividing cells, shuttle large genetic payloads, and maintain stable long-term transgene expression, are attributes that bring lentiviral vectors to the forefront of gene delivery vehicles for research.
Gamma-Retroviruses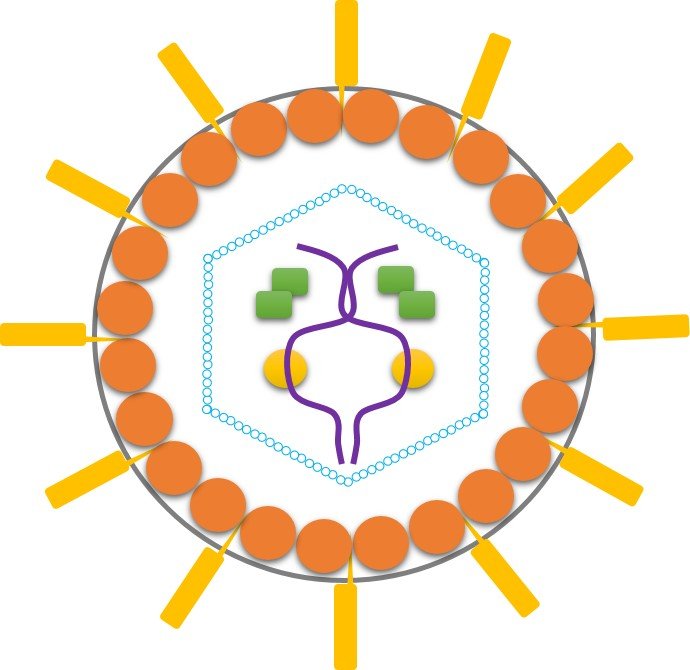 Gamma-Retroviruses
The Gammaretrovirus is a sister genus to the lentivirus clade. Like the lentivirus, it is a member of the Orthoretrovirinae subfamily of the retrovirus family, they share common properties but the main difference between these two viruses is that Gammaretroviruses only infect dividing cells.
Adeno Associated Viruses (AAVs)
Adeno Associated Viruses (AAVs)
AAV pseudotypes show different tissue tropisms in vivo, improved performance in terms of transduction efficiency, and fewer problems associated with humoral and/or cellular immunity.