Utilisation, continuity and costs of care for patients with COPD
Chronic obstructive pulmonary disease (COPD) is an example of a disease where diagnosis and early intervention is important for both the individual's quality of life and societal costs. At the same time COPD is both under diagnosed and less researched than many other public health problems.
Aim of the project
In this project, we explore the possibility of using routinely collected health care data to identify individuals with COPD, describe their characteristics and follow their health care utilization, clinic level continuity and costs of care. The project is commissioned by Region Stockholm.
Results in brief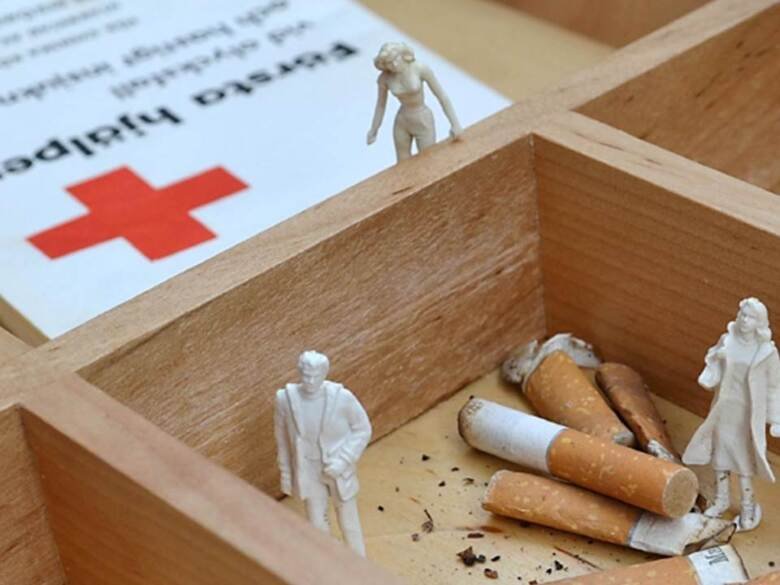 It is difficult to identify individuals with COPD - partly due to under diagnosis, and partly to under reporting of diagnoses in registry data. Individuals who have a high level of clinic continuity, i.e. for whom are larger share of the visits are to the same clinic, have better outcomes and lower health care costs compared to those who visit many different clinics.
Reports and publications
Clinic continuity of care, clinical outcomes and direct costs for COPD in Sweden: a population based cohort study.
Sveréus S, Larsson K, Rehnberg C
Eur Clin Respir J 2017 ;4(1):1290193

There is further material published in Swedish. Please visit our Swedish site.
Contact person
Unit for Health Economics and Policy
C7 Department of Learning, Informatics, Management and Ethics
Unit for Health Economics and Policy
C7 Department of Learning, Informatics, Management and Ethics