Hello new staff #8
We are happy to introduce staff changes and new colleagues at the Department of Laboratory Medicine. Welcome everyone!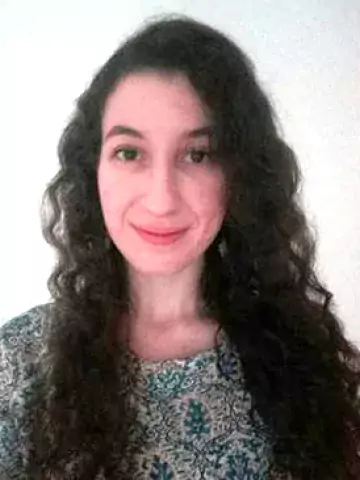 Lisa Benrejdal
PhD student at Division of Clinical Microbiology/AMP group (Bergman/Agerberth)
Lisa comes from Rennes, France, where she completed a master's degree in Molecular and Cellular Biology. She is a PhD student in Peter Bergman's group and will study the impact of chronic stress in susceptibility to bacterial and viral infections in different models.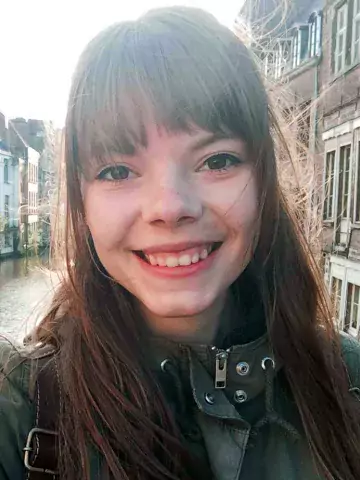 Anna Olofsson
PhD student at Division of Clinical Microbiology / Annika Karlsson's group
Anna is from a small village outside of Skellefteå, a town in the north of Sweden and is studying the immune function of HIV-treated pregnant women and their children.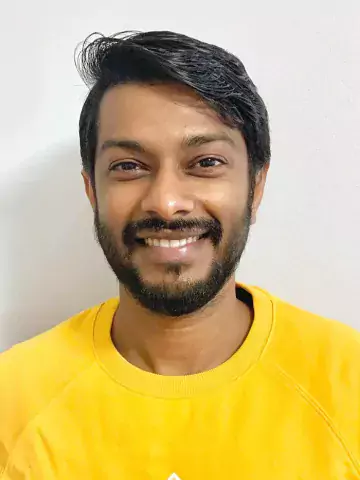 Chandrashekar Bangalore Revanna
Post doc at Division of Clinical Microbiology / Sällberg group
Chandrashekar comes from India, south India Bangalore city. He did his PhD at the University of Piemonte, Novara, Italy and has been working as post-doctoral researcher at Karolinska institutet the last 4,5 years.
Chandrashekar is currently working as a post doc in a project to develop Vaccine for SARS CoV2 in Prof Matti Sällberg Group. He has previous working experience in the project endocrine regulation of lymphoma growth with in vivo xenograft model and in vitro studies in Prof Sam Okret group.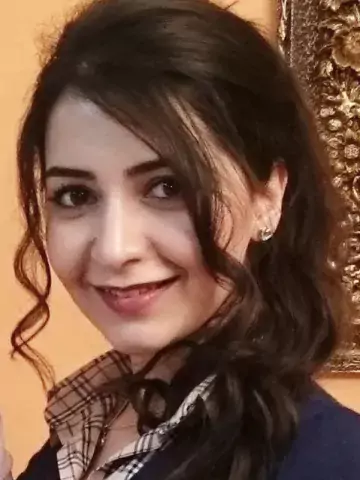 Negin Nikouyan
Research assistant at Division of Clinical Microbiology / Sällberg group
Negin comes from Iran and will work in the Open Corona Project developing a vaccine that protects against SARS-CoV-2.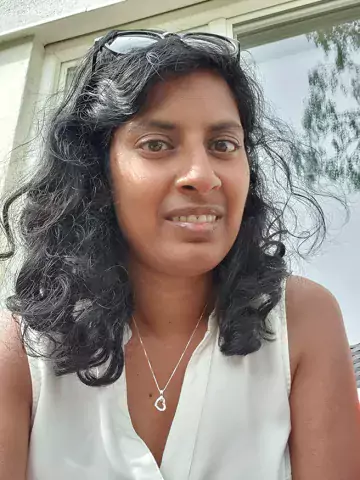 Jolly Sandberg
Education Administrator at the Division of Pathology
Jolly previously worked at Södertörns Högskola as Education Administrator. Her background is a degree in Social work and working in Social service. Now she's up for new adventures and challenges with assisting teachers and students with their work at the Division of Pathology.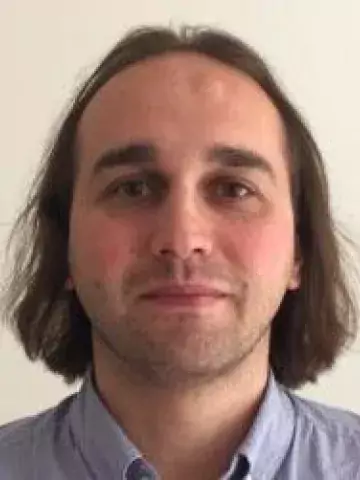 Mikhail Burmakin
Senior lab manager at the Division of Pathology/Jaakko Patrakka group
Mikhail was born in Saint-Petersburg, Russia and previously comes from Uppsala University. He will investigate new methods to prevent and treat acute kidney injury.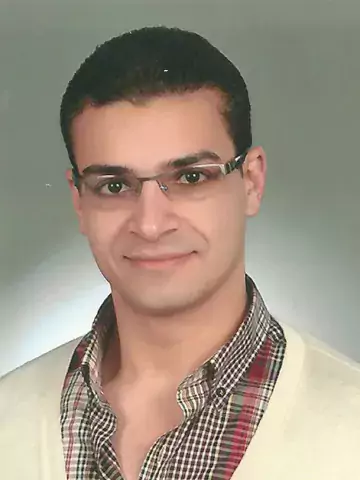 Mohammad Hamdy Abdelrazak Morsy
Post doc at Division of Pathology / Birgitta Sander group
Mohammad was born in Alexandria, Egypt in 1986 and had his bachelor's degree from faculty of science, Alexandria University. In 2012, he got his master's degree in Applied Medical Chemistry, Medical Research Institute, Alexandria University. He has been to Sweden since 2016, and performed his PhD at Sahlgrenska Academy, Gothenburg, Sweden. On 10th of January 2020, he defended his thesis and worked for short-term as a research assistant at the same university until 30th of June 2020.
On 19th of August, he started as a postdoctoral fellow at Birgitta Sander´s group, Karolinska Institute, Sweden. The main focus of his upcoming research line is to investigate the combined functions of the transcription factor Sox11, which is a molecular signature of clinically aggressive subtypes of mantle cell lymphoma in regulating response to nucleotides-based therapies and regulation of DNA damage as well.  
Staff changes at the administration council
Jonathan Kullman
Jonathan worked his last day in the ANA Futura service team on 15th September. We thank Jonathan and wish him good luck for the future. 
 
Fredrik Hansen
Fredrik is replacing Jonathan in the ANA Futura service team. Fredrik Hansen has earlier worked at SIDA, which is a government agency working on behalf of the Swedish government.
Published 23 September, 2020