Hello new staff #7
We are happy to introduce new colleagues and staff changes at the Department of Laboratory Medicine. Welcome everyone!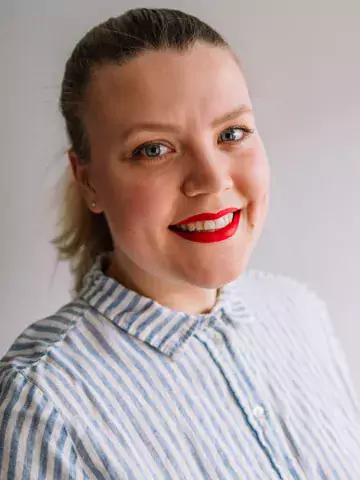 Elin Leandersson (former Sundqvist)
Finance officer at the administration council
Elin has previously worked at Labmed as a finance officer. Between September 2018 and March 2020 she's been working both at KI in Solna at GPH/LIME and at Delegationen mot segregation here in Flemingsberg. If you are a member of the divisions Clincal Chemistry, Clinical Microbiology or Clinical Immunology & Transfusion medicine you are welcome to contact Elin with all your financial questions. Staff at Labmed with questions regarding public procurements and agreements are also welcome to contact Elin or Sara Ceven.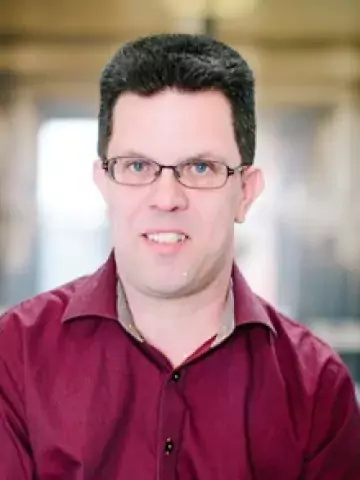 Per Jonsson
Educational administrator at the administration council
Per has worked at Ersta Sköndal Bräcke University College as a Study Adminstrator at the Department of Health Care Sciences. At Labmed he will work as educational administrator for the BMA-program, replacing Ingela Norström who retired in February.
Ville N. Pimenoff
Postdoc at Division of Pathology / Joakim Dillner's group
Ville comes from Sastamala (Finland), did his PhD in University of Helsinki (Finland), and postdocs in Humboldt University (Germany), Catalan Institute of Oncology (Spain) and Bellvitge Biomedical Research Institute (Spain).  With a background in population genetics and further work on oncogenic viruses and microbiome metagenomics, at LabMed, he will continue to investigate the phylodynamics of microbial and pathogen exposures in humans. Particularly, his research line is to explore the fraction of known and unknown viruses associated to cancer and to elucidate the viral-bacterial-host interactions in human health and pathogen evolution.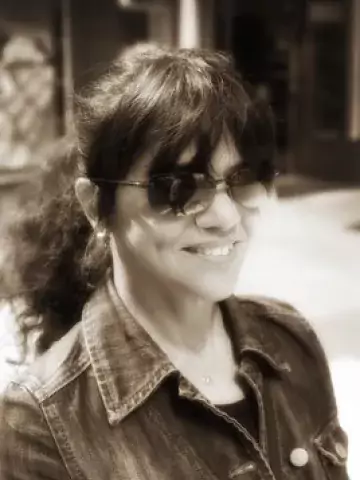 Roxana Merino Martinez
Project Manager/ Division of Pathology / Joakim Dillner's group
Before Roxana came to Sweden in 2001, she was assistant professor in Cuba, teaching Informatics.   At KI, Center for Molecular Medicine, she worked with microarray data management and omics data analysis. After some years, she started at MEB as project manager and got the opportunity to be part of a very international environment working with EU projects from FP7 and H2020 frameworks. She works for Dillner's group bringing her expertise as Project Manager to enhance their participation in EU projects, to develop high-quality ICT services for biomedical research, and to scale the informatics capacity of the group. Her background in computer sciences as well as her experience working with the development of informatics research infrastructures, allows her to place their ICT biomedical-oriented services in the international arena.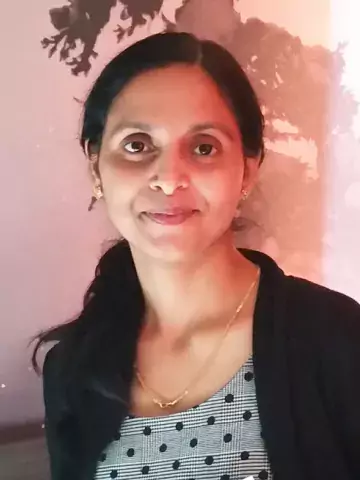 Poomy Pandey
Laboratory assistant/ Division of Biomolecular and Cellular Medicine / FENO Lab
Poomy comes from India and Graduated in Medical Science InterDepartmental Area (MSIA) from UNMC Nebraska USA. She worked as research Technologist for 4yrs at UNMC before moving to Sweden. Before joining FENO group she has worked as Research assistant at Uppsala university and as a Lab manager at Karolinska institute, ICMC department. 
At FENO she assists in taking care of laboratory and researchers sample preparation for histology on routine basis.
Emilia Gierer
Biomedical scientist / Division of Biomolecular and Cellular Medicine / FENO Lab
Emilia graduated from KI in 2017 and then worked with clinical pathology at Södersjukhuset for two years. She started at KI and Feno in the fall of 2019.
In the FENO lab Emilia does Histotechnical support  in experimental pathology including advance staining methods (multiplex IHC, in situ hybridization, setting up automated IHC and other methods).
Published on 30th April, 2020