Group members - The Systems Virology Lab
Learn more about the members of The Systems Virology Lab.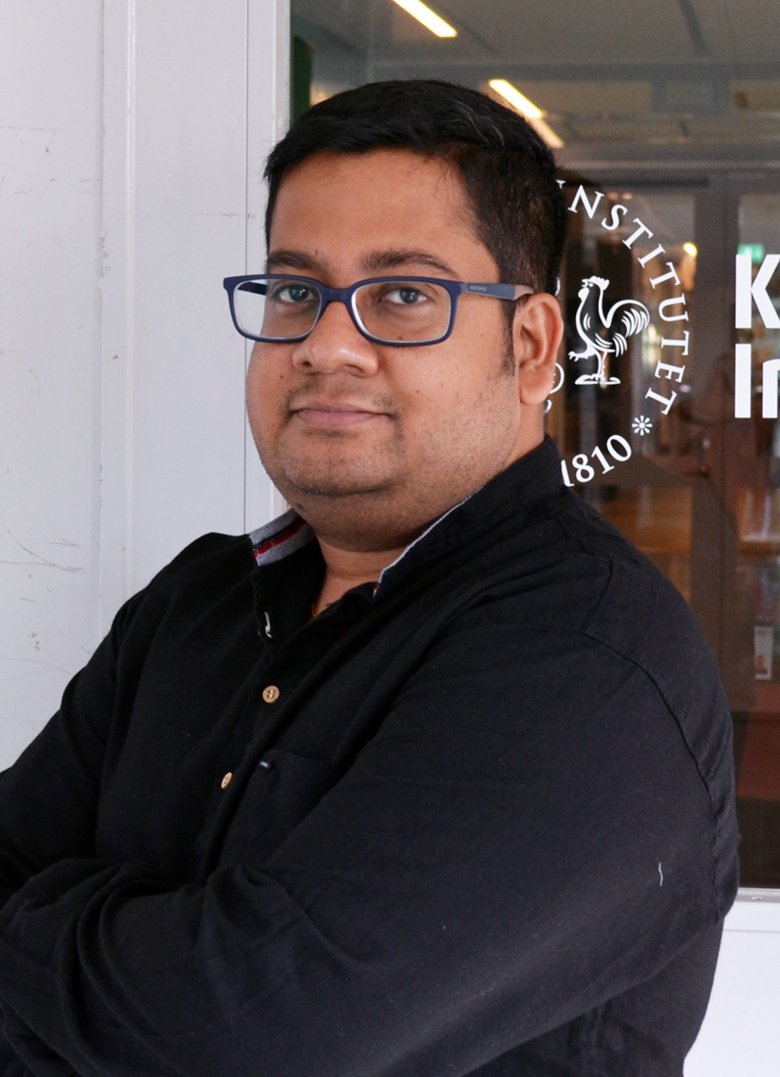 Ujjwal Neogi, Senior Researcher
I obtained my doctoral degree from Department of Medicine Huddinge, Karolinska Institutet (KI) in 2013. My research expertise is in virology, molecular biology, high-throughput sequencing and translational research. My research focuses on bedside to bench and back approach using well defined clinical material and ex vivo immunological assays amalgamating the translational research to understand the host and viral factors associated with disease progression and control in HIV-1. I intend to use high-throughput multi-omics integrated trans-omics approach to find out the mechanism of natural immune control of HIV-1 replication followed by deep insight in the individual pathways. My research interest also includes evaluation of the gut-microbiome metabolome axis and it's role in disease progression and treatment efficacy.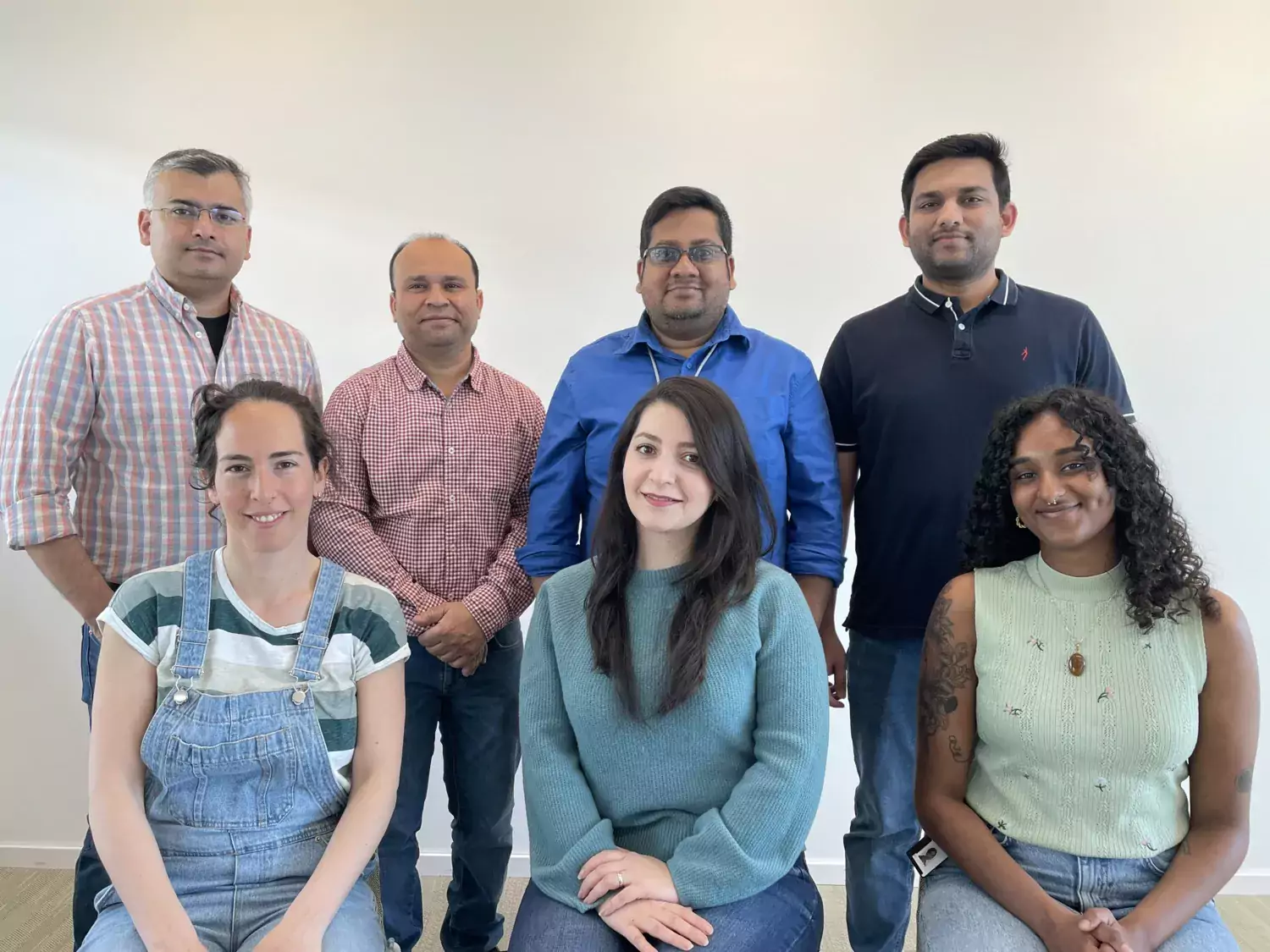 The Systems Virology Lab at the Department of Laboratory Medicine. Photo: Lukas Gamp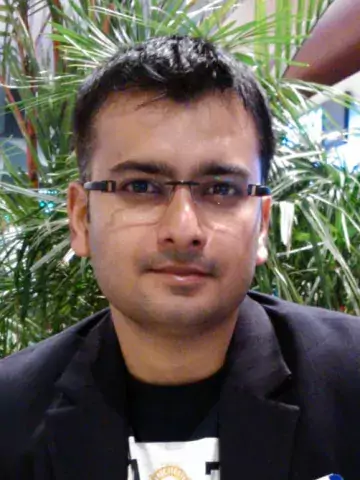 Soham Gupta
Assistant Professor
I completed my Ph.D. studies on translational genomics of HIV-1 subtypes circulating in India (HIV-1CIN) at St. John's Medical College, Rajiv Gandhi University of Health Sciences, India, in 2014. Post Ph.D. in 2015 I joined Prof. Maria Masucci's group at Department of Cell and Molecular Biology, Karolinska Institutet as a postdoctoral researcher studying the role of herpesvirus encoded cysteine protease on evasion of host innate immune response. In 2019 I was appointed Assistant Professor at Neogi Group, Division of Clinical Microbiology, Department of Laboratory Medicine, Karolinska Institutet. My research is aimed at understanding the mechanism of immune regulation during chronic viral infections. The focus of my research is on latent viruses like HIV-1 and herpesviruses and expand our understanding of the interplay between these viruses and host immune system using an integrative approach combining multi-omics with immunology, molecular, cell-biological and biochemical assays.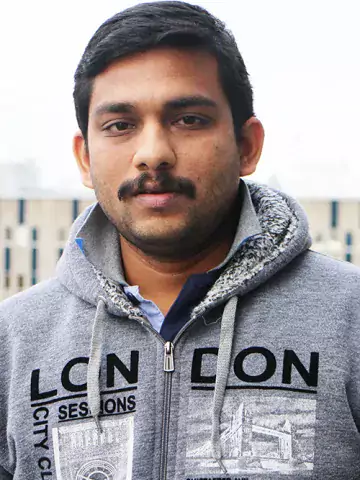 After successfully defending my Ph.D. thesis at Karolinska Institute, I embarked on the next phase of my scientific career by joining the Systems Virology Lab as a Postdoctoral Researcher. In this new role, I have the exciting opportunity to delve deeper into the field of virology, particularly in the area of systems virology to gain a holistic understanding of viral infections and their impact on host cells. By constructing single-cell metabolic models, I aim to unravel the metabolic changes induced by various viral pathogens within individual host cells. This involves utilizing advanced techniques in transcriptomics, proteomics, and metabolomics to collect comprehensive data on cellular processes affected by viral infections at a single-cell level. Additionally, I employ cutting-edge computational tools and mathematical modeling to integrate and analyze this data, ultimately creating detailed metabolic models. I am excited to be part of this dynamic research community and look forward to the challenges and discoveries that lie ahead in my academic journey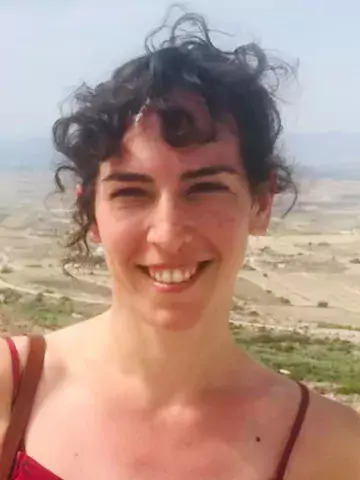 Alejandra Escos Lopez
Postdoc
The signaling pathway of mitogen-activated kinases (MAPK) is one of the regulatory mechanisms most widely spread. The receptors that are implicated in the immune response activate these signaling pathways and coordinate the immune response. During my Ph.D. until 2019 under Ana Cuenda's supervision in the CNB (Madrid, Spain), I studied the role of p38g and p38d MAPK in both LPS septic shock and C.albicans infection mouse model. In these models, macrophages are the key cells involve in the resolution of the infection by being the main secreters of cytokines.
One of the key groups to modulate gene expression in the immune response is RNA binding proteins (RBPs). Post-transductional modifications of the RBPs, regulate ribonucleoprotein complexes induced by kinases controlling transportation, localization, translation, and mRNA degradation which modulate gene expression. During my Ph.D., my research took me to study how p38g and p38d MAPK affected mRNA-specific translation through the modification of RBPs; I stayed four months in 2018 in Nahum Sonenberg's laboratory at Mcgill University (Montreal, Canada). Afterward, I did a short postdoc at Encarna Martinez-Salas's laboratory at CBMSO (Madrid, Spain) working in dsRNA stimulation to elucidate possible kinases phosphorylating the RBP Gemin5 protein. Finally, I arrived 2021 as a postdoc to Ujjwal Neogi's laboratory to study signaling pathways in HIV infection and ART-treated patients to elucidate possible therapeutical targets.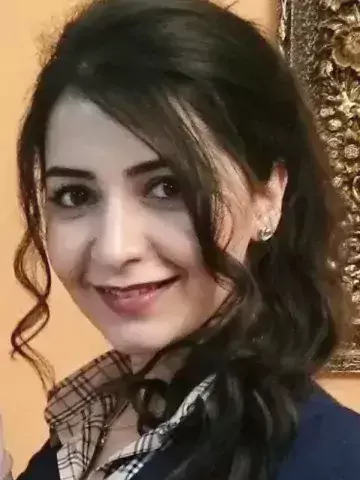 Negin Nikouyan
Research assistant
As a Research Assistant, I am highly motivated and, detail-oriented, passionate about scientific research. I am well-versed in the design, execution, and analysis of experiments, and I am committed to advancing scientific knowledge in virology. As a team player, I enjoy collaborating with other lab members, such as postdoctoral researchers, graduate students, and technicians, to achieve our research goals. I have strong communication and interpersonal skills and am always willing to help and learn from others.
In addition to my technical skills, I am highly organized and detail-oriented, ensuring that experiments are conducted efficiently and accurately. I am also committed to maintaining laboratory safety protocols and contributing to the smooth functioning of the lab.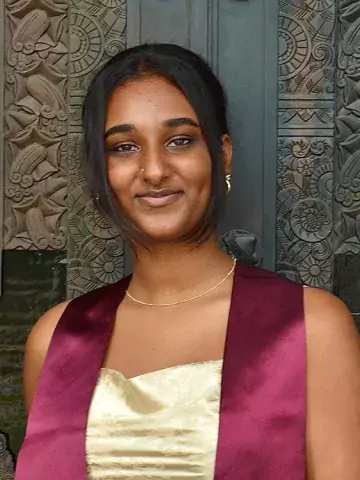 Sefanit Rezene
PhD student
I started my Ph.D. studies in the Systems Virology Group in September 2023. My project focuses on the regulation of host immune responses during viral infections and how viruses may modulate antiviral responses using virus-encoded deubiquitinases (DUBs) and deISGylases (DISGs). The ubiquitin system is fundamental in regulating innate immune signaling, and several viruses have been found to encode proteins that can interfere with these responses by deconjugation of ubiquitin and ubiquitin-like polypeptides, like ISG15. My overall aim is to gain mechanistic insight into different viral DUBs and DISGs using a combination of multi-omics approaches with biochemical, immunological, and molecular techniques.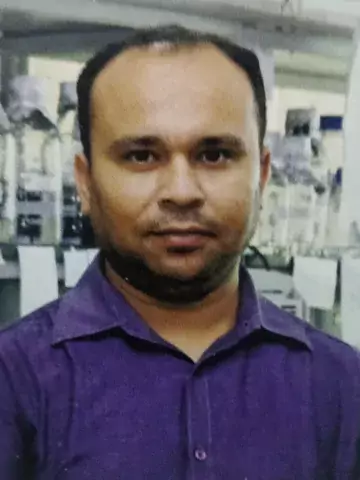 Vikas Sood
Research Specialist
Viruses use limited genetic material and depend on host cells to complete their life cycle. However, there is a lack of understanding of the interactions between the viruses and their hosts. Innate immunity is one of the initial pathways that is activated upon viral infections. Activation of innate immune pathways leads to the induction of several antiviral proteins commonly known as interferon-stimulated genes. However, the function of these host factors is not known and several interferon-stimulated genes are yet to be characterized. I am interested in integrating the computational biology approaches with the wet lab approaches to identify and characterize the interferon-stimulated genes that might play a critical role in the replication of flaviviruses.
Past Members
Flora Mikaeloff, PhD Student (2019-2023)
Maike Sperk, PhD Student (2018-2022)
Lukas Gamp, Master Thesis Student (01/2023-06/2023), The University of Applied Sciences Campus Vienna, Austria
Shwetha Nagre, Master Thesis Student, (01/2023-06/2023) Amrita Vishwa Vidyapeetham, India
Pratik Pathade, Master Thesis Students (01/2023-06-2023), Amrita Vishwa Vidyapeetham, India
Xi Chen, PhD Student (2019-2023).
Sabrina Schuster, Master Thesis Student (2022-2023), University of Hamburg, Germany.
Sara Svensson Akusjärvi, PostDoc (2022-2023)
Shubha Krishnan, PostDoc (2019-2021).
Mbanyamsig Mispa Yivala, 2022. Skovde University, Sweden, Master thesis.
Samvrit Rao, 2021-2022, High School Internship, Thomas Jefferson High School, US.
Beatriz Sá Vinhas, 2020-2021, University of Porto, Portugal, Master thesis.
Duncan T Njenda, PhD  Student (2016-2020).
Wang Zhang, PhD Student (2015 –2019).
Dr. Haleh Ganjian, PostDoc, (2019).
Dr. Ashokkumar Manikam, PostDoc, (2018 – 2019).
Evelyn Halitzki, 2019. Furtwangen University, Germany, Bachelor Thesis.
Isabelle Wemar, Summer Research School for High School Students, 2015 and Degree Project in Medicine 2020.