Interview with Baldvid Jonsson, Adjunct Professor at KBH 2020
Hello and congratulations to your Professorship.

Your colleagues at the Department of Women's and Children's Health are interested to know a little more about you and you work.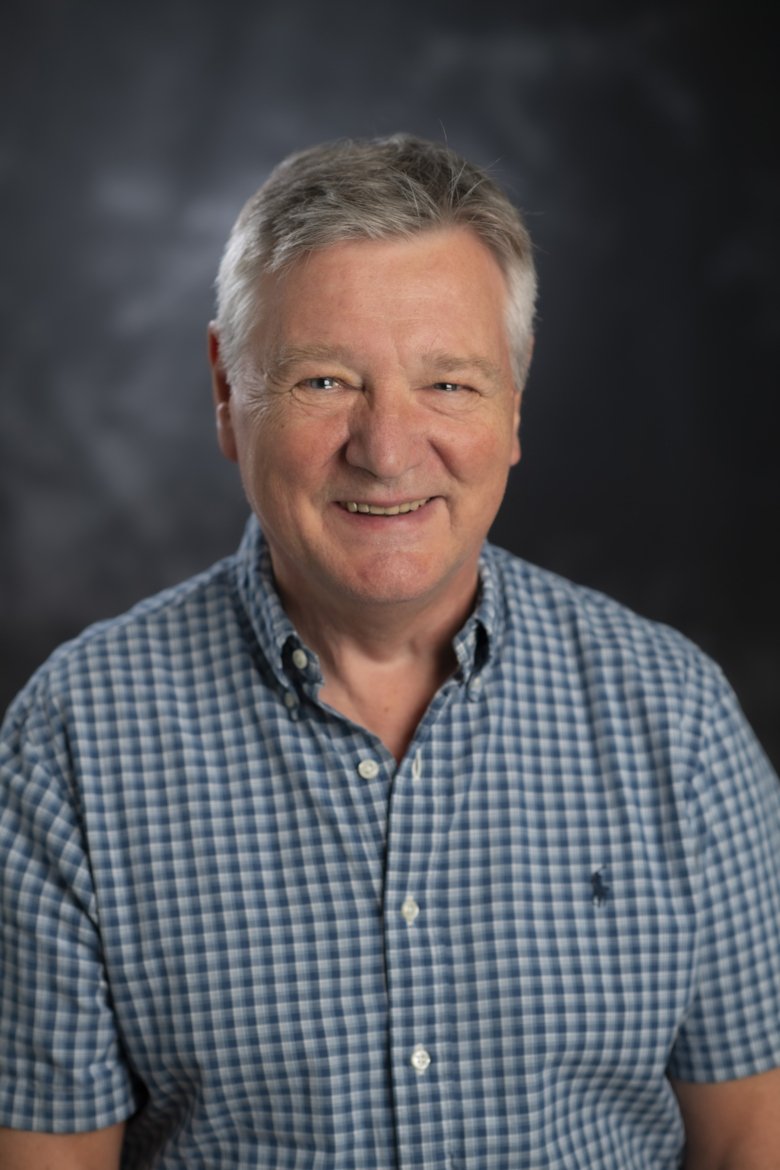 Baldvin Jonsson
Who are you?
I was born in 1953 in Reykjavik, Iceland where I grow up. I went to medical school at the University of Iceland and became a pediatrician at Georgetown University Medical Center, Washington DC. I moved to Sweden in 1987 and began working as an assistant physician at the neonatal ward at Karolinska sjukhuset in 1990 where I later became a specialist in neonatology. After that, I have had various roles, both within the neonatal ward as well as at the hospital. I was admitted as a PhD student at the then newly formed Department of Women's and Children's Health in 1994 with Professor Hugo Lagercrantz as my main supervisor and defended my thesis in 1998.
Can you describe your research?
Hugo Lagercrantz, shortly after he hired me, introduced my area of research to me. Research was, more or less, mandatory at that time and we were at the lookout for exciting things to explore. I wanted to work with clinical focused research and settled on preterm babies' breathing; respiratory support and chronical lung diseases (bronchopulmonary dysplasia-BPD) a consisting problem in the neonatal care, then and now. We have explored mechanisms behind the smallest babies' lung damages, what occurs with mechanical ventilation, the lung inflammatory response that occurs and the treatment of it, and follow-up of the injuries using different methods. Moreover, we focus on preventing the development of BPD. I have, in that context, participated in different international collaborations and carried out my own clinical studies. The importance of using non-invasive respiratory support (CPAP) for the smallest babies has become an increasingly prominent part of my research. My research group has developed a new award-winning respiratory support for stabilizing the smallest babies at delivery. We have recently completed a big international clinical multi-center study that evaluates our innovation. We intend to continue on this path
Within what subject is your Professorship and what do you hope to achieve as a Professor at the Department of Women's and Children's Health?
My subject is neonatology. My role is to proceed with the clinical research my group works with, as well as, work for the continuance of the research group and that evidence based clinical research in neonatology is established and spread.
Do you have any hidden talents / leisure interests?
I am good at fly-fishing and a passionate music-nerd record collector
Thank you very much for your answers and welcome as an Adjunct Professor at KBH.