Utsa is pursuing a PhD in inflammation at the University of Edinburgh
Name; Utsa Karmakar
Based: Edinburgh, UK
Current role: PhD student at University of Edinburgh, UK
Year of graduation: 2016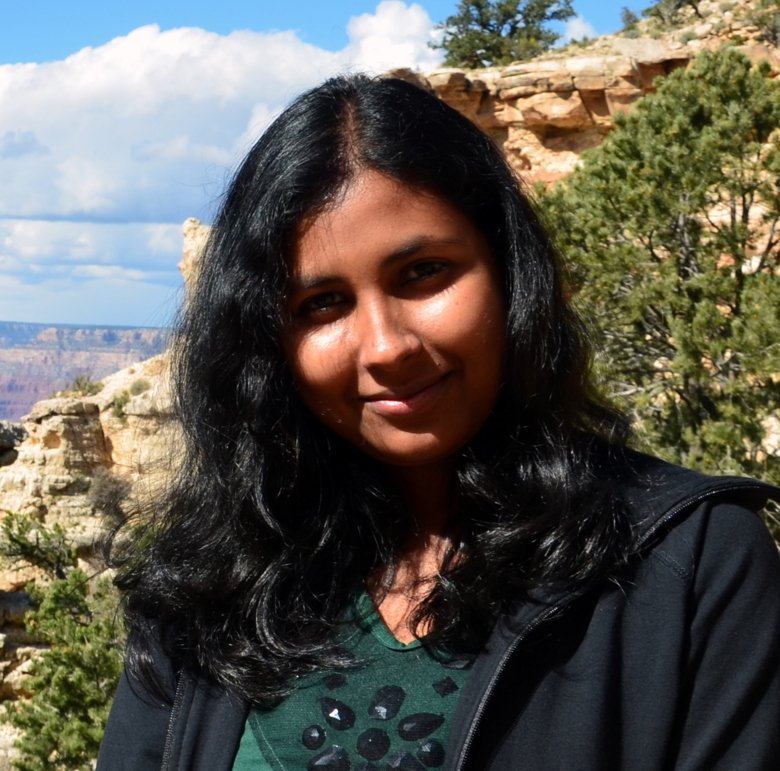 What did you study as an undergraduate (bachelor)?
Medicine and Surgery
Why did you choose the Master programme in Toxicology?
I was immensely interested in research while studying medicine and was looking for opportunities. Once I got to know about this course, I realised it would open doors for future careers of various types. Even though I wanted to do a PhD after master studies, I also wanted to explore other areas (such as Industries). Coming from the clinical medicine background I wanted to gain knowledge and experience about wet lab research. This programme fulfilled all the criteria that I was looking for.
Where did you conduct your MSc thesis and what was it about?
I did my thesis at the Centre of Molecular Medicine at Karolinska Institutet and it was on "Involvement of PGE2 in cholinergic anti-inflammatory pathway: Potential for treatment of chronic inflammatory diseases"
Looking back on your time at KI and the Master programme in Toxicology, what is the most valuable thing that you learned?
I learned many new things. I did not have any lab experience before and I enjoyed every bit of it throughout the programme. I learned how to generate, analyse, manage/share and protect data which is a key in research.
Where are you and what are you doing now?
I am now in Edinburgh, pursuing a PhD in inflammation at the Centre for Inflammation Research at University of Edinburgh.
What made you decide on this career?
I always wanted to do a PhD and pursue my career in research. Toxicology master programme provided me the learning experience and technical expertise which made me confident both personally and professionally. I am more determined about my future career now and want to be involved in research in translational medicine.