Research group Karin Modig: Exceptional Longevity
The oldest old are the fastest growing population group in the world. We study Swedish centenarians, people who live to experience their 100th birthday, to increase our understanding of health in exceptionally old age.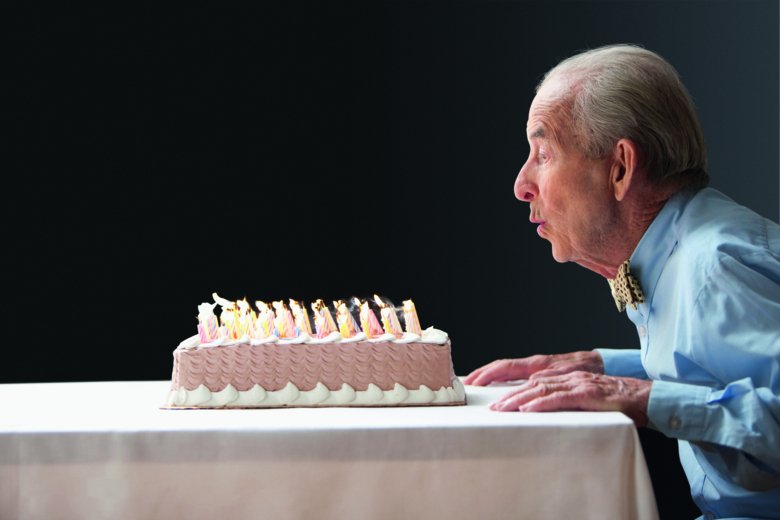 Photo: Getty images
Our studies are based on Swedish population registers and the AMORIS cohort held at the Institute of Environmental Medicine, Karolinska Institutet.
In 2022 we received funding for a PhD project on exceptional longevity running from 2023-2026.
Selected publications
How long do centenarians survive? Life expectancy and maximum lifespan.
Modig K, Andersson T, Vaupel J, Rau R, Ahlbom A
J Intern Med 2017 Aug;282(2):156-163
Limitless longevity: comment on the Contribution of rectangularization to the secular increase of life expectancy.
Modig K, Drefahl S, Ahlbom A
Int J Epidemiol 2013 Jun;42(3):914-6
The era of centenarians: mortality of the oldest old in Sweden.
Drefahl S, Lundström H, Modig K, Ahlbom A
J Intern Med 2012 Jul;272(1):100-2