Jessica is pursuing a PhD in toxicology at Karolinska Institutet
Name: Jessica De Loma Olson
Based: Stockholm, Swedeen
Current role: PhD student at Karolinska Institutet
Year of graduation: 2016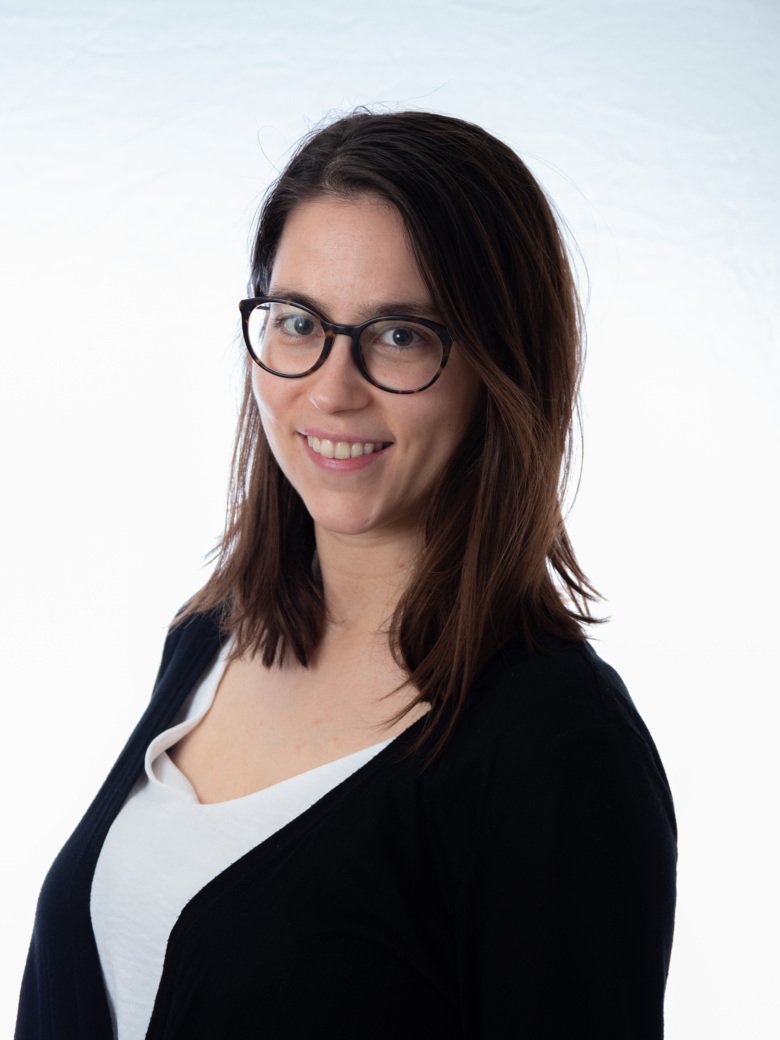 What did you study as an undergraduate (bachelor)?
Bachelor degree in Biochemistry and Biomedical Sciences at the University of Valencia (Spain).
Why did you choose the Master programme in Toxicology?
Karolinska's reputation around the world is a good push to open doors in future challenges. And by studying Toxicology you open even more doors - and options. For instance, continuing in academia and research, going into the private sector as a consultant or steppping into regulatory matters. The Master in Toxicology here is one of the oldest still ongoing and one of the most unique and complete in Europe. It does not focus on a specific field, but instead broadens the horizon including chemical, biological and environmental toxicology.
Where did you conduct your MSc thesis and what was it about?
My MSc thesis took place at the same institute that organizes the master - the Institute of Environmental Medicine. It regarded toxicity of silver nanoparticles - one of the most used nanoparticles today - in epithelial lung cells and macrophages.
Looking back on your time at KI and the Master programme in Toxicology, what is the most valuable thing that you learned?
The best part for me was the international environment promoted at Karolinska. Almost each student in our class was from a different country around the world! Learning how to interact and work with people from different cultures is a real challenge and it cannot be found in textbooks.
Where are you and what are you doing now?
Stockholm. It is a fantastic city from every possible perspective. I am currently a PhD candidate at the Institute of Environmental Medicine in the Unit of Metals and Health, under the supervision of Professor Karin Broberg. My aim is to unravel the mysteries behind arsenic toxicity and its metabolism in South American populations. As part of my project I recruited women living in indigenous villages in the Bolivian Andes, which have been historically highly exposed to natural-ocurring arsenic. The project is multidisciplinary including exposure assessment, molecular epidemiology and population genetics.
What made you decide on this career?
After my master I was still interested in pursuing a carrer in academia. I feel teaching in higher education is extremely inspiring. As a PhD you are transitioning between worlds - a student's world or not. As a PhD student you learn such valuable "soft skills" also, from time and project management to presentation skills and grant writing.
Read more about Jessika on KI's alumni page! LINK