TB-Sequel | Social medicine, infectious diseases and migration (SIM)
TB-Sequel is a multi-country cohort study designed to determine the short- and long-term medical, social and economic consequences of tuberculosis (TB).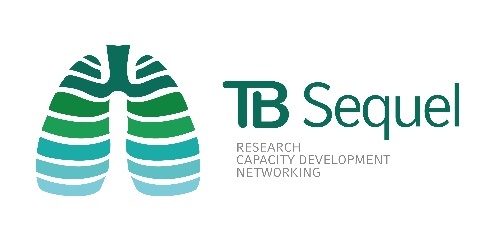 TB-Sequels logo.
The study is implemented in four African countries: The Gambia, Mozambique, South Africa, and Tanzania. Cohorts of TB patients will be followed from diagnosis to at least one year after treatment completion. KI/GPH is co-leading the socioeconomic work package of this study, which is collecting data on patients' socioeconomic situation, health expenditures, income loss, social consequences of disease and health-related quality of life.
For more information about TB-Sequel study.