Muscle Physiology
We investigate the mechanisms behind muscle adaptations and maladaptations in disease. We are also investigating the fundamental causes of muscle fatigue.
The original focus of our research group is cellular mechanisms of skeletal muscle fatigue. We also study mechanisms behind muscle adaptations in response to training and maladaptations in disease, e.g. mitochondrial myopathies.
To a large extent our research relates to the complex interactions between force production, intracellular calcium handling, mitochondrial function and reactive oxygen/nitrogen species.
Our experiments are performed on adult muscle, including unique methods to study isolated fully intact muscle fibers. We find this essential because the functions we are studying differ markedly between adult muscle and immature muscle cells/muscle-like cell lines.
Projects
Cellular mechanisms of skeletal muscle fatigue
Mechanisms behind skeletal muscle fatigue and recovery are studied mainly in single muscle fibres, but also in exercising human subjects. Mechanisms studied at present include the involvement of structural and functional changes in the intracellular Ca2+ release channels (the ryanodine receptors), reactive oxygen/nitrogen species (ROS), glycogen, and temperature effects.
Mechanisms underlying the impaired muscle function associated with common diseases
Numerous common diseases are associated with muscle weakness and early fatigue development. This can be due to muscle wasting, but also to intrinsic problems in the muscle cells leading to decreased force production. We are studying mechanisms behind muscle dysfunctions in mouse models of, for example, mitochondrial myopathies. Our results show that the altered interactions between cellular Ca2+ handling, mitochondrial function and ROS metabolism are important in dysfunctional muscles.
Methods
We have an arsenal of techniques to study skeletal muscle function. These include unique methods to study single, fully intact fibers dissected from mouse, rat and human muscles.
We use standard fluorescence and confocal microscopy to measure ions and ROS in isolated muscle cells. Analytical biochemistry is used to measure muscle metabolites, enzyme activities and protein expression.
Support our research
Make a donation to our research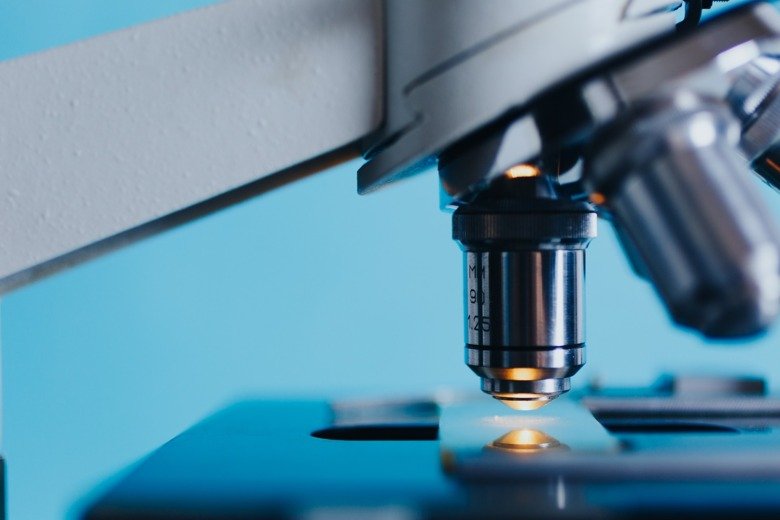 Make a donation to our research
Your support means a lot to the success of research. This allows us to go further in our efforts to improve human health through research and education.
For example, you can make a donation via Swish.
Research support
Recent publications
Contact
Muscle physiology
C3 Department of Physiology and Pharmacology