Annual follow-up
Annual follow-up is mandatory for all doctoral students and should be submitted once a year.
The individual study plan (ISP) and the student's progression must be followed-up every year regardless of study activity.
Digital Individual Study Plan (ISP) was launched at KI spring 2021.
Departments will inform their doctoral students and supervisors how the implementation of the system will be conducted within their department during autumn 2021.
• Doctoral students with study plan on paper must transfer the content to the ISP system during 2021.
• Doctoral students who expect to defend their thesis at the latest during spring semester 2022 can use the ISP system or keep their paper version if they so choose.
When the first ISP is approved the ISP-system will automatically notify the doctoral student and the principal supervisor via e-mail when it is time for the annual update. If a new version has not been created after 2 months, the director of doctoral studies at the department will be notified.
Information about the ISP, user manuals and other support functions at the staff portal read here
Link to KI-website and information about Annual-follow-up here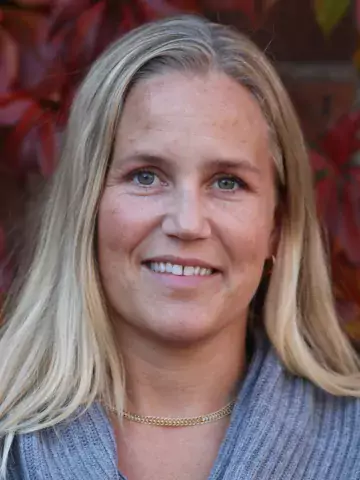 Sofia Pettersson
Educational Administrator
Visiting address: Course service desk at Biomedicum reception, Solnavägen 9, floor 3
Opening hours: Tuesday 11:30–12:30 and Thursdays 12:00–13:00 (closed for summer and winter holidays)