KI Alumni Homecoming Day 2023
In the spirit of collaboration, friendship, research and education, the KI Alumni Office will be hosting an Alumni Homecoming Day on May 13th 2023. We're building for the future and we hope that as many alumni as possible will be able to join us this year, as we establish what will surely become an annual alumni day at Karolinska Institutet. So please join us and be part of a diverse program with many opportunities to connect with KI again.

Photo: n/a
Over the years, Karolinska Institutet has activated and engaged with our alumni from both academia as well as research. The value of a strong, professional and global alumni network is significant for a university such as KI and at the alumni office we're always dedicated to increasing that value, creating more opportunities for our students and researchers to be a part of that collaboration. We offer the possibility to keep in touch and create new connections within a network built on engagement and pride. A context within which we promote the competence, development, expertise and success  of our alumni.
On May 13th 2023 we will celebrate our alumni and all their contributions through a joint alumni day, where anyone who was once active at KI, students as well as researchers or employees in some other form, can come back to campus and let the alumni spirit rule the day through guided tours, presentations and other activities.
In the evening we will be hosting a party for alumni at the Nobel Prize Museum in the middle of Old Town, an evening where we let science, research and education be the backdrop as we network, and socialize with old and new friends.
This page will be the informational hub for the alumni day and when the program is official, this is where you'll find the links to sign up for each respective activity. Until then we'll keep information brief and general, but if you have any questions, requests or suggestions with regards to the alumni day, you are more than welcome to contact us at alumni@ki.se.
Program
The program for the KI Alumni Homecoming Day 2023 will be continuously updated during April, and links to sign up for specific events will be published with time to spare, but the program might be subject to additions, changes and replacements up until signup is open to participants.
Please note that registration beforehand is required for all events during the KI Alumni Homecoming Day 2023.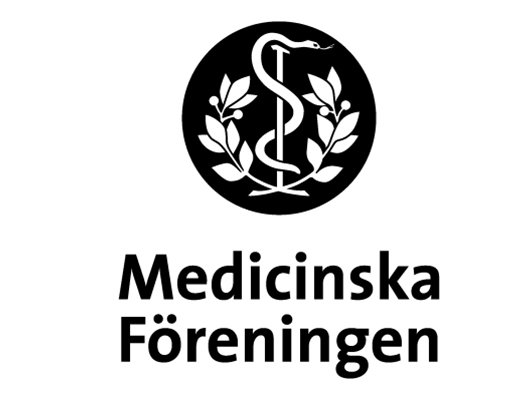 Medicinska Föreningen Foto: Medicinska Föreningen
Medicinska Föreningen på KI
Tour with Medicinska Föreningen at Kårhuset with the opportunity to meet students, see some of the many activities within Kåren, hear more about the developments of Framtidens Kårhus and a short presentation of Medical History Lab. Additional slots might be available upon request.
Time: 1 p.m. - 3 p.m.
Place: Nobels väg 10, Entrance
Sign up for 1 p.m.
Sign-up for 2 p.m.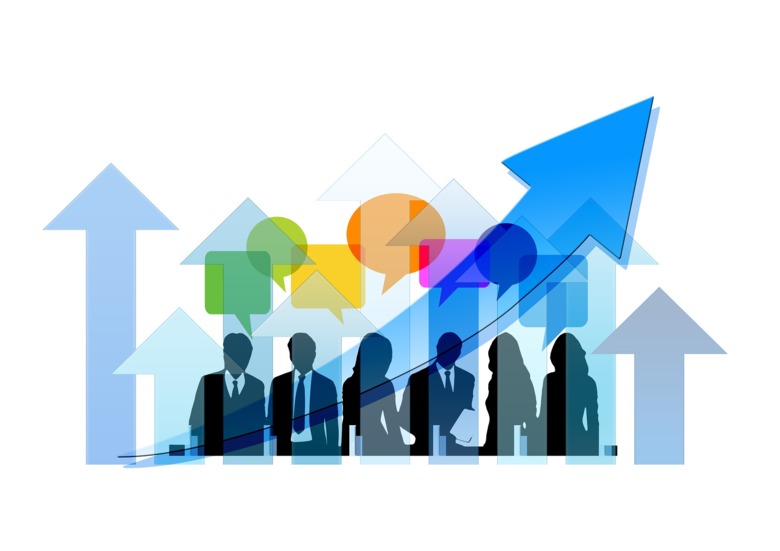 Career Foto: Pixabay
KI Career Services
A presentation on opportunities for mentorship and internships through KI Career Services, primarily focused on PhD and postdoc.
Time: 1 pm
Place: Biomedicum, room B0313, Solnavägen 9
Sign up for presentation at 1 pm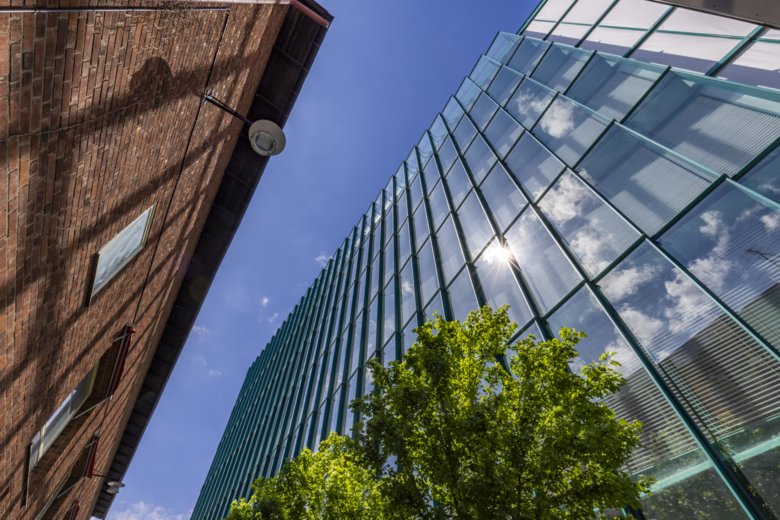 Bild på Biomedicum på Campus Solna. Foto: Liza Simonsson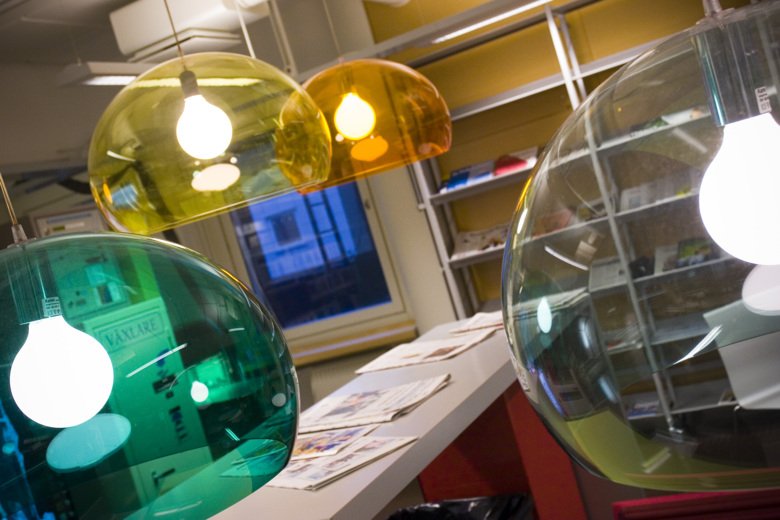 Lampor i Biblioteket i Solna *** Local Caption *** Lampor i Biblioteket i Solna Foto: Magnus Aldemark
University Library (KIB)
A visit, tour and presentation with KI:s top-modern university library, a driving part in the movement for open science and the global infrastructure for scientific communication.
Time: 1 pm
Place: Torget, University Library (KIB), Berzelius väg 7B
Sign-up for the 1 p.m. presentation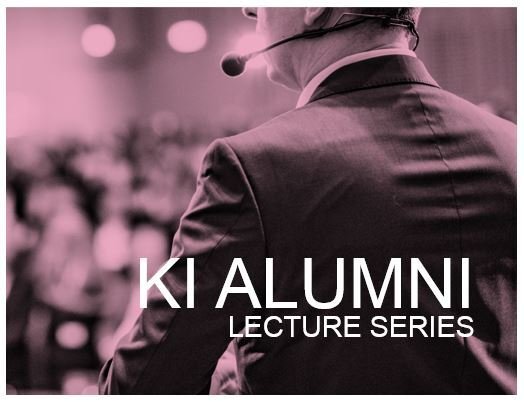 KI Alumni Lecture Series Foto: n/a
KI Alumni Lecture Series
Lectures with alumni during the whole afternoon on various themes and focus.
Time: 1 pm - 5 pm
Place: Torget, University Library (KIB), Berzelius väg 7B
Sign-up  for 1.45 pm with Professor Emeritus Stefan Rössner from KI - "Do it Yourself"
Sign-up  for 2.45 pm with Professor Peter Schantz from GIH - "Physical Activity, Public Health and The Energy Crises"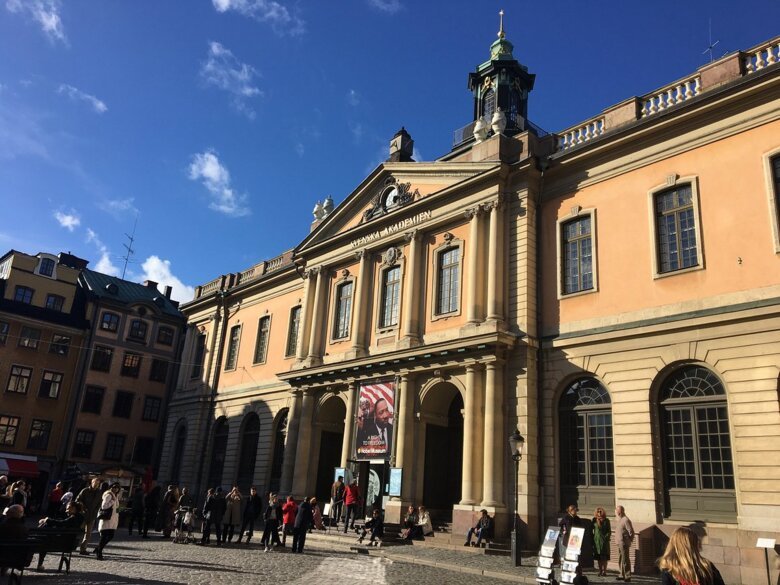 Nobelprismuseet Foto: na
Alumni Party 2023
An open invite party for alumni at the Nobel Prize Museum in Old Town. Guides will be available so take the opportunity to not only mingle with new and old friends, but to also see the museum's wonderful exhibition.
Doors open: 8.30 p.m.
Where: Nobel Prize Museum, Stortorget in Old Town