Outreach
Tissue and Motion Outreach activities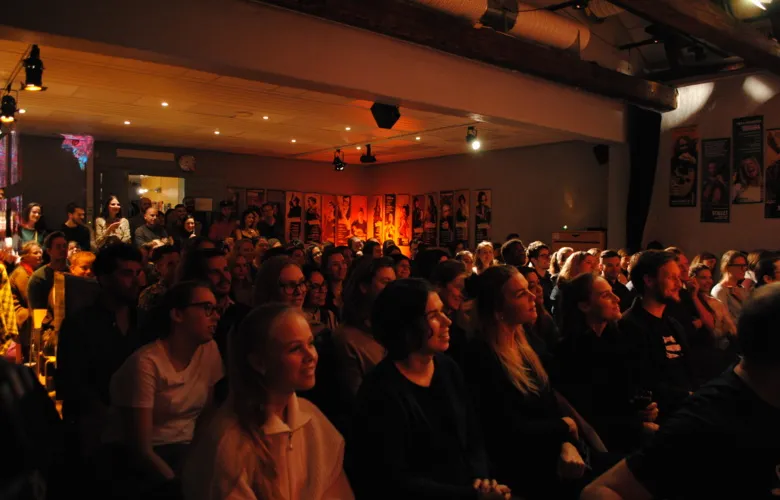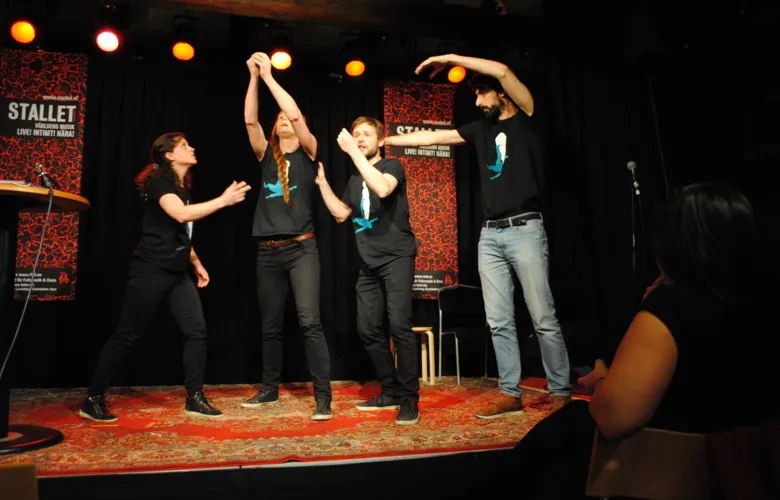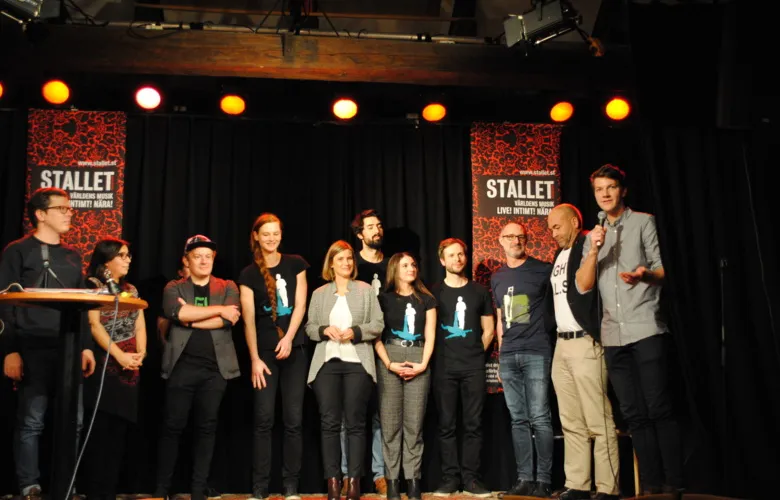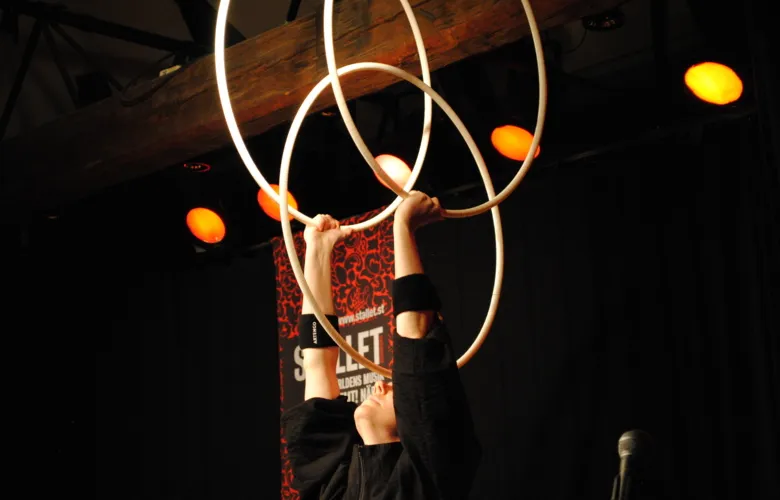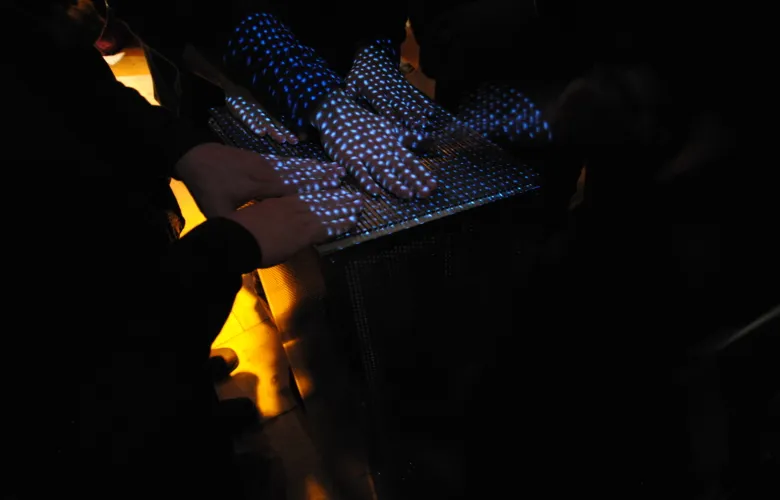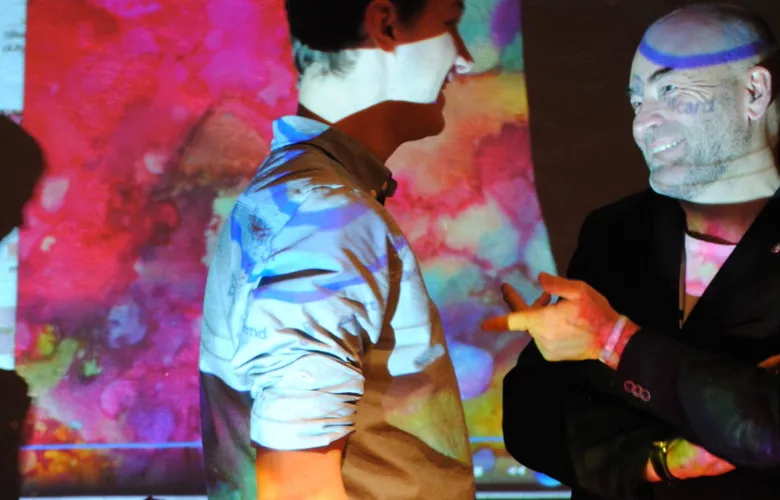 Moving Across - Where Art meets Science, 24 November 2019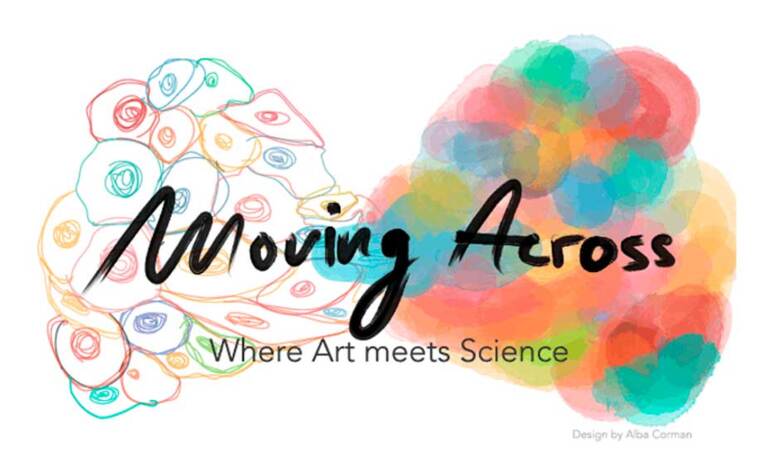 Photo: Design by Alba Corman
The aim of the Science-Art event was to create a relaxed and fun open-minded environment for the laymen to comfortably ask and discuss scientific-related questions with the scientists. 
We also wanted to promote the general science awareness and interest through art and creativity, communicate tissue-to-motion science to laymen and show some of the research that is conducted with public money.
The event combined scientific talks in different biomedical disciplines for a general audience with artistic interpretation of the science in different formats; impro-sketches, music (a pianist and sound designer), circus/movement with body sensors, and an art exhibition from an art-science designer. After the event that gathered circa 140 attendees (the maximum capacity of the venue), the non-scientific audience, artists and scientists mingled.