Cancer Research KI awards the bridging grant at the consolidator level for a junior researcher
The bridging grant is a funding initiative where Cancer Research KI, and other strategic research areas (SFOs) at KI, award funding to promising researchers with outstanding scientific merits, giving them the opportunity to consolidate their research.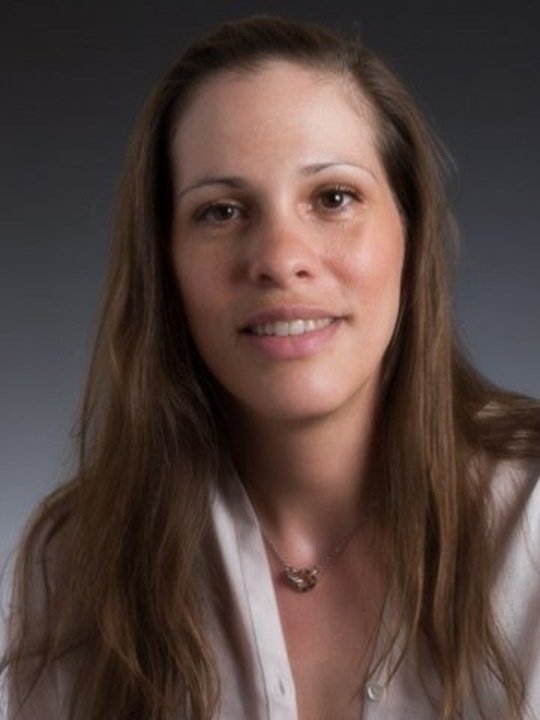 The Bridging grant recipient
Linda Lindström, Associate Professor in Cancer Epidemiology and Group Leader at the Department of Oncology and Pathology.
Title of the project: Identification of key factors influencing the risk of late metastatic disease in breast cancer
The bridging grant provide two-year funding at the consolidator level to the highest ranked applicant who was not awarded the KI five-year consolidator grant (1.2 million SEK per year, for 2022-2023). Cancer Research KI reached out to Linda Lindström to ask about her project.
What do you conduct research on?
My group conducts research on breast cancer, which is a truly diverse disease. The main fundamental difference is whether the tumor is hormone-sensitive (either estrogen receptor-positive or negative). A unique feature of estrogen receptor-positive disease is its ability to several decades after the initial diagnosis recur with fatal metastatic disease. For at least half of these patients, metastatic recurrence occurs late i.e. between 5 to 30 years or more after primary diagnosis. The tumor biological factors underlying late risk remain poorly understood, and it is currently not known why seemingly cured patients develop late distant metastatic disease and die.
Is it important to you to obtain the Bridging Grant?
I'm honoured that Cancer Research KI awarded me with the Bridging Grant. It enables my research group to have more resources to investigate late risk for fatal breast cancer.
What is your ultimate research goal?
My research goal is to improve the understanding of breast cancer patients' long-term risk to develop fatal disease, as well as factors influencing benefit from endocrine treatment which is a fundamental treatment for ER-positive breast cancer.
How your research can be translated to clinics?
The number of breast cancer survivors with a substantial risk of late fatal disease will continue to increase, and it will remain a considerable clinical challenge in the foreseeable future. Future findings on factors influencing long-term risk have the potential to improve long-term risk prediction and allow for more individualized patient management. The risk of distant metastatic disease is of great concern to all patients diagnosed with breast cancer, therefore, better individual risk prediction would also result in less anxiety for women and their families.