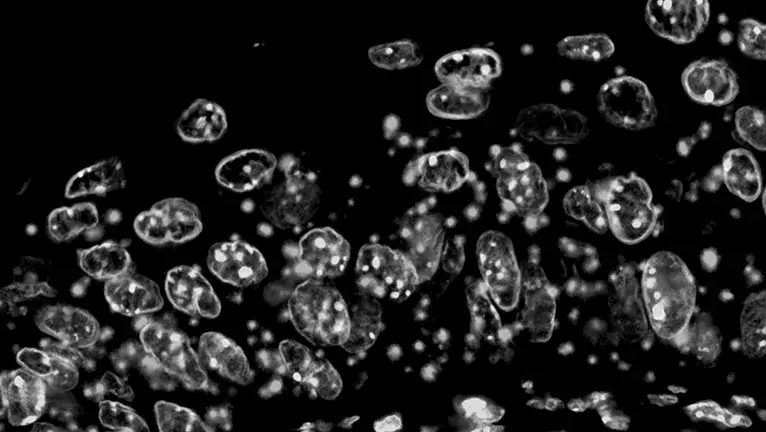 Core Facilities and Centres at BioNut
There are several core facilities and centres in which staff at BioNut are involved. There are also some that we as a department are hosting.

Centre for Bioinformatics and Biostatistics (CBB)
Centre for Bioinformatics and Biostatistics (CBB)
CBB aims to be a natural partner for research groups located at Campus Flemingsberg with a need for assistance on bioinformatics or biostatistics.
The purpose of the centre is to coordinate existing competence and infrastructure and to function as a knowledge hub for bioinformatics and biostatistics for research groups in the area.
Centre for Nutrition
Centre for Nutrition
The Centre for Nutrition is a new research centre at the Department of Biosciences and Nutrition, Campus Flemingsberg. It explores how diet composition, dietary regimes, and nutritional supplements can be used to improve human health and longevity.
Core facilities and centres at KI
Research centres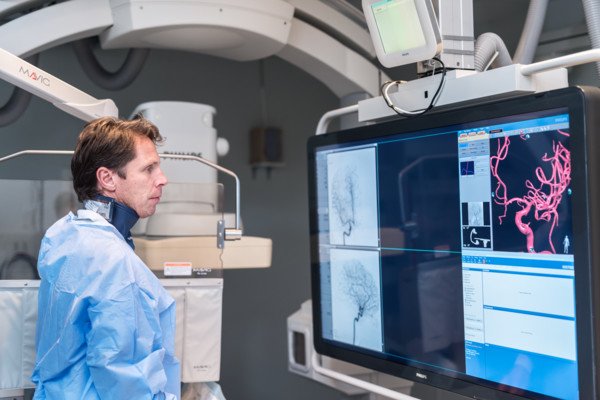 Research centres
A research centre aims to create a dynamic collaboration and share resources within a certain field of research. Research centres at KI can be either collaborations between departments or with other organisations.
Core facilities at KI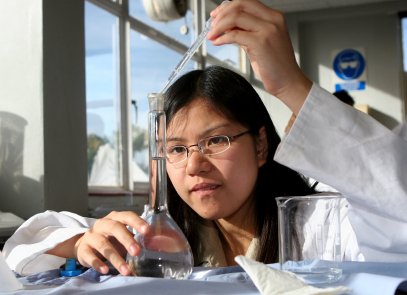 Core facilities at KI
Karolinska Institutet offers a wide range of core facilities, providing service, recourses and competence to academic research in Sweden. These core facilities were all founded to meet the needs of the university's own scientists, and they are under constant development to provide the latest techniques and knowledge within their fields of expertise. Karolinska Institutet is also a major partner in several national research infrastructures.