Climate Action
The climate crisis is happening now. The years until 2030 are going to determine the quality of life for the next 100 years, according to the United Nations. The human race has never had to face a set a challenges as those we do right now. But together we can overcome them if everyone does their part for the benefit of all humanity.
AR6 Climate Change 2021: The Physical Science Basis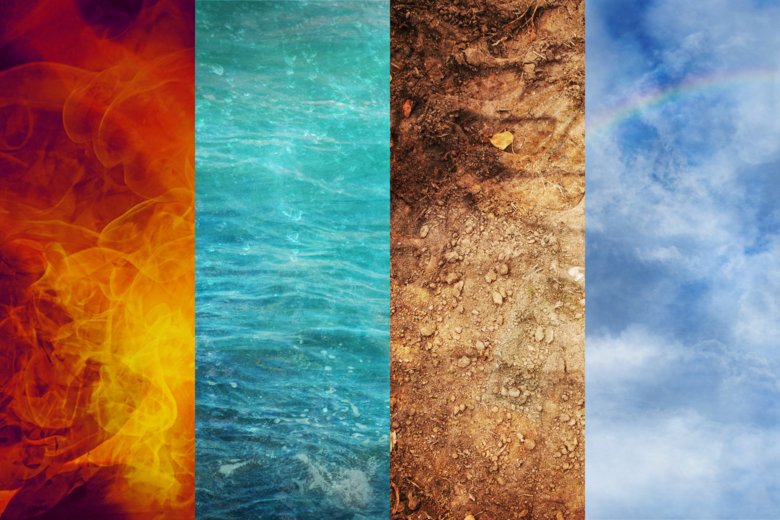 AR6 Climate Change 2021: The Physical Science Basis
The Intergovernmental Panel on Climate Change (IPCC) presented a new report on the scientific background of climate change, as well as climate system and future prospects.
Health in a world of extreme heat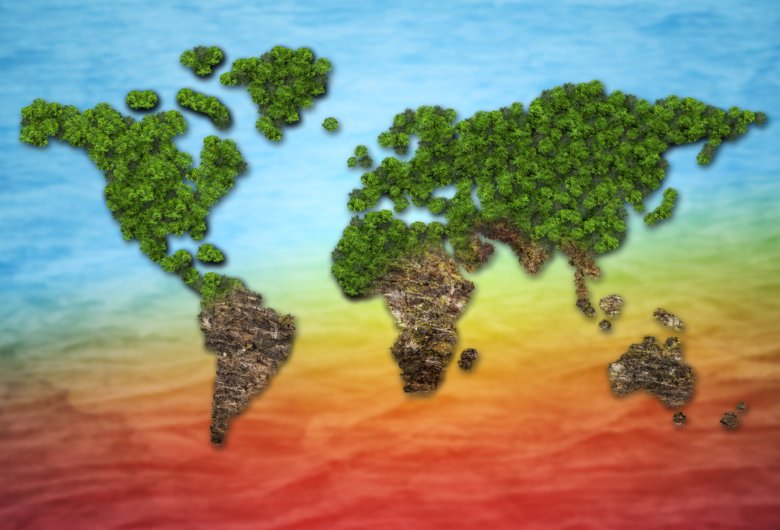 Health in a world of extreme heat
Global temperature is expected to reach or exceed 1·5°C of warming, averaged over the next 20 years. What the health consequences of a hotter climate are and how extreme heat is managed?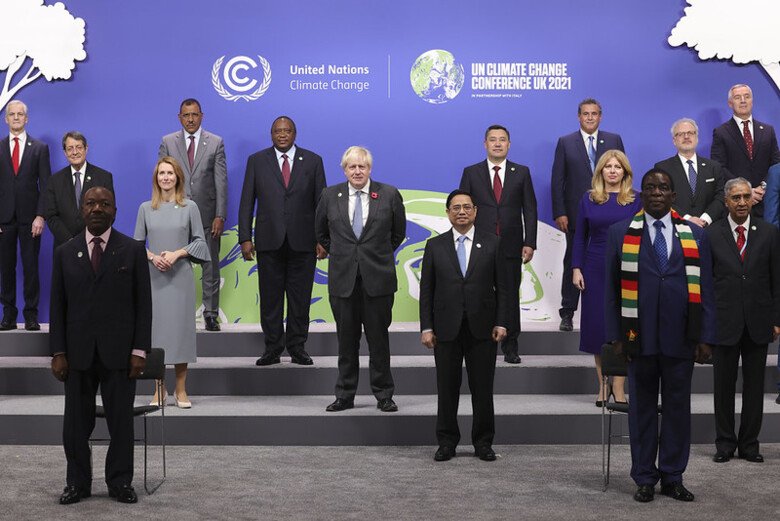 02/11/2021. Glasgow, United Kingdom. Boris Johnson -COP26 World Leaders Summit Day 2. Photo: Andrew Parsons
COP26 - UN Climate Change Conference
The COP stands for "Conference Of the Parties", and the parties are the signatories to the UN Climate Convention. COP26 is the 26th summit and was held in Glasgow, Scotland between 31 October and 12 November 2021.
During COP26, the participants needed to agree on issues concerning the rules of the Paris Agreement. Some important issues that have been discussed are how emissions trading between countries can be done and how the most vulnerable and poor countries should be compensated for damage that occurs due to climate change.
The current climate is the emergency:
► By 2050, there will be more plastic in the oceans than fish, yet over 3 billion people depend on oceans for their livelihoods.
► One fotboll field of rainforest disappears every 6 seconds, yet forests are home to more than 80% of species of animals, plants and insects.
► 1 million animal and plant species are on the brink of extinction.
► 1/3 of the world's food is wasted, yet over 700 million people live in extreme poverty and are undernourished.
► Lack of water affects more than 40% of the world's population.
► 3 billion people lack clean cooking fuels and technologies. 
► 9 of 10 urban residents breathe polluted air.
Source: United Nations.
Watch a lecture on climate change & action
With professor Alasdair Skelton (Stockholm University).
KI employee-driven climate network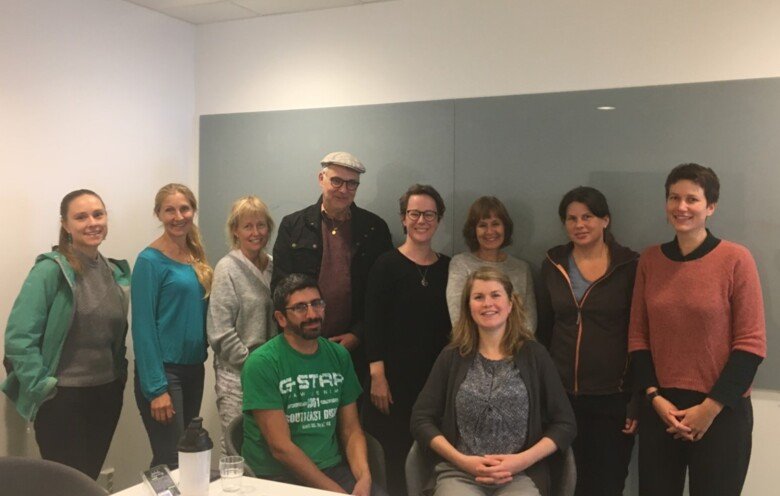 Photo: Mimmi Wernman.
KI employees have initiated a climate network with the purpose of gathering climate-engaged researchers, teachers and others at KI in order to contribute to 'climate-smart' and sustainable work throughout the organisation.
The climate crisis is an opportunity. The passion for climate change can turn into a passion for changing our behaviour to create a better and safer sustainable world. We can create and enjoy green jobs, live healthier lives with cleaner air and better diets. The Covid-19 lockdown has also showed that our environment itself can change.