Scaffolds designed to engineer tissues
Molly M Stevens is Professor of Biomaterials and Regenerative Medicine at the Department of Medical Biochemistry and Biophysics. By combining knowledge in material design and biology, her research group generates new technologies for repairing the body.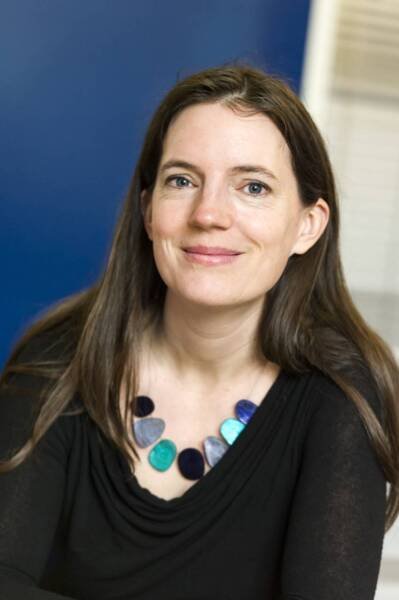 Professor Molly M Stevens. Photo: N/A
Molly Stevens' research focuses on designing and developing bioinspired materials for applications in regenerative medicine, tissue engineering and biosensing.
"I aim to change the way we can use materials-based approaches for regenerative medicine and to improve upon the established technologies to provide better care for patients", she says. "We are making progress in developing scaffolds designed to engineer bone, cartilage, neural and cardiac tissues."
Stevens' diverse team of bioengineers, chemists, biologists, materials scientists and surgeons have been able to develop materials for bone regeneration and other materials that can recreate some of the complexity that is found in native biological tissues such as cartilage and heart.
Nanomaterials-based technologies
Her team is also developing and using nanomaterials-based technologies to deliver specific drugs and signals to the developing tissue. Another area of interest is how cells interact with material interfaces. This knowledge can be used in directing cell response and in tailoring materials for specific clinical needs.
Further, Stevens uses new techniques to study the influence of materials on cells. Her team recently reported that they had found highly crystalline mineralised particles, dense fibres and compact materials within calcified aortic vascular tissues by applying a new variant of electron microscopy.
"Such findings may provide important insights into our understanding of the disease aetiology and possible treatments", Stevens concludes.
Text: Anders Nilsson, in translation from Swedish
First published in the booklet Från Cell till Samhälle 2015 (partly updated in 2022)
View a video